Explore a History Shaped by Nature
The Lighthouse is going dark
… but with your help, we will re-light it sooner
For the entire month of May the Jupiter Light will go dark as we repair the roof, gallery deck and handrails, and also damage to the paint caused by Hurricane Matthew. Scaffolding will be rigged and the lens will be encapsulated with a wooden structure to keep it safe.
The Jupiter Inlet Lighthouse & Museum, a 501 (c)3 non-profit, to date has raised over $100,000, however we need to raise an additional $50,000 and we're asking for support from our community.
Give some TLC today to the Jupiter Light.
Read more in our press release, click here.
Special May Admission Prices, click here.
About the Jupiter Inlet Lighthouse & Museum
Discover a new 1 mile trail at the Jupiter Inlet Lighthouse Outstanding Natural Area on May, 8, 2017. Meets at 11am, 3pm & 6pm for BLM staff guided tour. Park at north-side parking off Beach Rd. east of US 1.
All you need to know to make your visit memorable. Hours, admission prices, group & school tours. Most important – how to find us!
See area history through a whole new lens! Teachers, our exciting school field trips will be one for the history books.
Preserve the Lighthouse, Museum and maritime history you love. There are so many ways to contribute – let us show you how!
Special May Tour Notice
May 2017
The Lighthouse will be closed for climbing during the month of May, 2017. Tours during this time will include the Museum, guided grounds tour to the base of the Lighthouse at the deck and brand new exhibit in the Lighthouse Keeper's Workshop. Special half-priced admission will be offered during this time only. There will be no Sunset or Moonrise Tours in May.
New JILONA Trail
On May 8th, come join the Bureau of Land Management at the Jupiter Inlet Lighthouse Outstanding Natural Area (ONA) to explore the sites newest trail. The new trail is a 1 mile loop that circles through scrub and hammock plant communities behind the landmark Jupiter Inlet Lighthouse. BLM staff will be giving guided tours of the trail at 11 am, 3 pm and 6 pm. Bring water, walking shoes, and your camera. To join us, please meet at the north-side parking lot for the ONA (first left on S. Beach Road east of the intersection with U.S. 1). Additional parking available at nearby Lighthouse Park.
Twilight Yoga at the Light
Experience the serenity of Yoga with Mary Veal, Kula Yoga Shala, on the Lighthouse Deck at Sunset! Every Monday, April -Sep from 7-8 pm.  This is an all levels class and beginners are welcomed and encouraged! Offered by donation. Bring a yoga mat and a flashlight. Meet at the Museum 10 minutes prior to start time, class is weather dependent
Discover how you can contribute to the future of our history.
Your generous gift supports the Society's operation of the Lighthouse & Museum and its mission. Now celebrating 45 years of nonprofit service!
Donate Now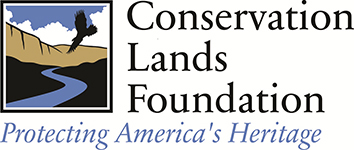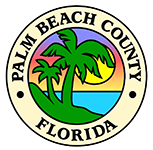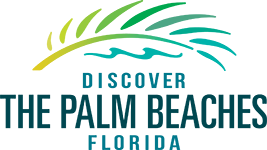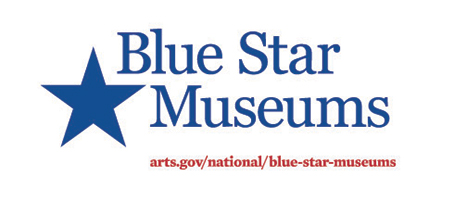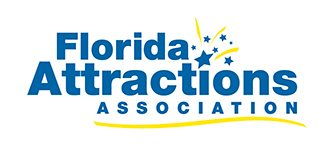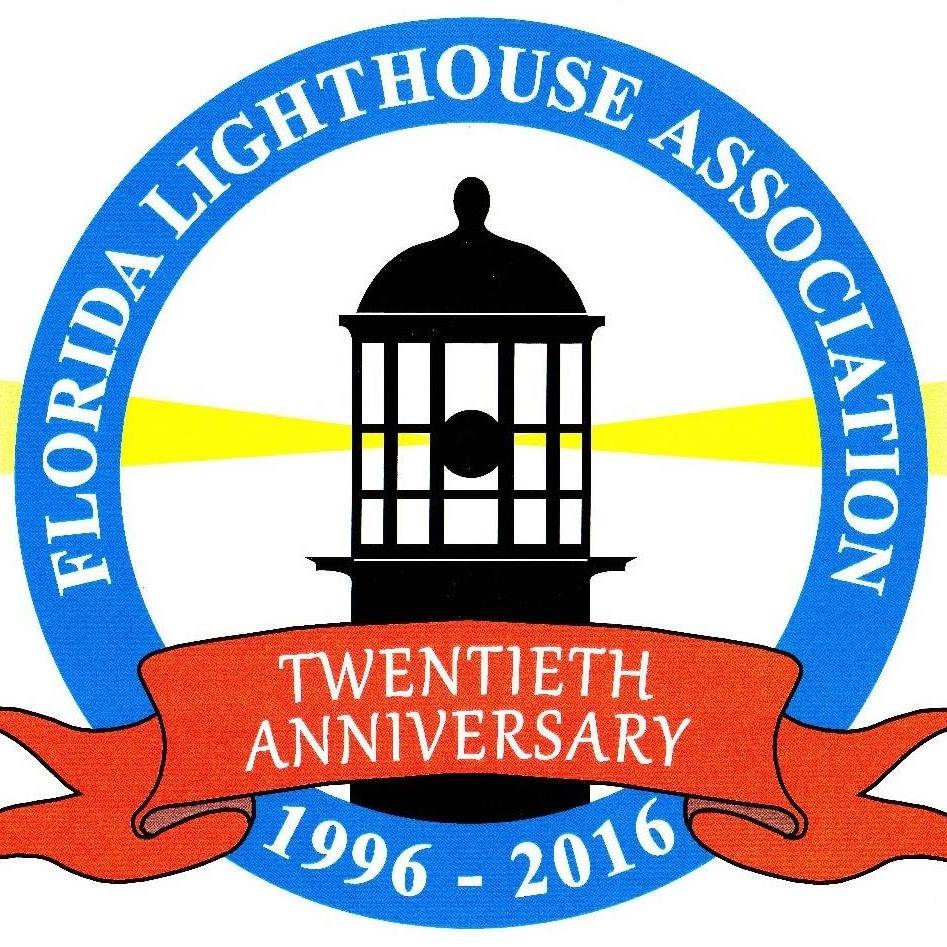 The Jupiter Inlet Lighthouse & Museum is operated by the Loxahatchee River Historical Society, managing partner in the Jupiter Inlet Lighthouse Outstanding Natural Area.
Sign Up For Our Email Newsletter