Explore a History Shaped by Nature
About the Jupiter Inlet Lighthouse & Museum
All you need to know to make your visit memorable. Hours, admission prices, group & school tours. Most important – how to find us!
See area history through a whole new lens! Teachers, our exciting school field trips will be one for the history books.
Preserve the Lighthouse, Museum and maritime history you love. There are so many ways to contribute – let us show you how!
Apr 8, 2017    6:00 pm – 9:30 pm
The Wild & Scenic Film Festival is the largest environmental film festival of its kind in North America. These soul-stirring short stories and grand sweeping vistas give us a sense of place and what it means to be responsible stewards of the earth. They illustrate not only the challenges facing our planet but the work communities are doing to protect the environment, their culture and the places we love. We invite you and your family to join us for these stunningly beautiful short films that make a big splash!
Find Out More & Tickets
Discover how you can contribute to the future of our history.
Your generous gift supports the Society's operation of the Lighthouse & Museum and its mission. Now celebrating 45 years of nonprofit service!
Donate Now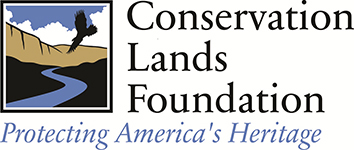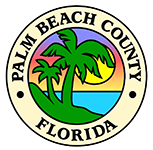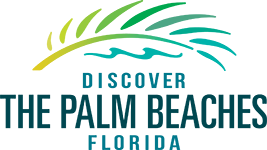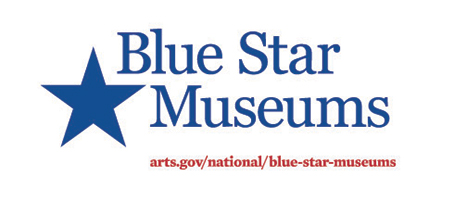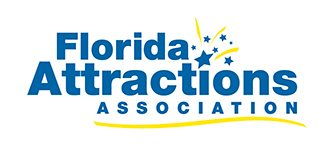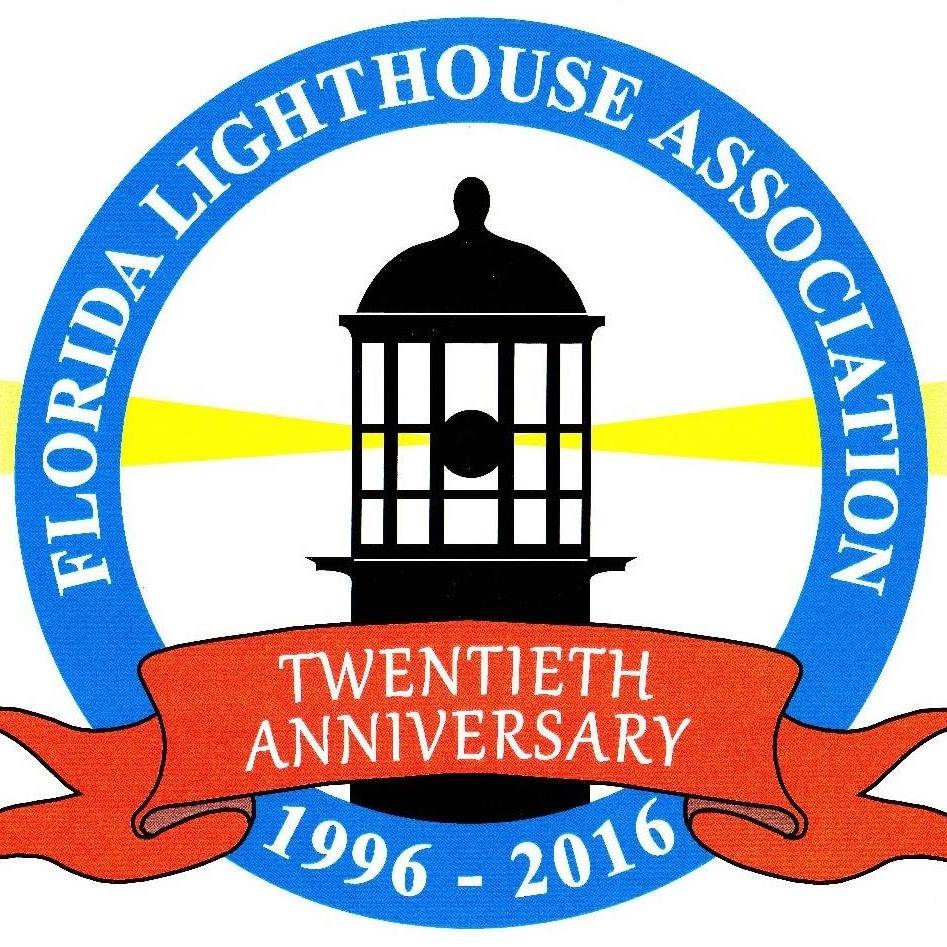 The Jupiter Inlet Lighthouse & Museum is operated by the Loxahatchee River Historical Society, managing partner in the Jupiter Inlet Lighthouse Outstanding Natural Area.
Sign Up For Our Email Newsletter