We Are Your Lighthouse Keepers
Loxahatchee River Historical Society, a 501c3 non profit
Our Motto: History Shaped By Nature
Loxahatchee River Historical Society, a 501c3 non profit
70,000 visitors & 3500 guided tours given each year
Loxahatchee River Historical Society, a 501c3 non profit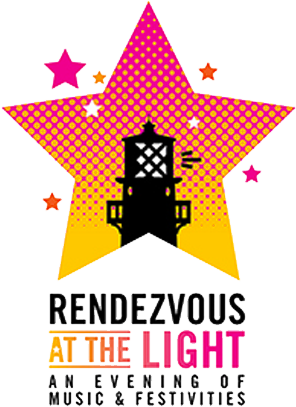 We had a sold-out affair this past Saturday with almost 600 people in attendance by the waterfront. We were thrilled with the event and will be posting photos here soon. A HUGE thank you goes out to the participating restaurants and businesses that participated. Stay tuned for the great photos. Our next event is SIP & SHOP on Wednesday December 6 where we will stay open, offer small bites and wine and you can come and do all of your holiday shopping from our amazing gift shop. We'll be posting more information soon.
Twilight Yoga at the Light
Experience the serenity of Yoga with Mary Veal, Kula Yoga Shala, on the Lighthouse Deck at Sunset! Every Monday, Nov-Mar from 6-7 pm. This is an all levels class and beginners are welcomed and encouraged! Offered by donation. Bring a yoga mat and a flashlight. Meet at the Museum 10 minutes prior to start time, class is weather dependent
Lighthouse Sunset Tour
Take in the spectacular sunset views and witness the Jupiter Light turning on to illuminate the night sky. Visitors get an inside look at the nuts & bolts of a working lighthouse watchroom. Tour time approximately 75 minutes-weather permitting. Check calendar dates and make a reservation online.
We are Fully Open!
Love Our Locals Wednesdays-Free adult (19+) admission on Wednesdays in September & October 2017, for Palm Beach & Martin County residents, proof of residency required. Valid for daytime tours only.
All you need to know to make your visit memorable. Hours, admission prices, children's height requirements, group & school tours. Most important – how to find us!
See area history through a whole new lens! Teachers, our exciting school field trips will be one for the history books.
Preserve the Lighthouse, Museum and maritime history you love. There are so many ways to contribute – let us show you how!
We are fully open for regular admission & tours.
After inspecting the Jupiter Inlet Lighthouse, including by professional drone, we can thankfully report only minor damage from Hurricane Irma. The new roof performed perfectly, but the wind found a few new places to push some water into the tower. These will need further investigation and repair. Astragal frames that hold the triangular weather glass will also need repairing and repainting. Once again the hurricane collected beach sand and literally "sandblasted" a few areas of paint on the bricks and mortar – those painted both black and red. This will require a hanging swing stage to access the areas under the gallery deck. We are grateful that the Razorback LLC team will be back to assess, repair and repaint all damage caused by Irma along with our maintenance chief.
Other hurricane damage at the Jupiter Inlet Lighthouse & Museum included shingle damage to the museum roof and one of the site houses, and substantial landscaping damage. All artifacts were packed up and put in safe storage prior to the storm and over 600 hurricane shutters were installed to protect our historic buildings.
Hurricane Irma Lighthouse fund – we need YOUR help today! Thanks to our amazing team, all artifacts, exhibits and historic structures remained safe during Hurricane Irma, but we did receive some damage to the Lighthouse & grounds and sustained a crucial loss in our non-profit funding. Your donations towards Lighthouse repairs can be made online here. We thank you for your support of our historic Light and grounds.
About the Jupiter Inlet Lighthouse & Museum
Discover a new 1 mile trail at the Jupiter Inlet Lighthouse Outstanding Natural Area on May, 8, 2017. Meets at 11am, 3pm & 6pm for BLM staff guided tour. Park at north-side parking off Beach Rd. east of US 1.
Join BLM and Fishingcommunity.org for the 2017 Jupiter Inlet Veterans Family Fishing Classic on Oct. 28, 9am-2pm. See Calendar of events for participation details.
Discover how you can contribute to the future of our history.
Your generous gift supports the Society's operation of the Lighthouse & Museum and its mission. Now celebrating 45 years of nonprofit service!
Donate Now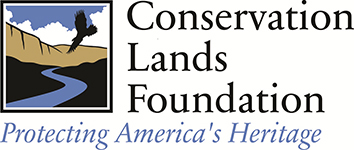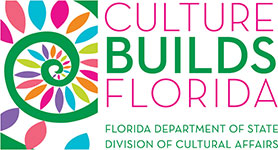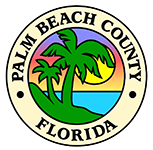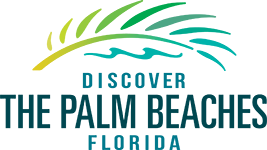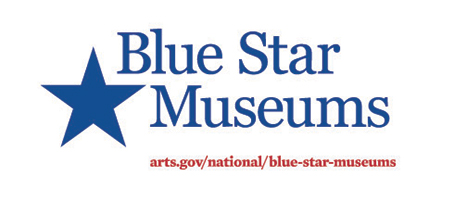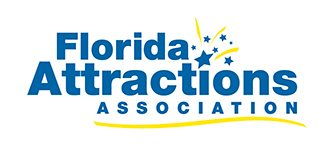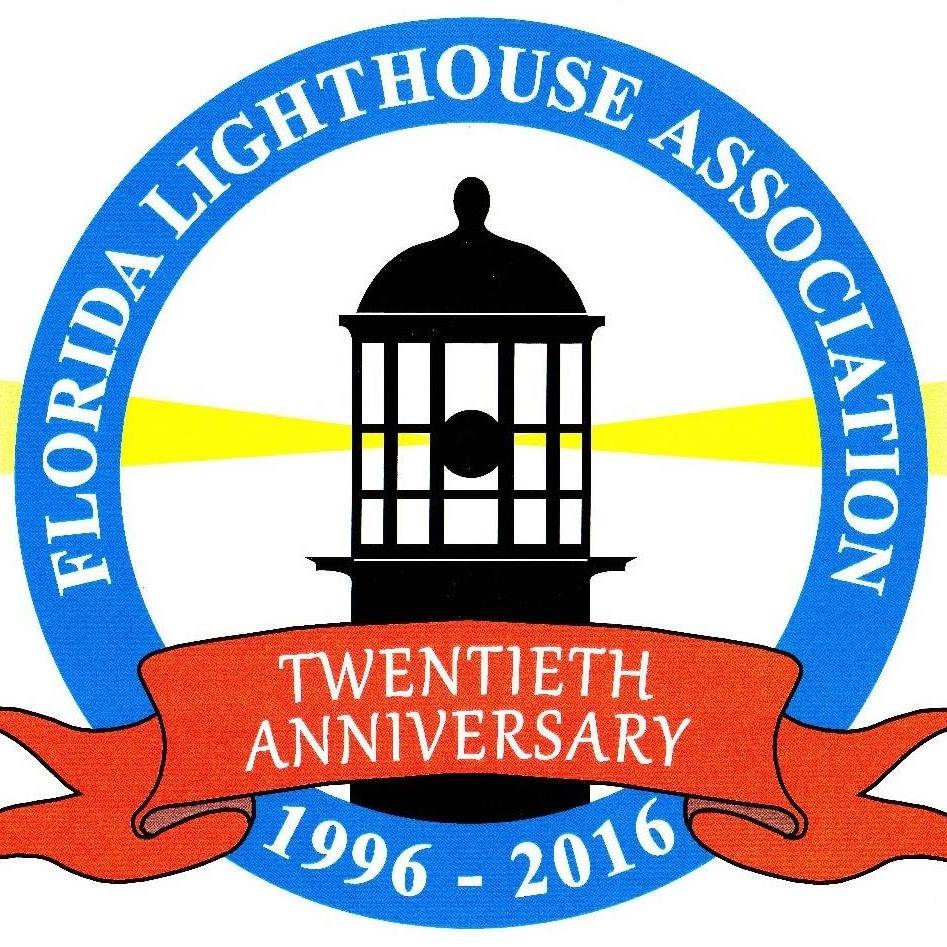 Become a Sponsor and enjoy a wide range of benefits
The Jupiter Inlet Lighthouse & Museum is operated by the Loxahatchee River Historical Society, managing partner in the Jupiter Inlet Lighthouse Outstanding Natural Area.
Sign Up For Our Email Newsletter