Explore a History Shaped by Nature
About the Jupiter Inlet Lighthouse & Museum
All you need to know to make your visit memorable. Hours, admission prices, group & school tours. Most important – how to find us!
See area history through a whole new lens! Teachers, our exciting school field trips will be one for the history books.
Preserve the Lighthouse, Museum and maritime history you love. There are so many ways to contribute – let us show you how!
October 23, 2016 | 9:00 am – 2:00 pm
FishingCommunity.Org, in partnership with the Bureau of Land Management and Loxahatchee River Historical Society, will be holding our second annual family fishing classic for wounded, injured and ill veterans from all campaigns.
Register
November 19, 2016 | 6:00 pm – 9:00 pm
Rendezvous with all your friends at this sparkling Party in Paradise! Your favorite restaurants, live music, drinks and silent auction. Help us launch our first-ever Limited Edition 2017 Jupiter Inlet Lighthouse Calendar featuring your favorite Lighthouse photographs from social media.
Register
December 7, 2016 | 5:30pm – 7:30pm
An exclusive evening for Society Members and Friends of the Lighthouse at the Museum Gift Shop. Wine, tasty treats, free gift-wrapping and special holiday prices are waiting for you. This festive event will turn your holiday shopping into a party, so mark your calendars and bring your friends!
Register
Discover how you can contribute to the future of our history.
Your generous gift supports the Society's operation of the Lighthouse & Museum and its mission.
Donate Now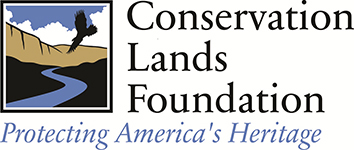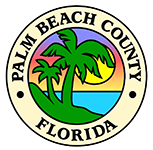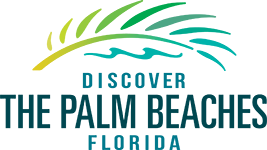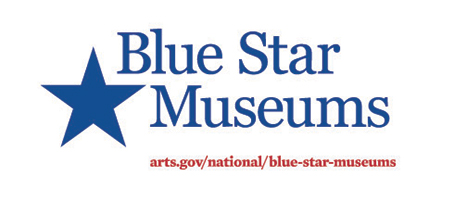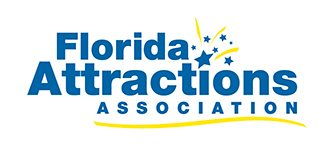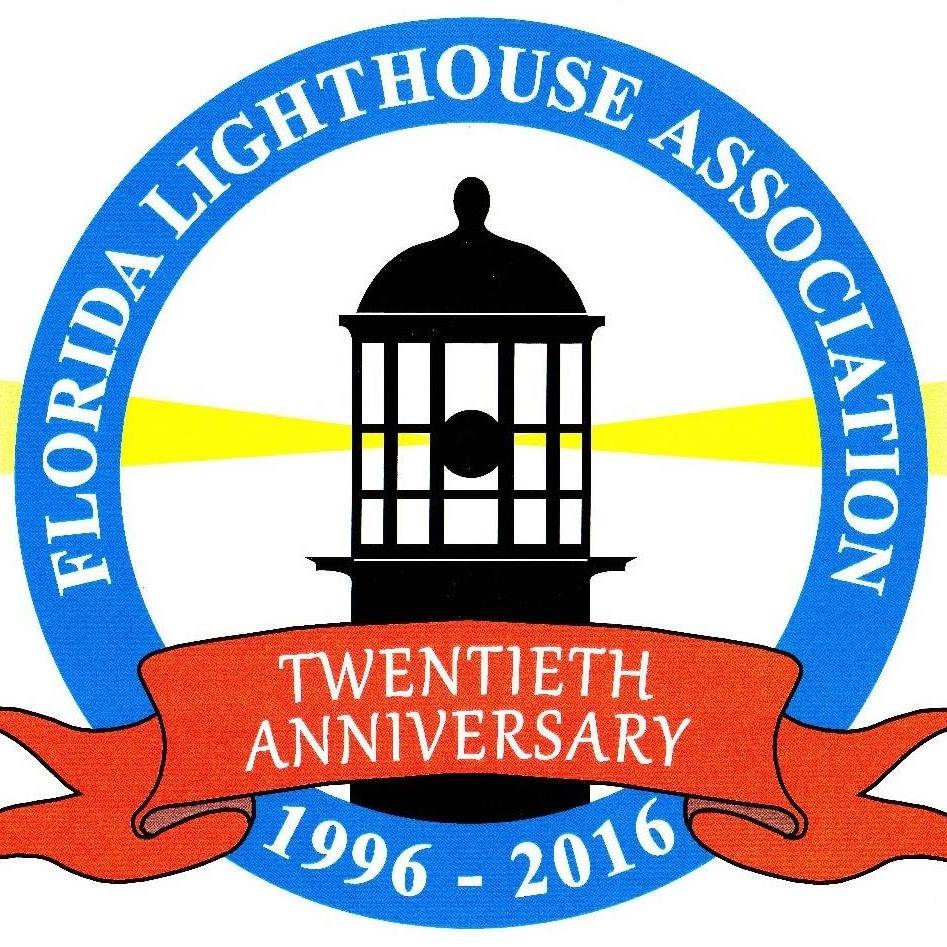 The Jupiter Inlet Lighthouse & Museum is operated by the Loxahatchee River Historical Society, managing partner in the Jupiter Inlet Lighthouse Outstanding Natural Area.
Sign Up For Our Email Newsletter