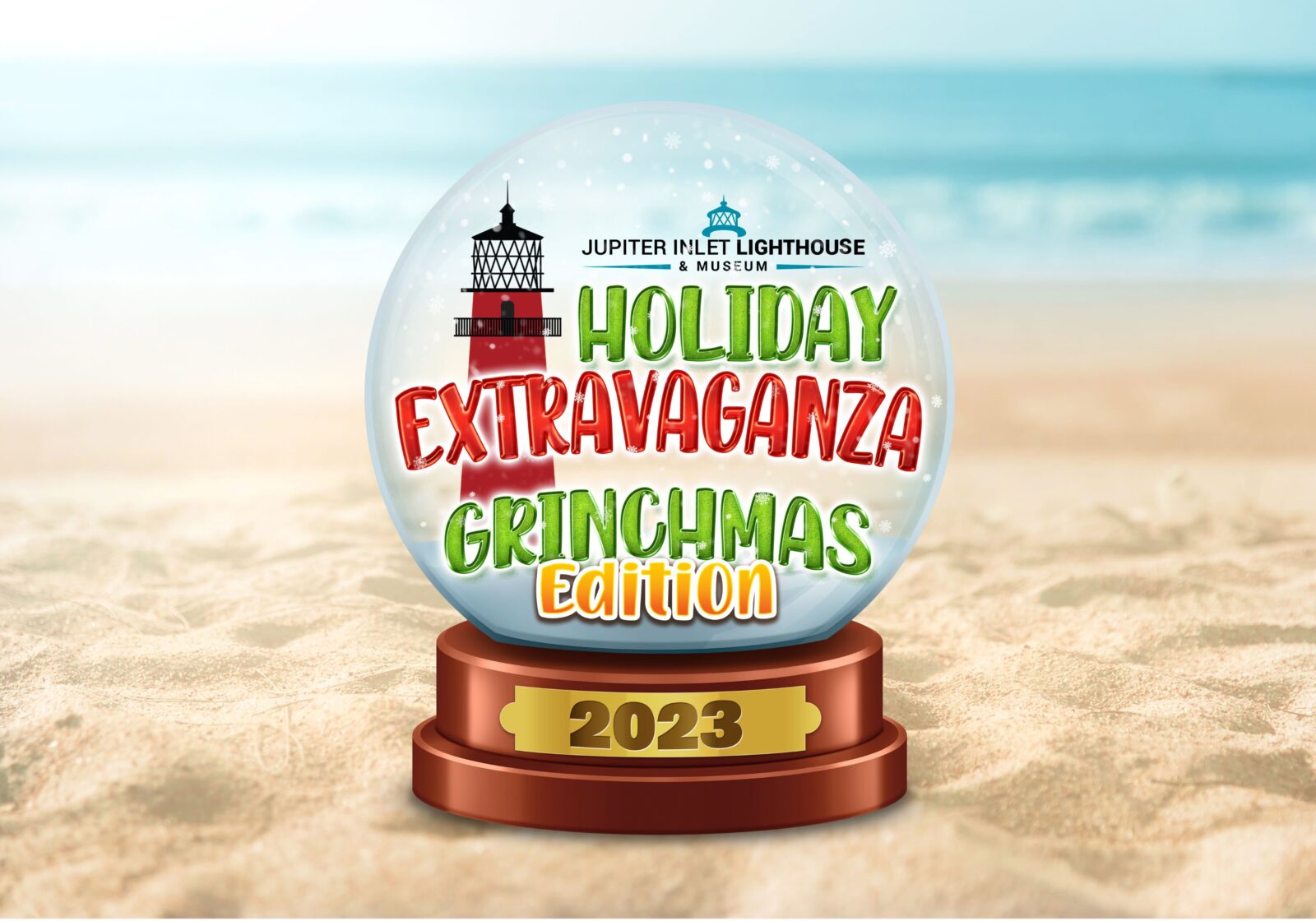 Holiday Extravaganza: Grinchmas Edition!
December 17, 2023
12:00 PM – 8:00 PM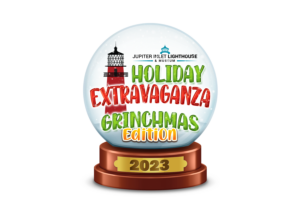 The Countdown Is On!
Celebrate the magic of the season at the Jupiter Inlet Lighthouse's Holiday Extravaganza!
This much-anticipated event is a perfect opportunity for families and friends to come together and create lasting memories. Enjoy a fun-filled day and evening packed with family-friendly activities, holiday shopping opportunities, and a delicious array of food trucks to satisfy your taste buds.
Be sure to stop by the Little Smile's Toy Drive to donate a toy just in time for the holidays! Visit our friends at Little Smiles here to learn more about their wonderful mission.
At sunset, gather under the stars for a special outdoor screening of "The Grinch." Feel the magic of the season come alive as you witness the story unfold against the backdrop of the Jupiter Inlet Lighthouse.
Don't miss this opportunity to create cherished memories and embrace the warmth of the holiday season in this enchanting setting. Join us for an unforgettable celebration that will leave you filled with the joy and spirit of the holidays!
The Loxahatchee River Historical Society is an independent nonprofit membership organization with 501(c)(3) federal tax-exempt status. The Society is registered with the Florida Department of Agriculture & Consumer Services as #CH3759. The Society does not employ or receive services of any professional solicitor. All contributions made to the Society are used exclusively and entirely for Society services, programs and operation.
This activity is conducted under permit from the Bureau of Land Management (BLM) and occurs all or in part on public lands administered by the BLM within the Jupiter Inlet Lighthouse Outstanding Natural Area.

The Jupiter Inlet Lighthouse & Museum is operated by the Loxahatchee River Historical Society, managing partner in the Jupiter Inlet Lighthouse Outstanding Natural Area.
Sign Up For Our Email Newsletter