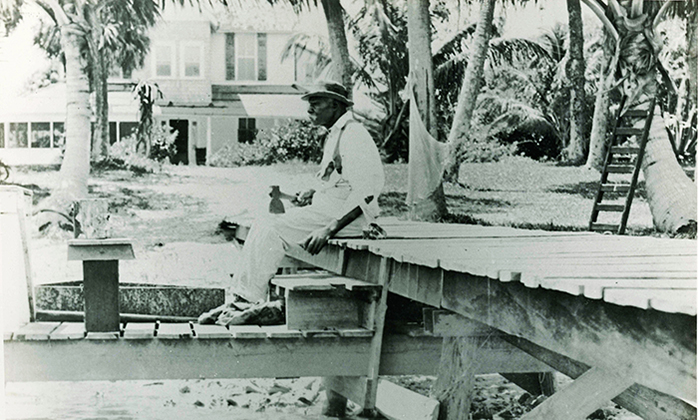 Black Jupiter: The Untold Stories
This exhibit celebrates the heritage of African Americans who settled the Limestone Creek area of Jupiter a century ago, bringing with them a strong faith and belief in the power of education. Although they stood side by side with the white pioneers to build our unique community, their stories have not been widely heard. The exhibit, funded by a grant from the Florida Humanities Council, began a process of collecting and sharing the untold stories of West Jupiter so that our children and grandchildren will understand and appreciate the neighborhood's significant traditions and contributions to our community.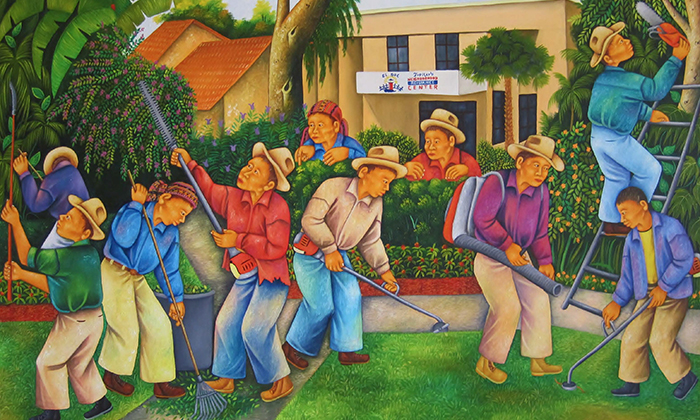 One Jupiter – Maya of Jupiter
Dedicated to the memory of Oneisimo Marcelino Lopez-Ramos. Oneisimo was a hard-working young man who lived and worked in Jupiter to support his family in Guatemala. He was savagely murdered in his front yard by three local teenagers —
for being from Guatemala.
This exhibit highlights the journeys, struggles, contributions and values of the Maya people of Guatemala who now share our hometown. We are all #onejupiter. If you are interested in displaying our
One Jupiter
–
Maya of Jupiter
exhibit in your school, university, library or business, please contact Josh Liller:
jliller@jupiterlighthouse.org
to schedule this free educational exhibit.
Related Florida Historical Markers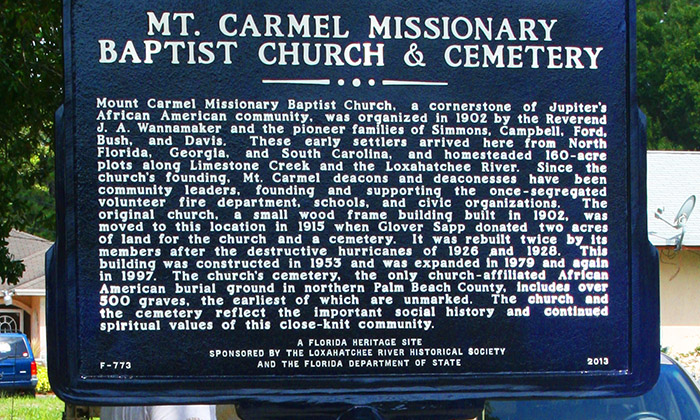 Mount Carmel Missionary Baptist Church & Cemetery
6823 Church Street, Jupiter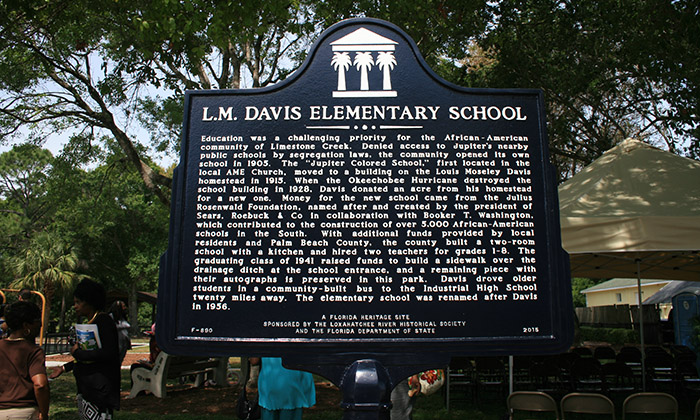 L. M. Davis Elementary School
18301 Limestone Creek Road, Jupiter

The Jupiter Inlet Lighthouse & Museum is operated by the Loxahatchee River Historical Society, managing partner in the Jupiter Inlet Lighthouse Outstanding Natural Area.
Sign Up For Our Email Newsletter