Classroom Resources
See area history through a whole new lens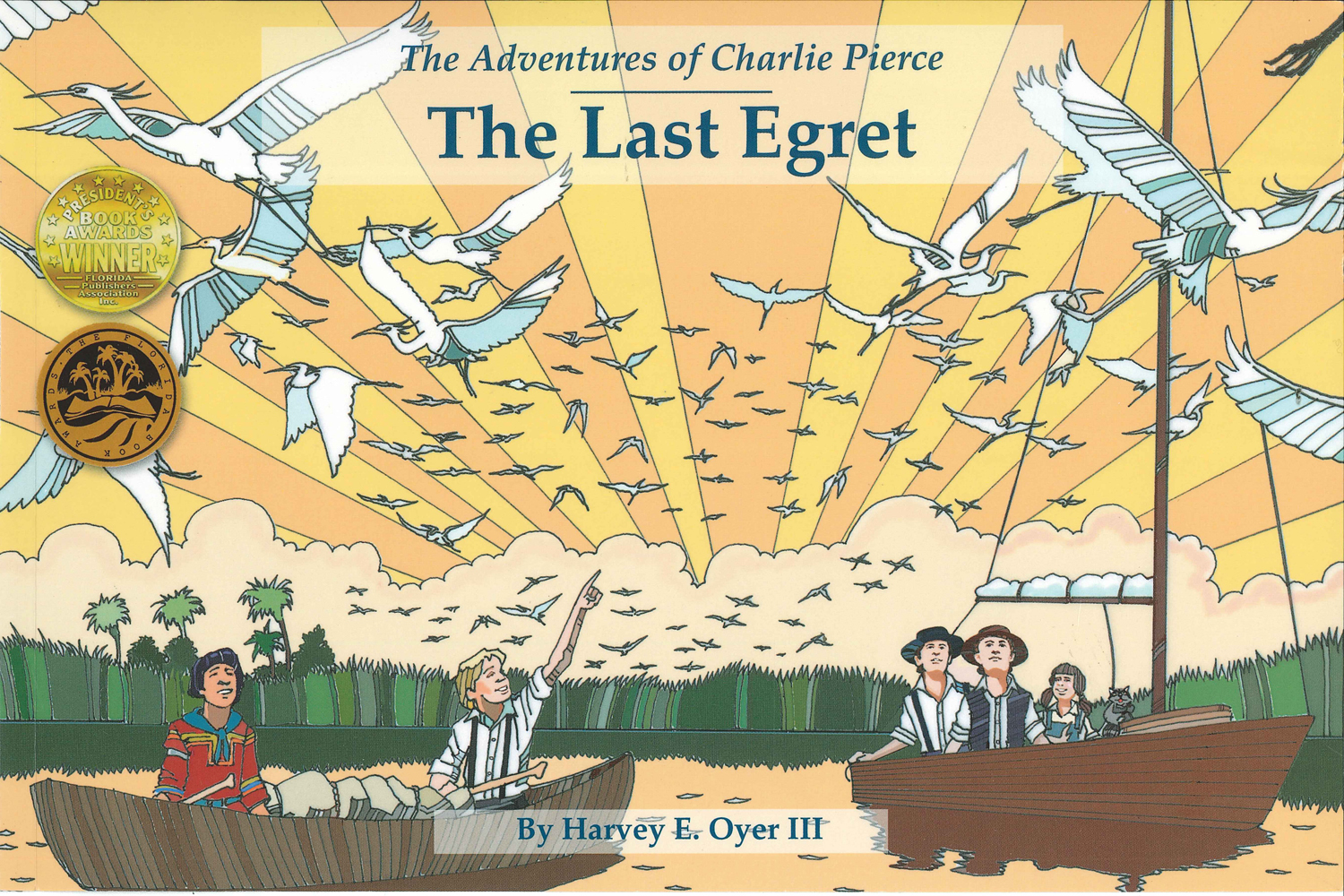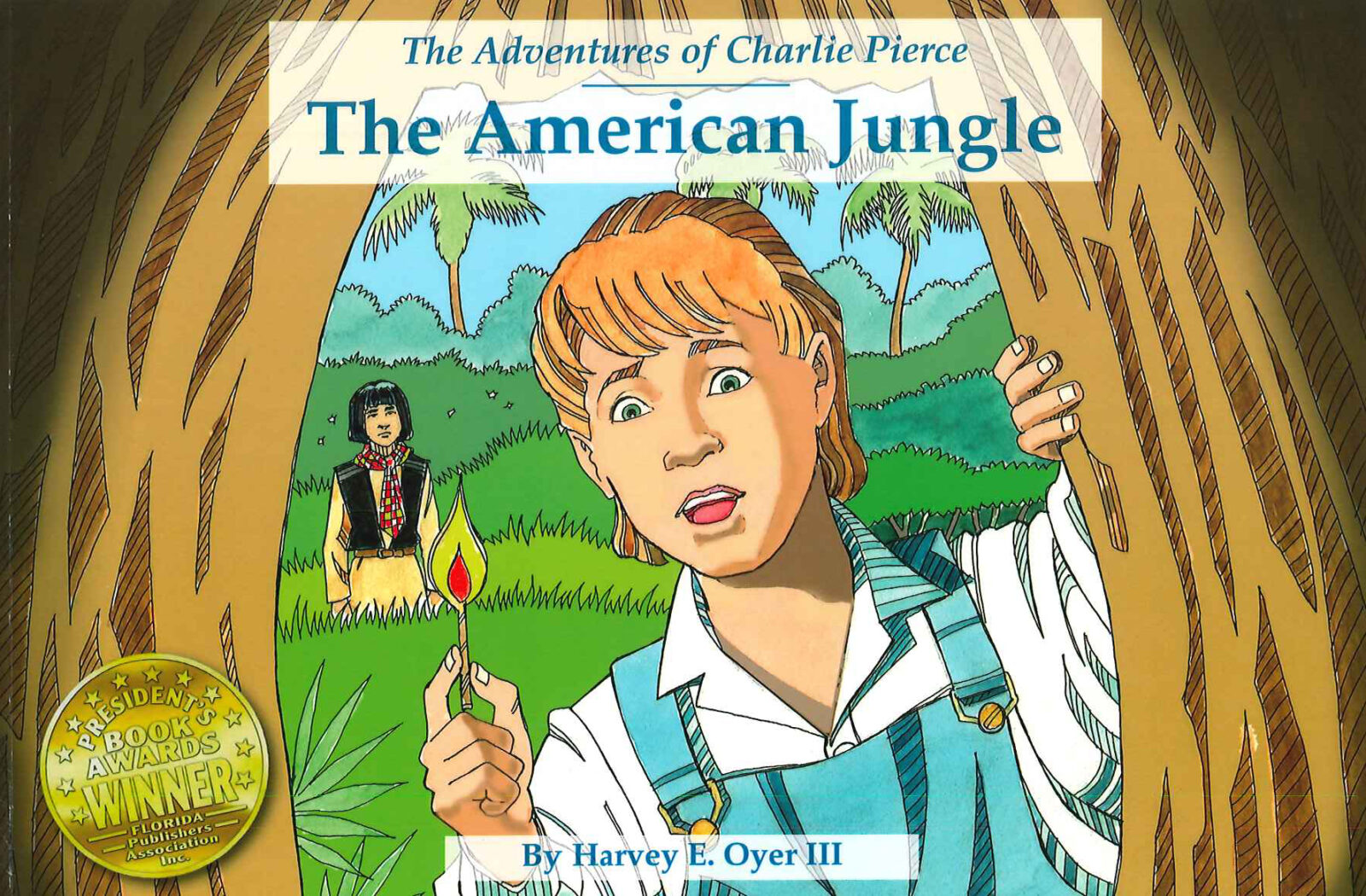 Virtual Lighthouse Tour with Charlie Pierce

Download our free smartphone app Jupiter Lighthouse Tours available for Apple and Android technology. There you will find a "Kids Tour with Charlie Pierce" for students to experience the lighthouse grounds virtually. This tour lasts 30 minutes.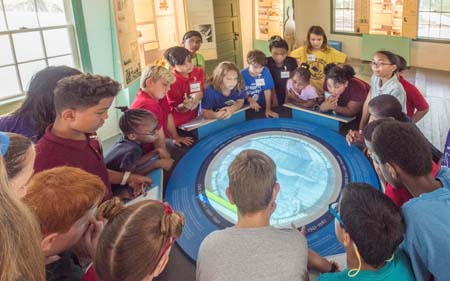 Virtual Field Trip Resources:
Coming In Late Fall 2020:
Pre-Columbian Native Americans
In this video students will learn about the innovative Jeaga and Jobe people living in South Florida thousands of years ago. A Lighthouse docent explains where ancient local people lived and how they created tools for everyday use out of natural resources found along the Loxahatchee River. This interactive video consists of nine research questions about the local people, artifacts they created, and how they lived.
Complete an inquiry form and email it to the Program Director for access to private Virtual Field Trip and accompanying packet. Videos are shared through Vimeo.
3/16/20: School Tour Field Trips are Suspended Until Further Notice
The Jupiter Inlet Lighthouse & Museum offers approved Arts and Science Integration Lesson Plans.
Book a trip and your class will experience first-hand our area's rich and ancient past through the Museum's exhibit "Five Thousand Years on the Loxahatchee" and discover history, the arts and science through a whole new lens on a climb to the top of the Jupiter Light.
Each student will also receive a certificate for a FREE pass to return with their families to share their knowledge about our national heritage site.
School Tour reservations for the 2019-2020 school year are now being accepted. Bus Transportation funds may be available on a first-come basis.
Contact Amanda Dixon, Program Manager, at adixon@jupiterlighthouse.org to book a field trip, make special requests or for more information.
Feedback
We'd love to hear about your experience after your trip. Please contact our Program Director with any questions or concerns. Please consider completing our education survey.
Onsite ADA Accessible Restroom Facilities
There are four restrooms in the museum building. They are located in the museum gallery and gift shop. THERE ARE NO RESTROOMS BY THE LIGHTHOUSE. Please use the restroom before going on
the tour to the lighthouse.
Indoor & Outdoor Exhibits
The Museum exhibits, Tindall House and Keeper's Workshop Exhibit are indoors and air-conditioned. The Lighthouse, Tindall Pioneer Homestead (grounds area) and Lighthouse Deck area are outdoors and exposed to weather.
The Jupiter Inlet Lighthouse & Museum is operated by the Loxahatchee River Historical Society, managing partner in the Jupiter Inlet Lighthouse Outstanding Natural Area.
Sign Up For Our Email Newsletter