It's easy to choose or renew an annual membership that's just right for you!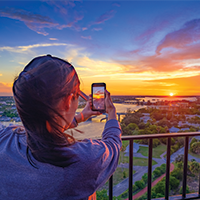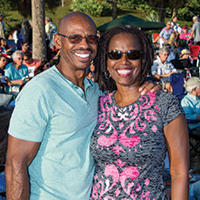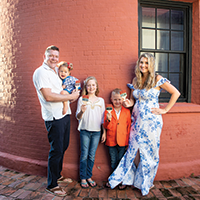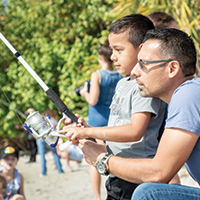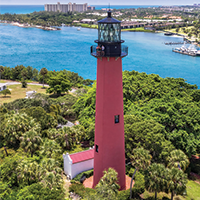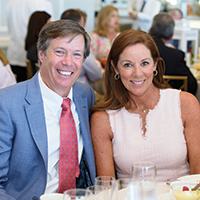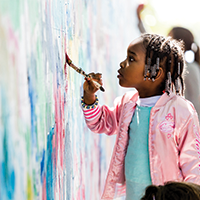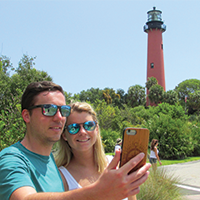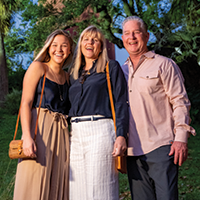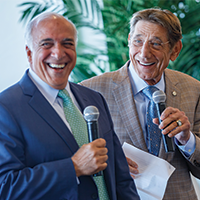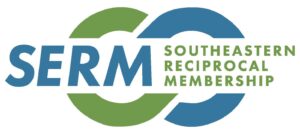 The following member levels also receive SERM benefits:
Sustainer
Benefactor
The Light Keepers
Captain Yorke
General Meade
If you prefer to sign up for membership by mail, please include your name, mailing address, phone and email.
Check should be made payable and sent to:
Loxahatchee River Historical Society
Attn: Membership
500 Captain Armour's Way
Jupiter, FL 33469
Light Keeper
David and Stephania Digiallorenzo
Noreita Kempe
Benefactor
Felipe Wells and Severine Petras
William Boyes and Suzanne Martin
Lynn Stockford and Keith Lang
Greg Lyden and Catherine Tormey
Randy and Cindy Sonntag
Sustainer
Russell and Jean Carpenter
Dorothy and Alec Wisch
Margaret and Robert Pearson
Charon Whitesell
Paul and Robin Wyand
Joseph Chaison/Jupiter Inlet District
Shannon and Rick Greenfield
Courtenay and Dan Peyovich
Keith Kleinick
Robert and Machelle Stowe
Edward Frawley and Cynthia Connors
Ann Howard and Walter Harrison
Don and Catherine Sharkey
Karen and Steven Wilkens
John Hudiburg
Frank and Michelle DeMaria
Nancy and Rick Evers
Teresa and Anders Short
All Memberships are non-refundable and non-transferable.
The Loxahatchee River Historical Society is an independent nonprofit membership organization with 501(c)(3) federal tax-exempt status. The Society is registered with the Florida Department of Agriculture & Consumer Services as #CH3759. The Society does not employ or receive services of any professional solicitor. All contributions made to the Society are used exclusively and entirely for Society services, programs and operation.
A COPY OF THE OFFICIAL REGISTRATION AND FINANCIAL INFORMATION MAY BE OBTAINED FROM THE DIVISION OF CONSUMER SERVICES BY CALLING TOLL-FREE (800-435-7352) WITHIN THE STATE. REGISTRATION DOES NOT IMPLY ENDORSEMENT, APPROVAL, OR RECOMMENDATION BY THE STATE.

The Jupiter Inlet Lighthouse & Museum is operated by the Loxahatchee River Historical Society, managing partner in the Jupiter Inlet Lighthouse Outstanding Natural Area.
Sign Up For Our Email Newsletter