Join us to Rendezvous At The Light
Saturday, November 23, 2019
Purchase Tickets Sponsorship  Restaurant FormSilent Auction Form
PRESENTING SPONSOR: The Pelican Club/Lessing's Hospitality
Our sparkling annual waterfront fundraiser is back and better than ever. This is the biggest charity event of the year for the Jupiter Inlet Lighthouse with proceeds assisting operations, educational programming and preservation at our world-class heritage site.
Guests enjoy food from top area restaurants, flowing wine and beer from multiple bars, a spectacular silent auction, live music and access to a special champagne bar after making a donation to our School Bus Transportation program.
We ask community partners and business friends to consider taking an event sponsorship. Benefits include signage, pre-event marketing, memberships and TICKETS!  
Regards,
Lori Houchin – Chair – Rendezvous At The Light 2019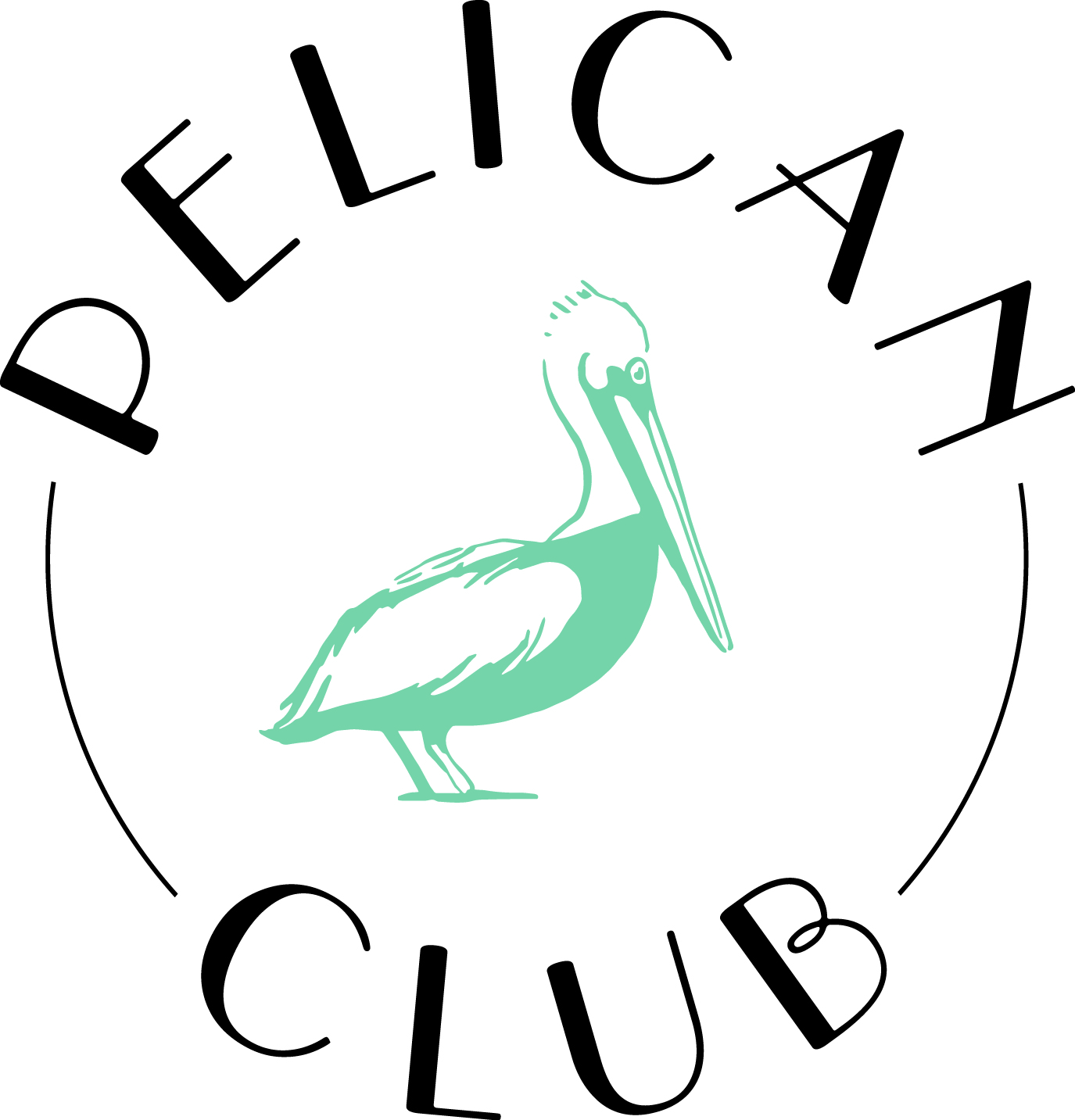 Main Event: 6:00-9:00 pm $100 per person. 10% discount with purchase of 10 or more TICKETS
VIP Pre-Party: 5:00 – 6:00 pm SOLD OUT 
2019 RESTAURANTS CONFIRMED.. more to come!
Tommy Bahama, Lynora's, Papichulo, Josco Bar & Oven, Bolay, Food Shack, Leftovers Cafe, The Burger Shack, Nothing Bundt Cakes, Florida Bar & Grill, Locanda Rustica, Buco Kitchen & Bar, Dune Dog Cafe, Hog Snappers.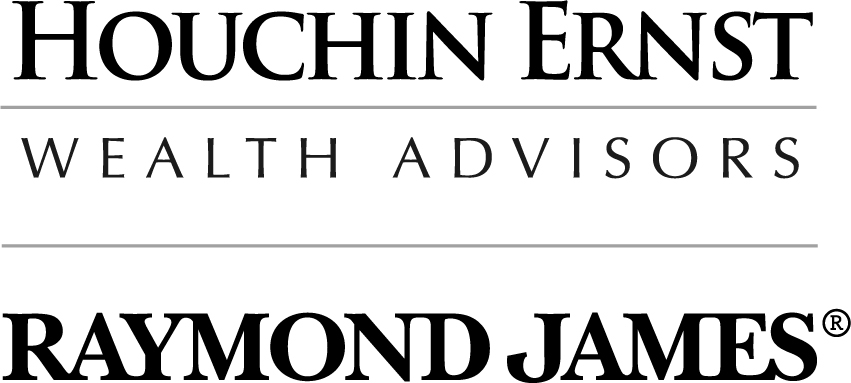 Rendezvous At The Light Sponsors
Community Business Advocate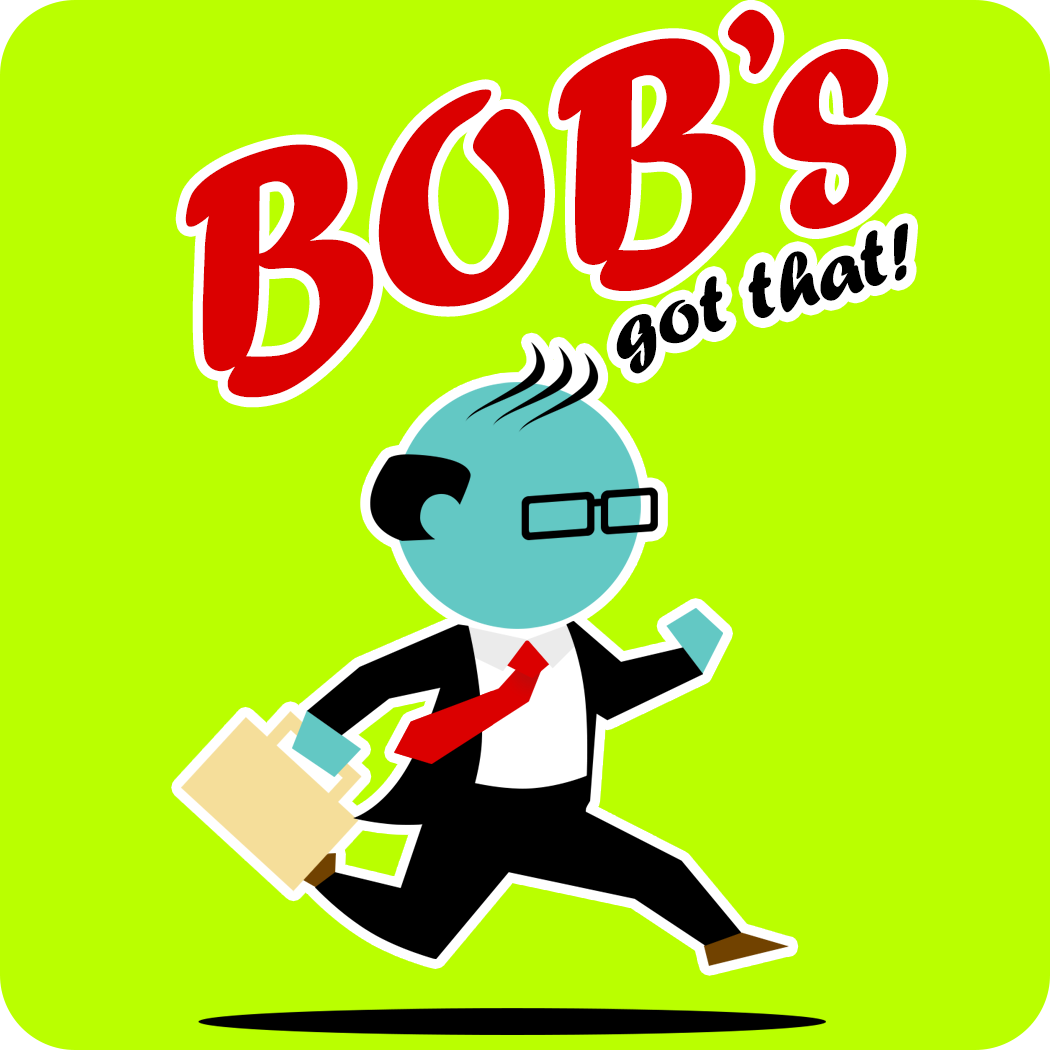 Book launch and signing
Five Thousand Years on the Loxahatchee: A Pictorial History of Jupiter/Tequesta
We are excited to announce that Rendezvous will also be the launch party for the newly edited coffee table book Five Thousand Years on the Loxahatchee: A Pictorial History of Jupiter/Tequesta by James D. Snyder and Josh Liller.
The new edition features new photos and reflects the latest information about local history. The Loxahatchee River environmental history chapter has been substantially updated, and a new chapter covers the last three decades of local events.
Author James D. Snyder will be signing books on the night during the VIP Pre-Party and will also be available to sign purchased books at the event.  
Author Bio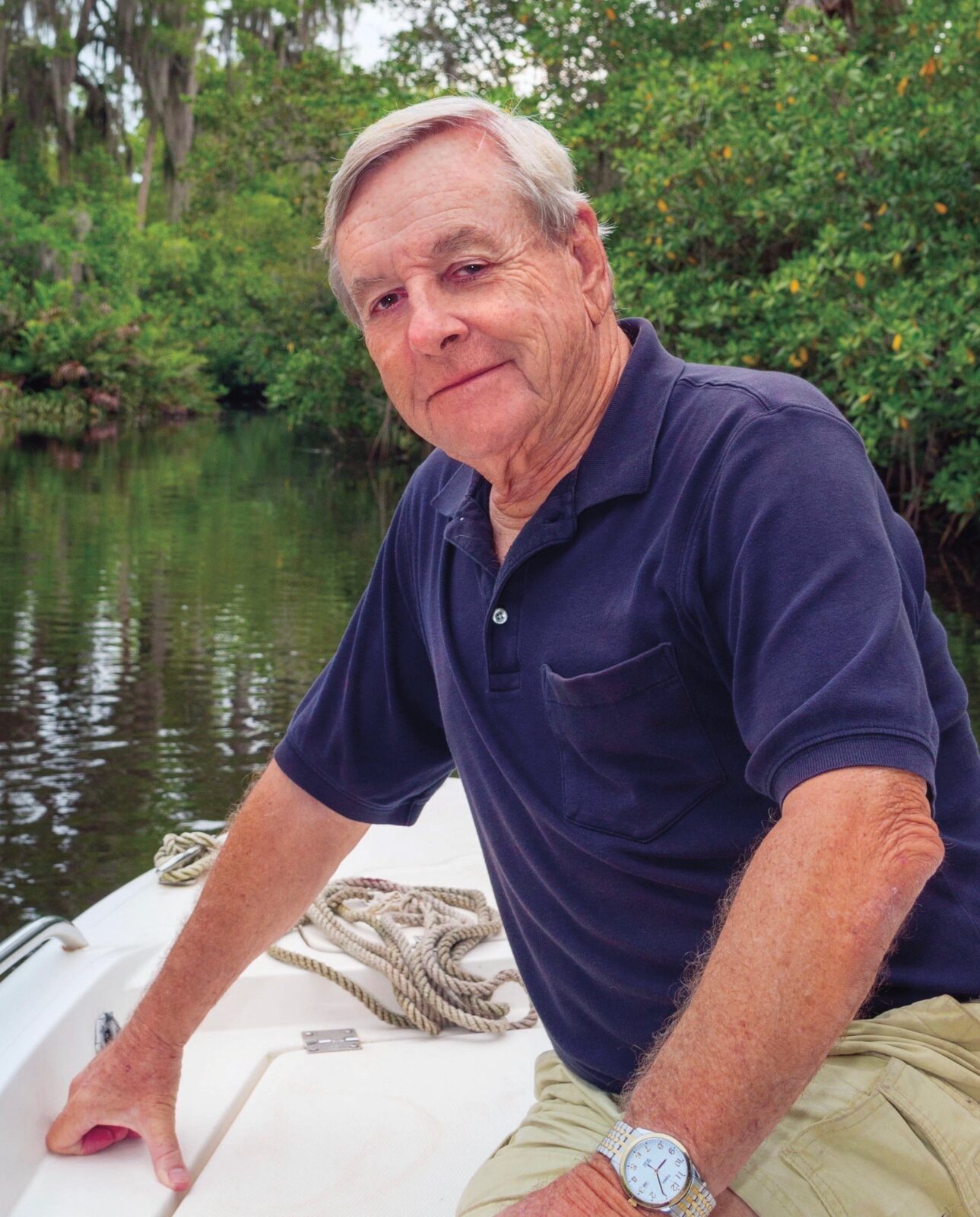 Rendezvous At The Light Honorary Chair & Author ~ James D. Snyder
Bubbly Bus Bar
Funding School Bus Transportation 
Each year we raise funds to assist schools with visitation and transportation costs to experience the Lighthouse. Rendezvous allows hundreds of school children to experience a Lighthouse climb. 
When you make a donation on the night receive unlimited access to our Bubbly bar serving flowing champagne through the evening.
Find out about our school bus transportation fund program adixon@jupiterlighthouse.org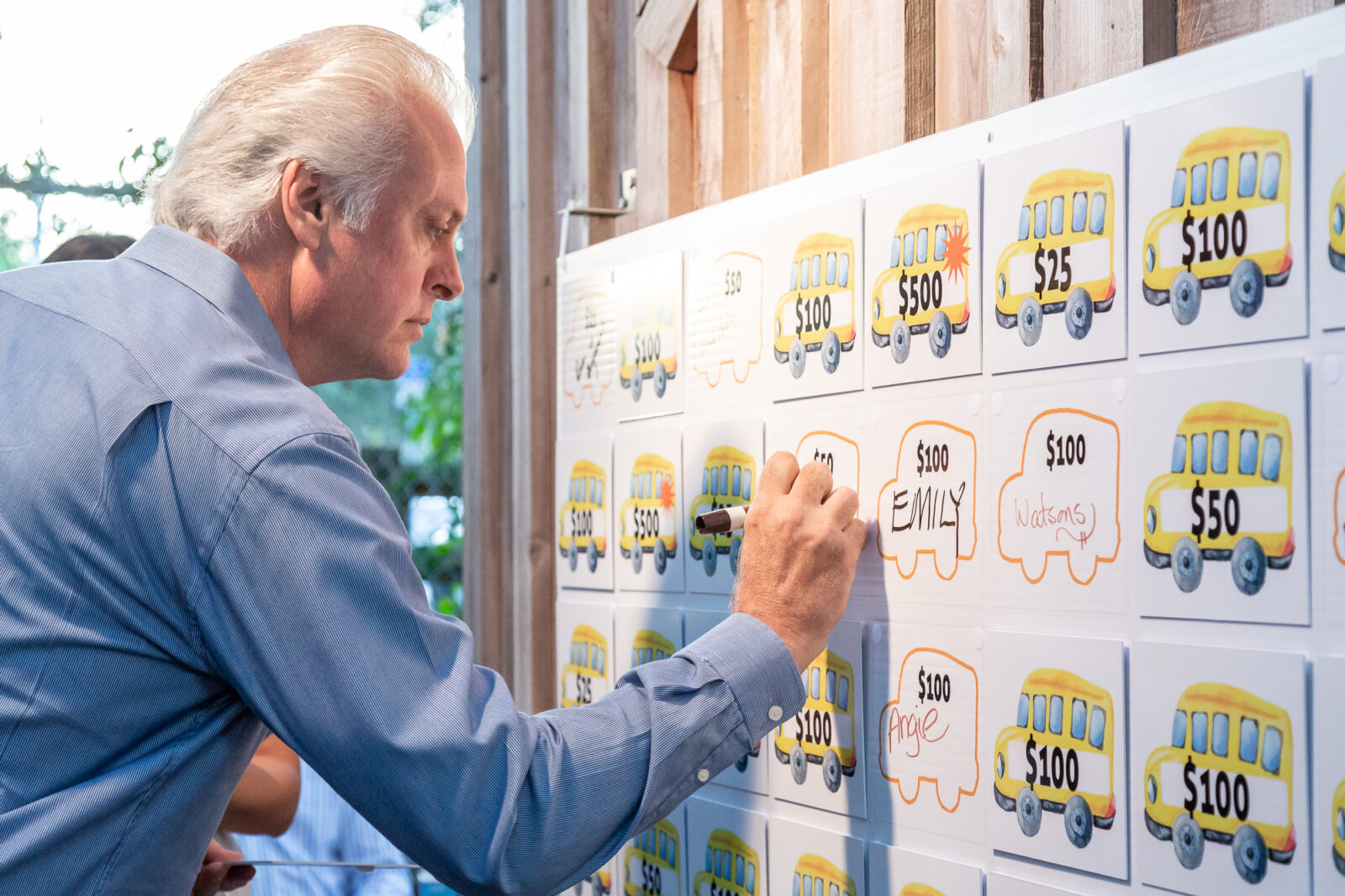 Silent Auction Donors & Lighthouse Partners
Pontiki, Body & Core Pilates, Lina's Crema di Lemoncello, St. Augustine Lighthouse & Museum, Susan Tancer Studios, LaRuffa Chiropractic & Sports Rehab, Ponce De Leon Inlet Lighthouse, Performing Arts Academy of Jupiter, Memorable Etchings, Joseph LaPierre Artist & Assoc. Inc, Gentile Glas Holloway O'Mahoney & Associates, Flamingo Gardens, Bear Lakes Country Club, Boca Ballet Theatre, Cooper's Hawk Winery & Restaurants, Lion Country Safari, Roger Dean Chevrolet Stadium, Ah-Tha-Thi-Ki Museum, Sun Fest, Eissey Campus Theatre.. and more.
Donate to our wonderful silent auction. EMAIL: jmacgraw@jupiterlighthouse.org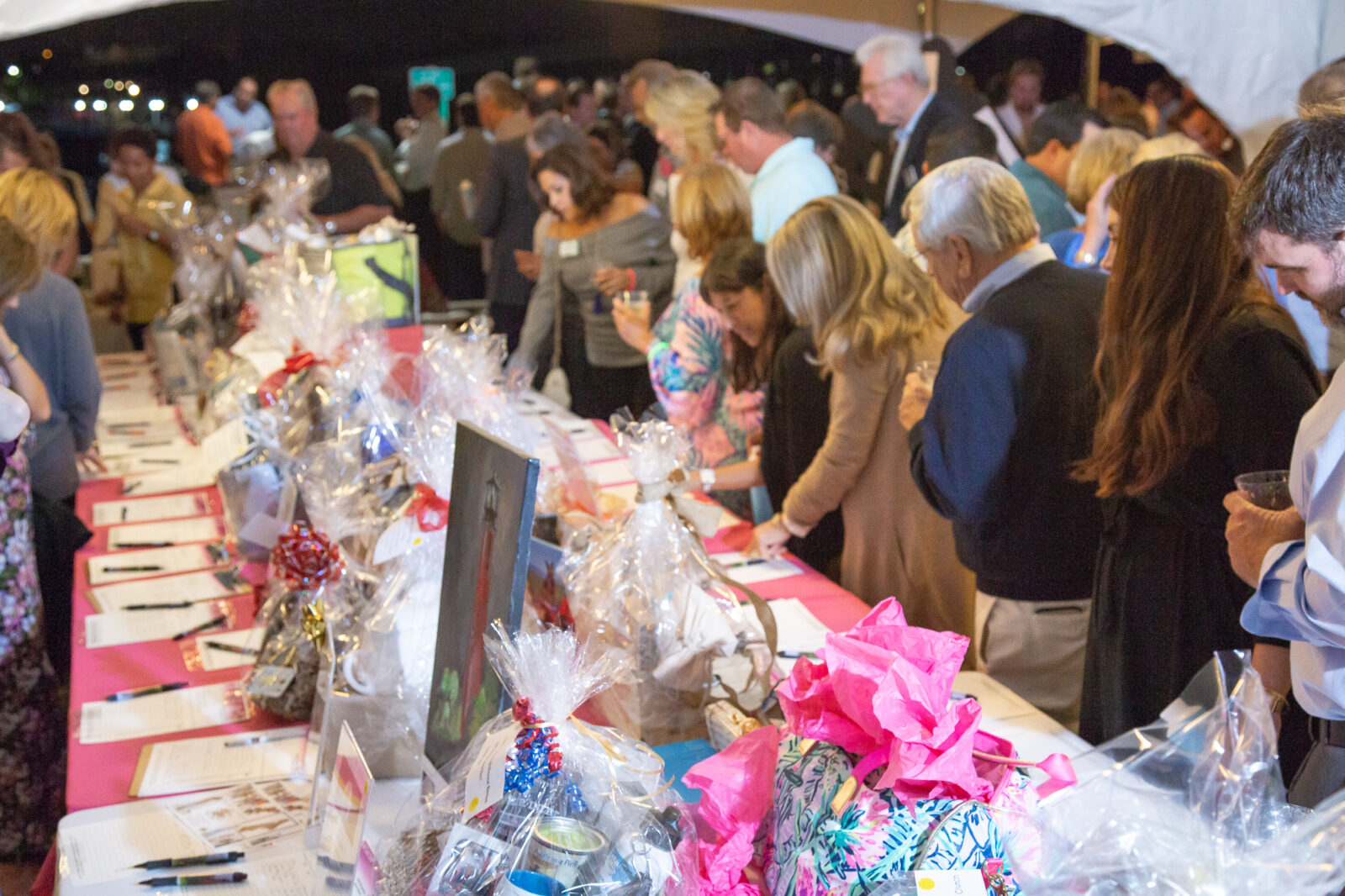 Rendezvous At The Light Committee
(L-R) Andrea Aitken, Valerie McRoberts, Joan Scirrotto, Sylvia Isaacs, James D. Snyder (Honorary Chair), Lori Houchin (Chair), Margaret Pearson, Peg Sayre. (Not present: Art Murphy, Michelle Shearouse, Valerie Nichols, Carola Rathke, Lynn Stockford, Chris Foster).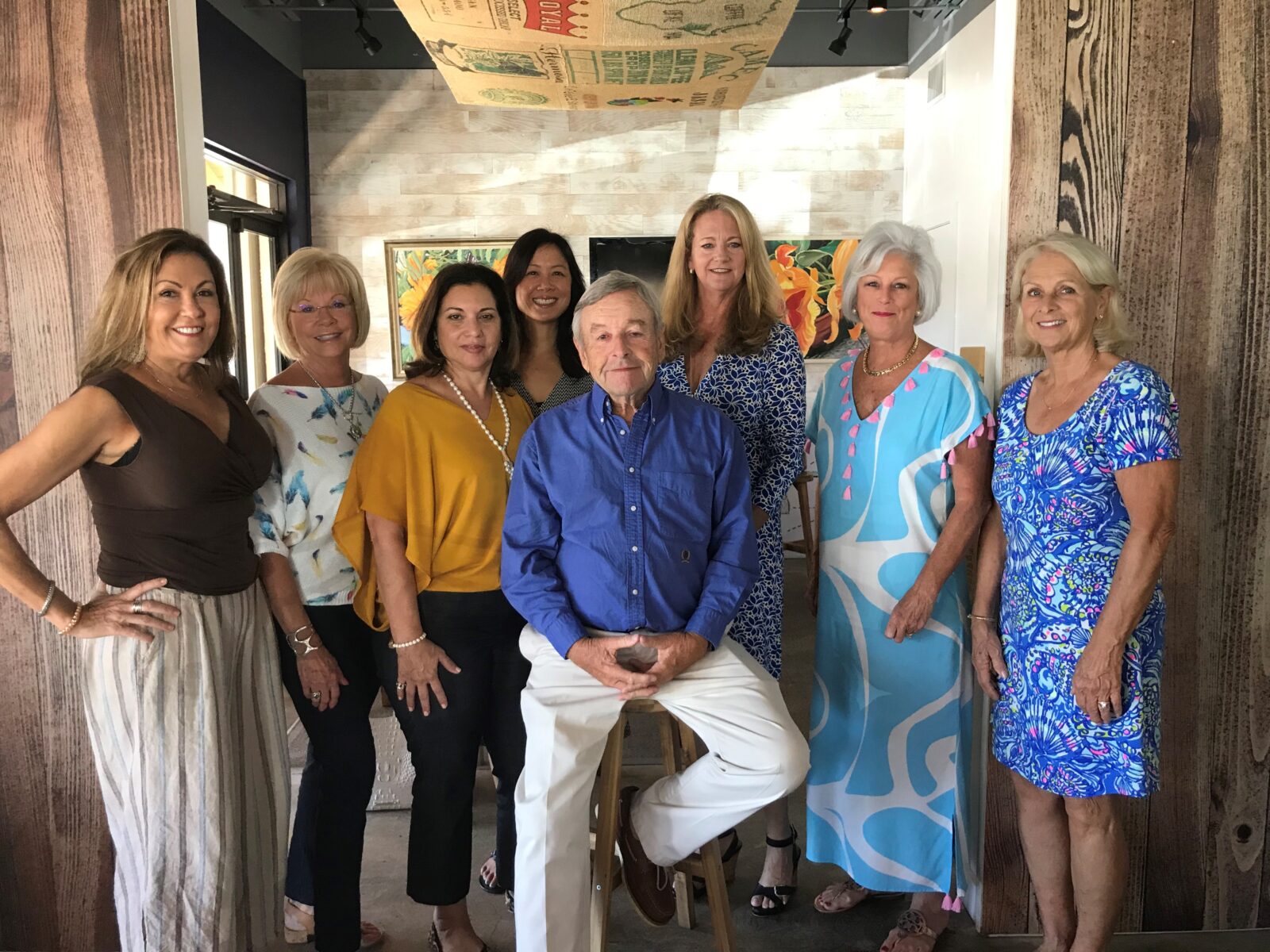 By the Numbers
650 attendees in 2018
100 + organizations and individuals contributed to the silent auction
13 local restaurants & wineries contributed to the food tasting tents

4 bars, 1 dedicated champagne bar
2 live bands
The Loxahatchee River Historical Society is an independent nonprofit membership organization with 501(c)(3) federal tax-exempt status. The Society is registered with the Florida Department of Agriculture & Consumer Services as #CH3759. The Society does not employ or receive services of any professional solicitor. All contributions made to the Society are used exclusively and entirely for Society services, programs and operation.
A COPY OF THE OFFICIAL REGISTRATION AND FINANCIAL INFORMATION MAY BE OBTAINED FROM THE DIVISION OF CONSUMER SERVICES BY CALLING TOLL-FREE (800-435-7352) WITHIN THE STATE. REGISTRATION DOES NOT IMPLY ENDORSEMENT, APPROVAL, OR RECOMMENDATION BY THE STATE.
This activity is conducted under permit from the Bureau of Land Management (BLM) and occurs all or in part on public lands administered by the BLM within the Jupiter Inlet Lighthouse Outstanding Natural Area.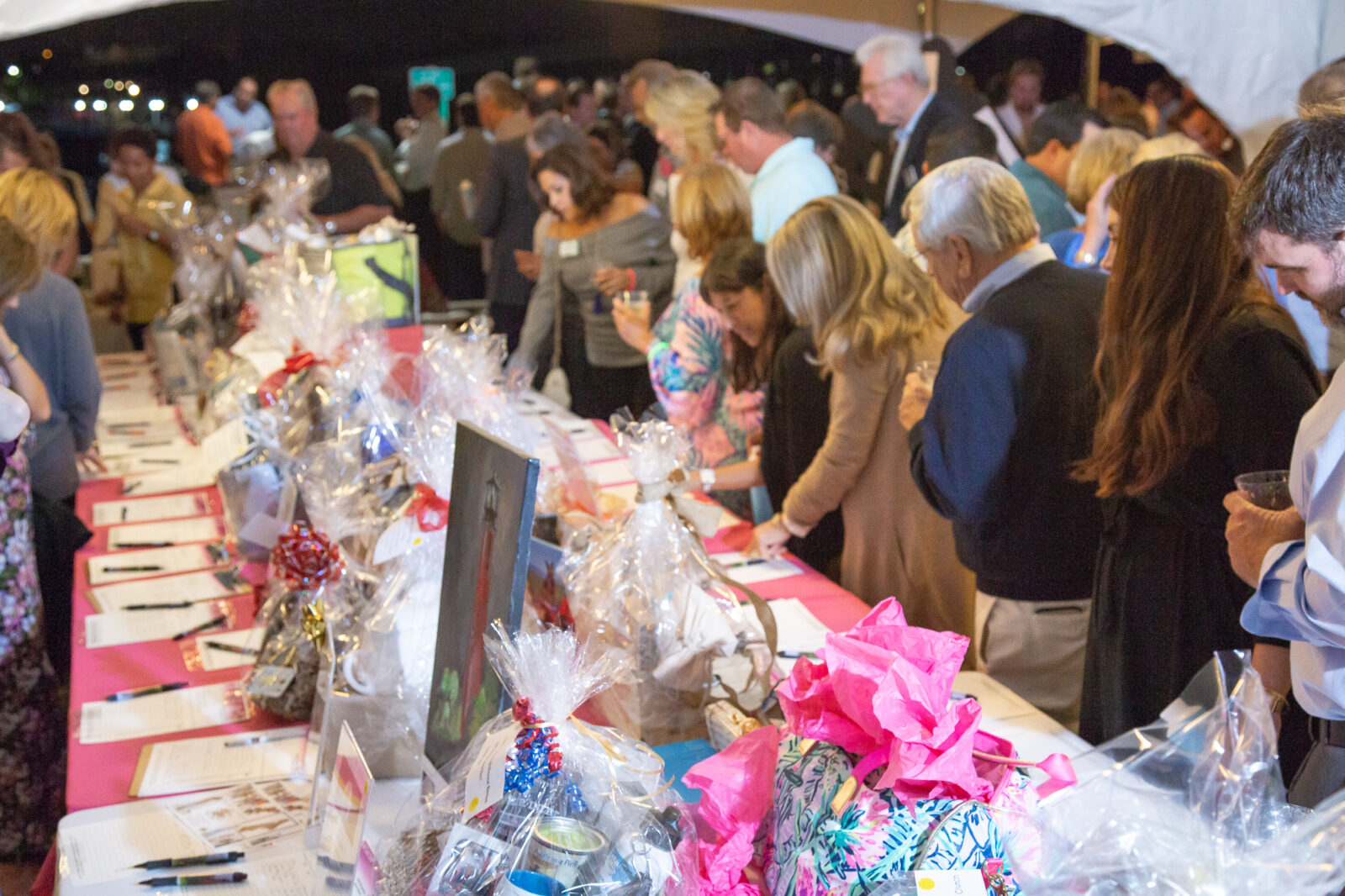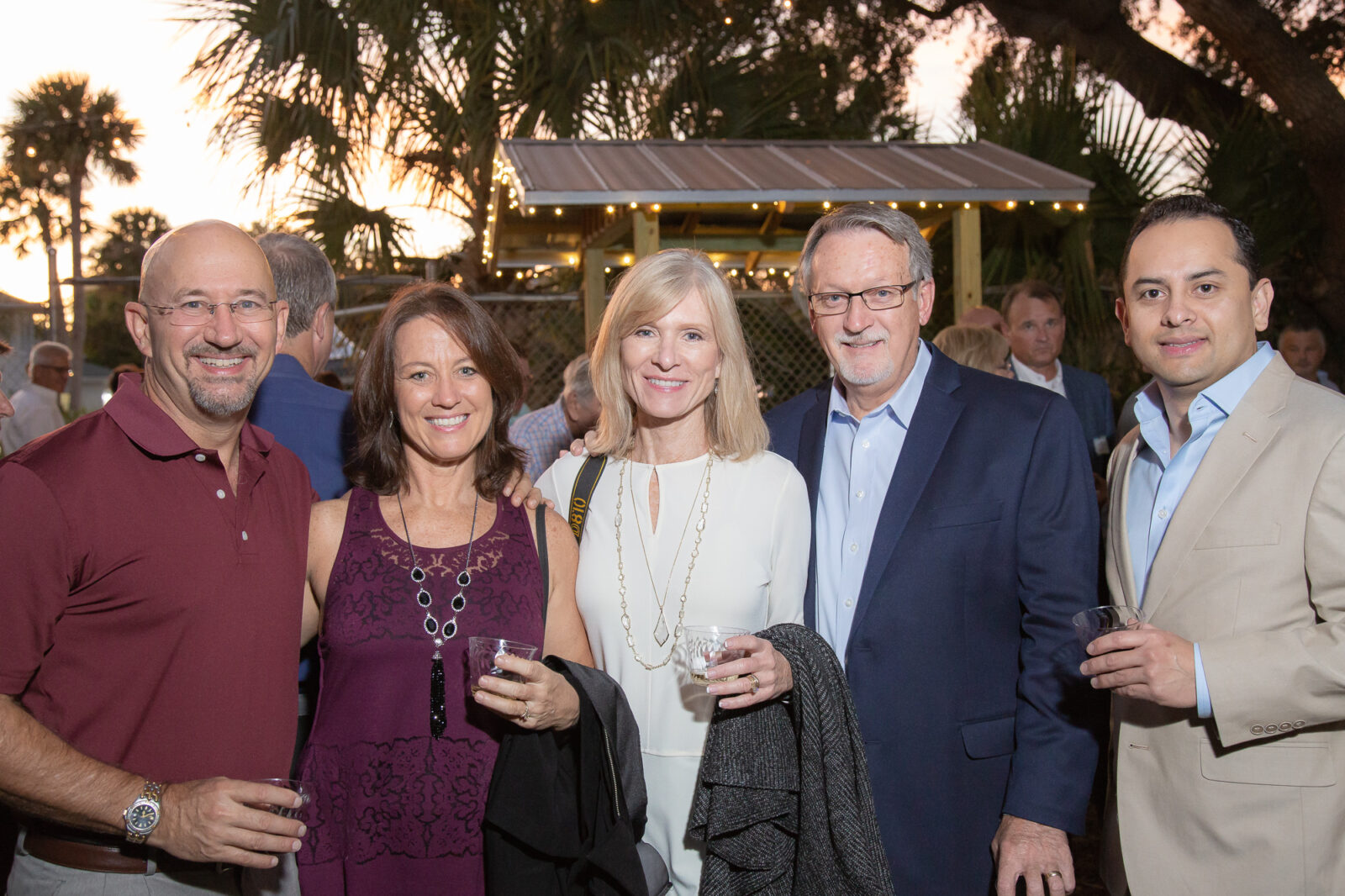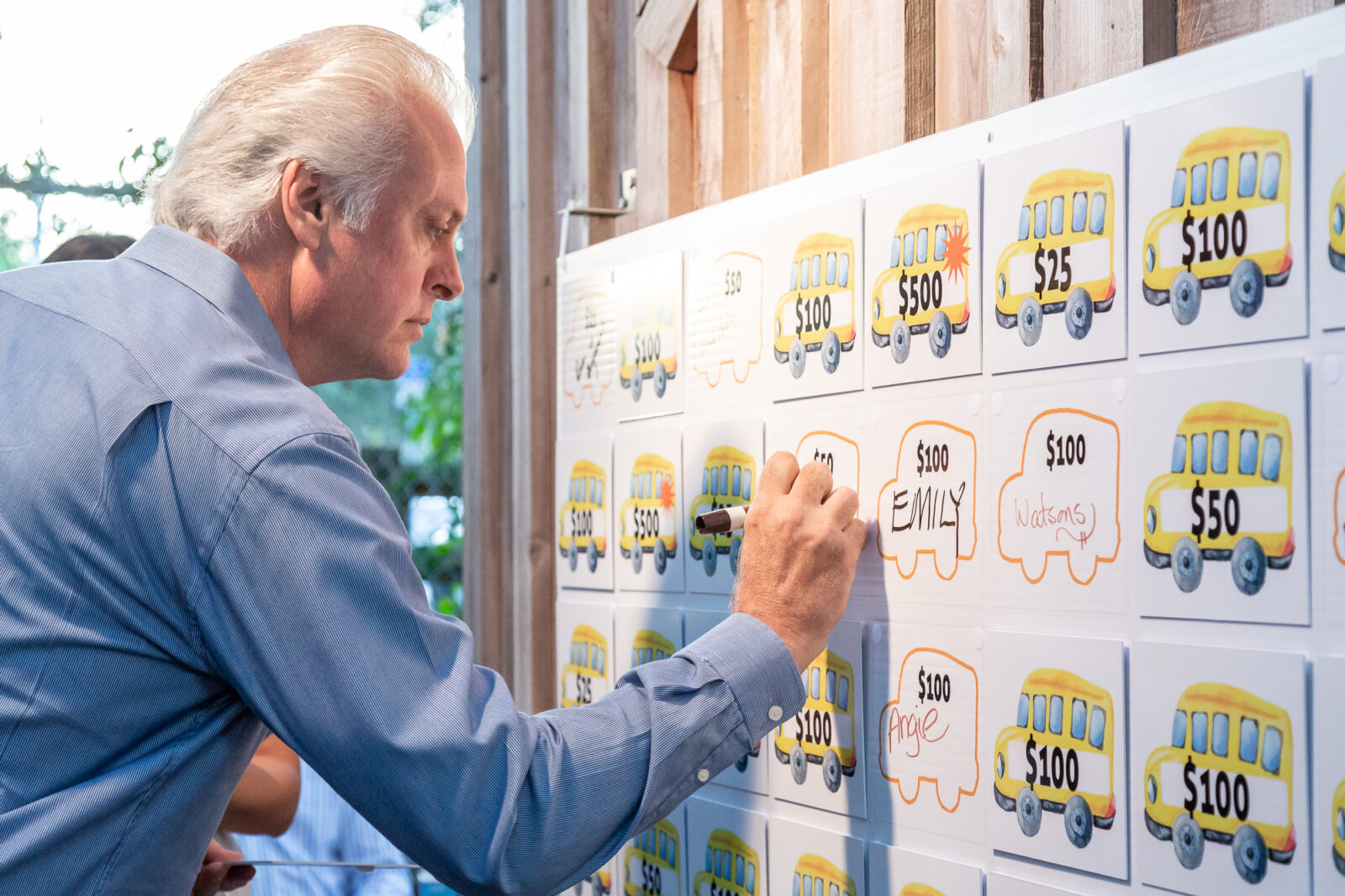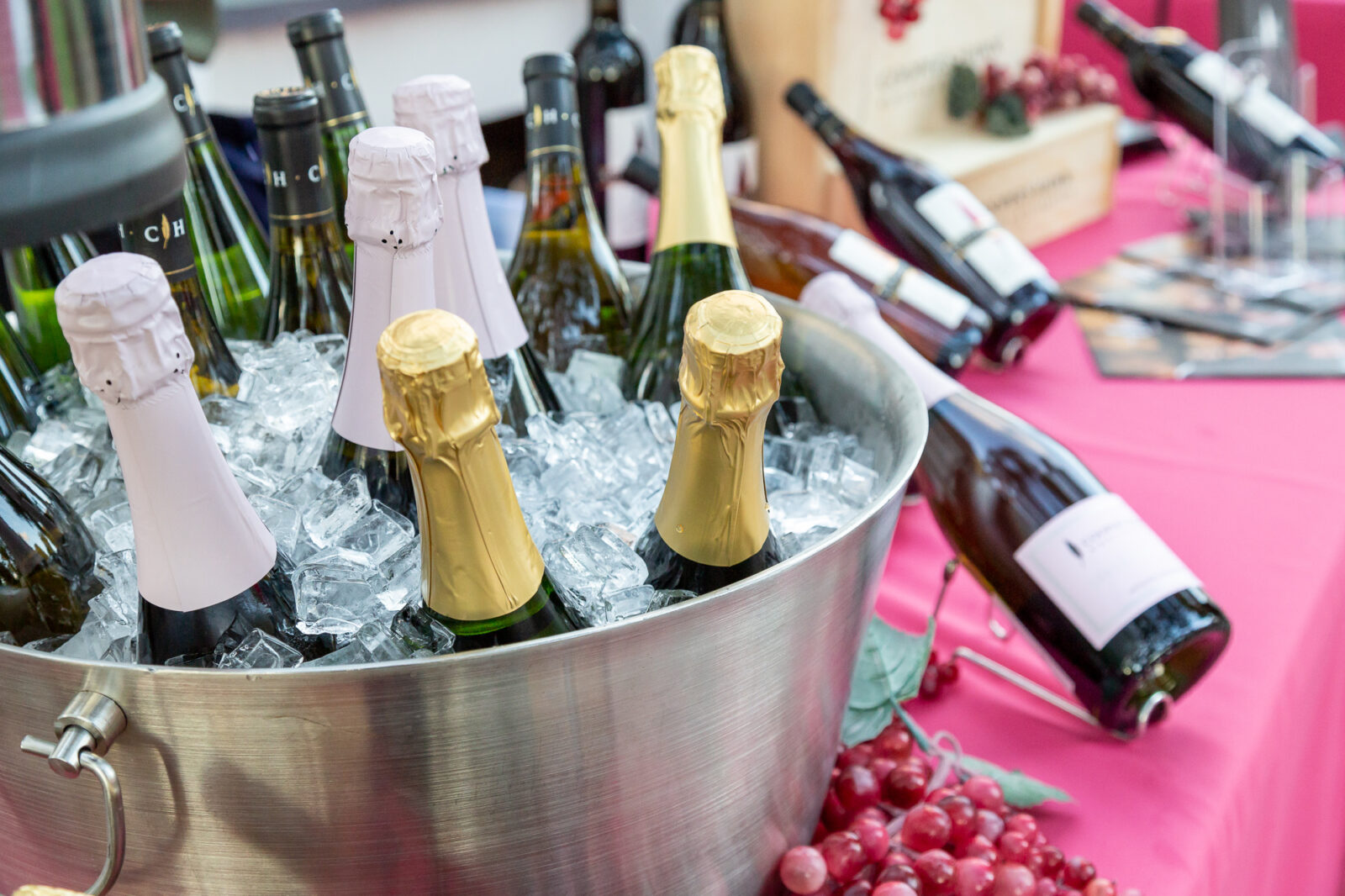 The Jupiter Inlet Lighthouse & Museum is operated by the Loxahatchee River Historical Society, managing partner in the Jupiter Inlet Lighthouse Outstanding Natural Area.
Sign Up For Our Email Newsletter