History
5,000 years of history in one place
Early Native Americans
Hidden in the sandy soils near Jupiter Inlet are signs of human habitation dating back at least 5,000 years. Long before Europeans arrived, prehistoric peoples fished the rivers and ocean, hunted nearby and taught their children life skills.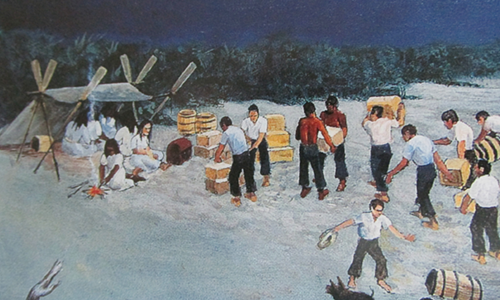 Jonathan Dickinson
Four years after an earthquake devastated the once infamous pirate lair of Port Royal, Jamaica, Jonathan Dickinson set sail from Port Royal, on the barkentine vessel, the Reformation, with his wife, child and 21 other passengers including 12 slaves.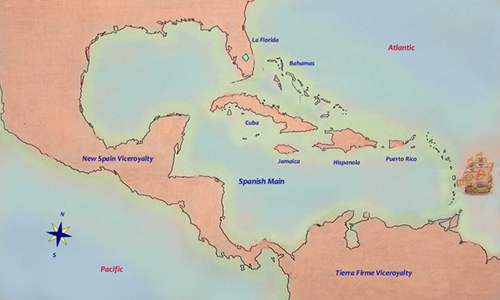 European Contact
The desire to expand Spain's assets and empire led the Spanish to hire the Italian sailor Christopher Columbus to journey to edges of the map in search of wealth for their country.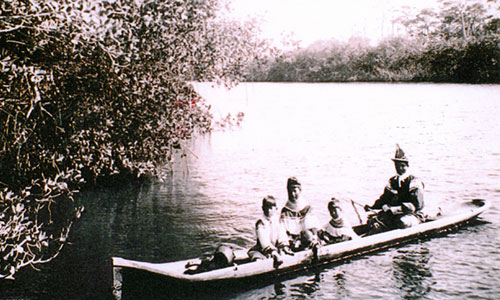 Seminole Indians
Attracted to Florida by the abundance of horses, cattle, and pigs brought here by the Spanish, most of the ancestors of the Seminoles originally lived in Alabama and Georgia were collectively known to the English as "Creek" Indians.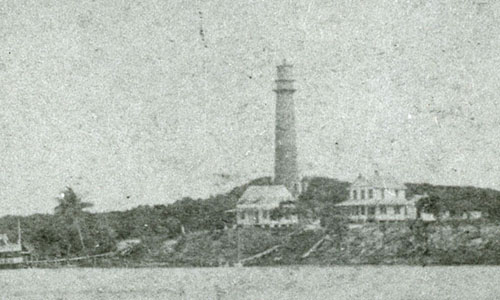 Lighthouse History
The Lighthouse's presence has played a vitally significant maritime and communications role since 1860, saving countless ships from wrecking along reefs and shoals between the Florida coast and the beautiful blue Gulf Stream.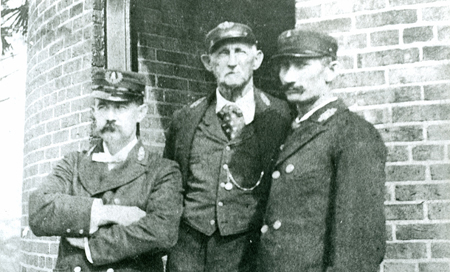 Lighthouse Keepers List
Check this list of our current research to see if your relatives were Lighthouse Keepers! This publication contains civilian and Coast Guard keepers and caretakers of the Jupiter Inlet Lighthouse from 1860-1987.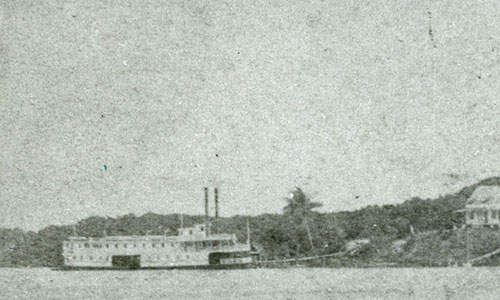 Steamboats & Railways
Transportation in the early days of Jupiter began long before Flagler built his Florida East Coast Railroad through to West Palm Beach in 1894. Because of the reefs, shoals, and rough seas outside the barrier islands, the Indian River afforded safer passage from Ponce Inlet to the Jupiter River.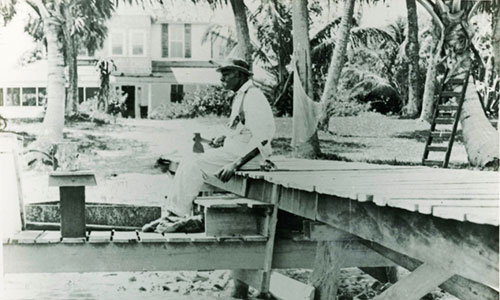 Our Pioneers
Although Jupiter Inlet was sparsely populated in the 19th century, the lighthouse and its strategic location began to spawn communications of all kinds. In time, Jupiter would house the southernmost Western Union telegraph station, a major link in a transatlantic cable and more.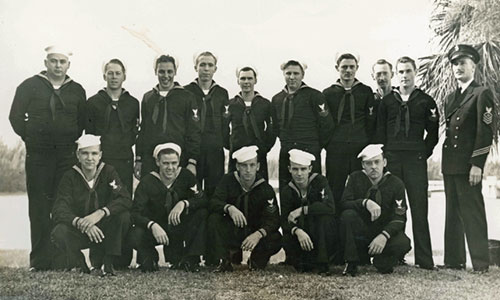 World War II & Secret Station J
The Loxahatchee River Historical Society's Jupiter Inlet Lighthouse & Museum occupies the last remaining building from an important World War II installation that existed alongside of the U.S. Coast Guard on the Lighthouse Reservation.

The Jupiter Inlet Lighthouse & Museum is operated by the Loxahatchee River Historical Society, managing partner in the Jupiter Inlet Lighthouse Outstanding Natural Area.
Sign Up For Our Email Newsletter