Best view in Palm Beach County
Visit the Jewel of Jupiter
Operated by the Loxahatchee River Historical Society, a 501c3 non profit
Tomorrow, on April 24th, you have 24 hours (one day!) to give where your heart is.
Support our campaign and help 6000 elementary school children have the authentic experience of visiting and learning about their heritage, go to GreatGiveFlorida Jupiter Inlet Lighthouse
Autism Family Night at the Light
Families and caretakers of children with autism can experience the Lighthouse at this autism-friendly event.
Lighting Up Blue for Autism on April 25 & 26th!
More Info
Outstanding Natural Area Celebration
On May 8, 2018, we'll be celebrating the 10th Anniversary of the Jupiter Inlet Lighthouse Outstanding Natural Area. We are inviting artists to join us day to capture the Jewel of Jupiter, RSVP required. We are also inviting families and children to join us at the waterfront to learn to fish with fishingcommunities.org
Visit our event page for information and to RSVP 3 Ways to Celebrate .
Whole New Experience - Tour Your Way
Tour the Lighthouse grounds with or without having to take a guided history tour. Same admission price. More choices. Take an iPhone app tour & stroll at your pace or Join one of 2 guided history tours at 11 am and 2 pm daily. NOTE: April 14th, last admittance is 3 pm and we're closing at 4 pm.
Visit
Twilight Yoga
Try yoga in the most sparkling setting in town. Experience the serenity of Yoga with Mary Veal on the Lighthouse Deck at Sunset! Every Monday, April-Oct from 7-8 pm.  This is an all levels class and beginners are welcomed and encouraged! $10 per person. Bring a yoga mat and a flashlight.
See area history through a whole new lens. Teachers, our exciting school field trips will be one for the history books.
OPEN: 7 days a week (January through April) – Closed April 30
HOURS: 10:00 am–5:00 pm, last Lighthouse grounds admission is at 4 pm (Apr 14, last admission is 3 pm, closing 4 pm)
DOCENT TOURS: 11:00am and 2:00pm
PRICES: Adult $12, US Veterans & Seniors 60+ $10, Children (6-18) $6, (5 & under)Free
HEIGHT RESTRICTION: Children must be 48″ to climb. For information about group and school tours and directions
About the Jupiter Inlet Lighthouse & Museum
Nature Trail and Hike Through History
Discover the trails at the Jupiter Inlet Lighthouse Outstanding Natural Area during our Hike Though History tours. Tours are free and start at 8:30am on selected dates. Parking is at the north-side parking off Beach Rd. east of US 1.
Contribute to the future of history
Your generous gift supports the Society's operation of the Lighthouse & Museum and its mission. Celebrating 46 years of nonprofit service.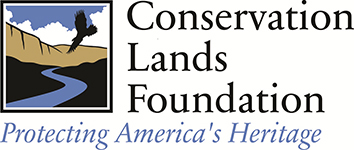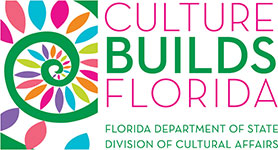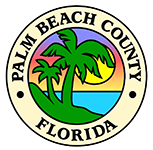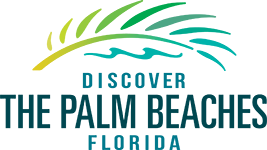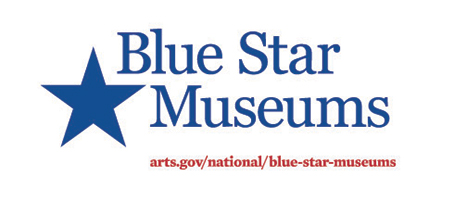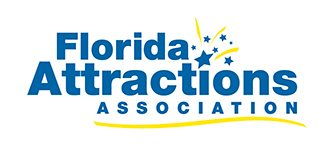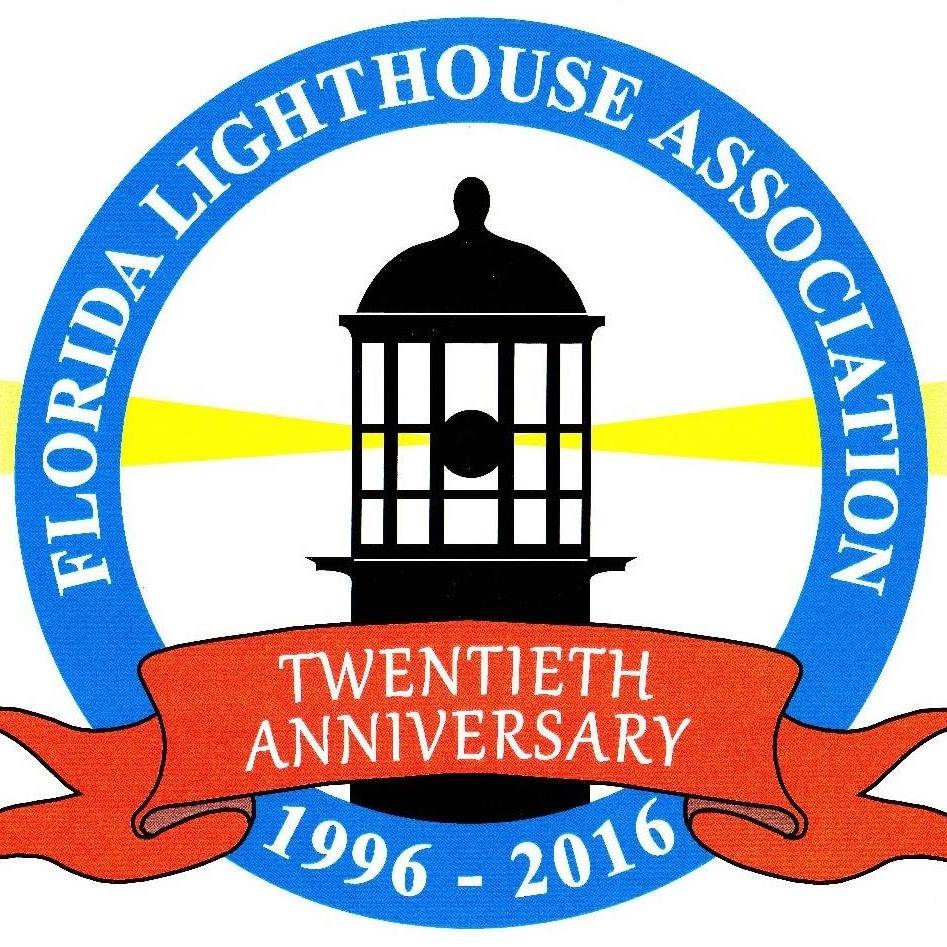 The Jupiter Inlet Lighthouse & Museum is operated by the Loxahatchee River Historical Society, managing partner in the Jupiter Inlet Lighthouse Outstanding Natural Area.
Sign Up For Our Email Newsletter