Welcome to Jupiter Inlet Lighthouse & Museum
SEPTEMBER NOTICE: We will be closed for regular daytime tours from Sept. 1st-22nd and will reopen on Wednesday, Sept. 23rd. All evening programs will still be offered during this time, including: Twilight Yoga, Sunset Tours & Moonrise Tour. The Museum Gift Shop will be closed all September and will reopen Oct. 1st. Administrative offices will continue to be open during this time.
Honoring the Keepers who came before us, we're putting safety first. Guests are required to read our updated rules before visiting.
DAYS & HOURS: Wed-Sun, 10 am-2 pm. Last lighthouse grounds admission is 1 pm.
PRICES: Adult $12, US Veterans & Seniors 60+ $10, Children (6-18) $6, (5 & under)Free
SAFETY & HEIGHT REQUIREMENT: Visitors must wear face mask and observe social distancing while on site. Children must be 48″ to climb. Children under the age of 16 must be accompanied by an adult to climb the Lighthouse. For your safety, please click below for more detailed information before your visit.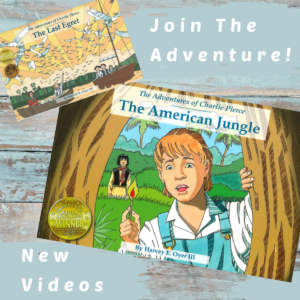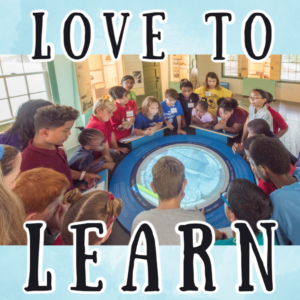 About the Jupiter Inlet Lighthouse & Museum
Contribute to the future of history
Your generous gift supports the Society's operation of the Lighthouse & Museum and its mission. Celebrating 48 years of nonprofit service.
Modica Family and The Joe Namath Foundation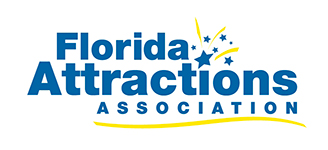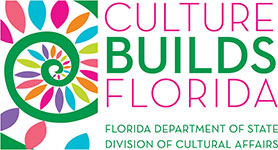 "This activity is conducted under permit from the Bureau of Land Management (BLM) and occurs all or in part on public lands administered by the BLM within the Jupiter Inlet Lighthouse Outstanding Natural Area."
This project is sponsored in part by the Department of State, Division of Cultural Affairs, the Florida Council on Arts and Culture and the State of Florida.
Discover the Palm Beaches Florida
The Jupiter Inlet Lighthouse & Museum is operated by the Loxahatchee River Historical Society, managing partner in the Jupiter Inlet Lighthouse Outstanding Natural Area.
Sign Up For Our Email Newsletter