Donate
Help illuminate the past for future generations
PLEASE SUPPORT US BY MAKING A TAX DEDUCTIBLE DONATION.
This year marks a decade of wear-and-tear on the 1860 Jupiter Inlet Lighthouse. At the top of our maintenance To-Do List this Fall is to paint the Lighthouse inside and out.
In August, we have $25,000 to go!
There are many ways to donate to your favorite Lighthouse..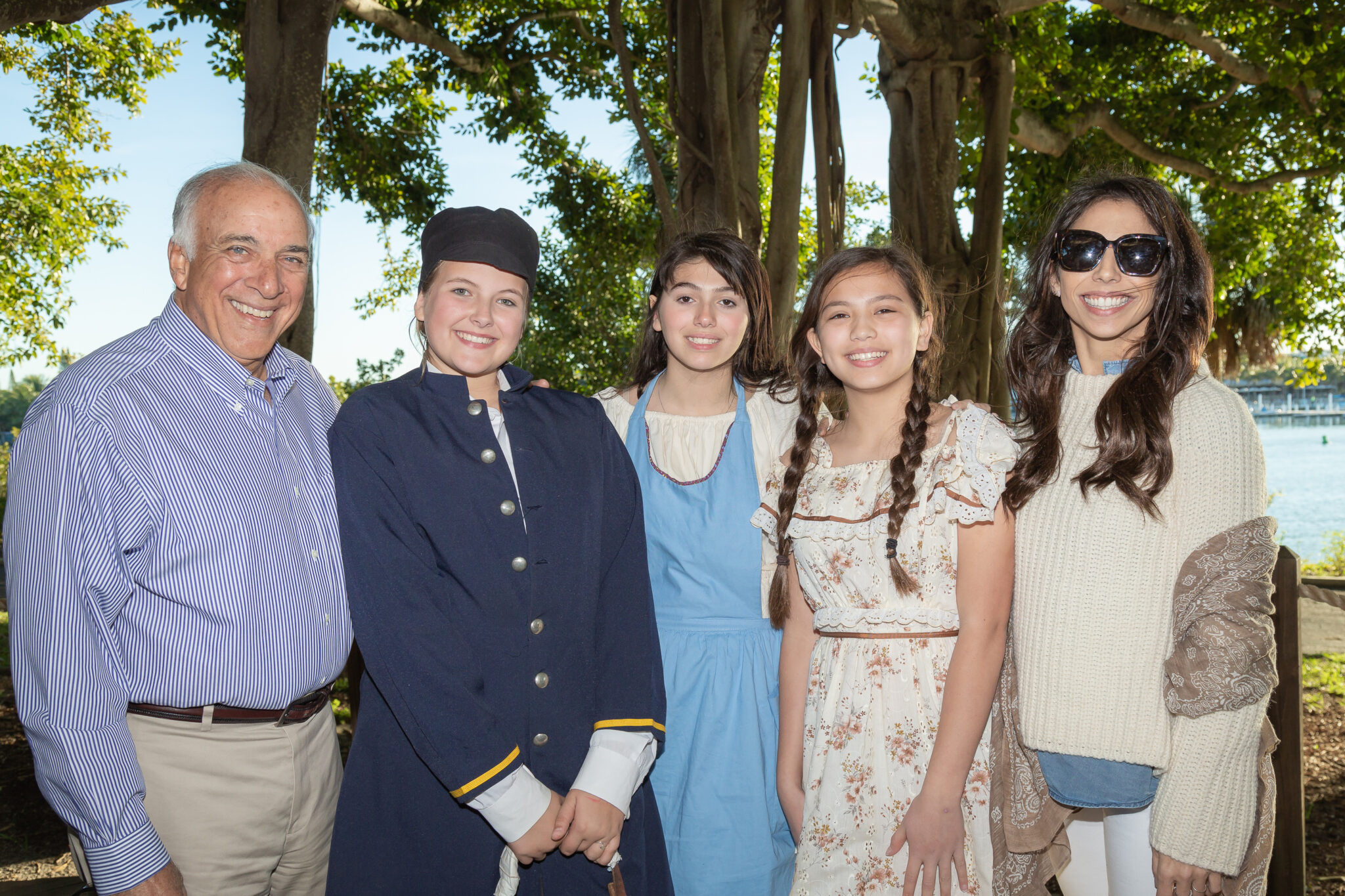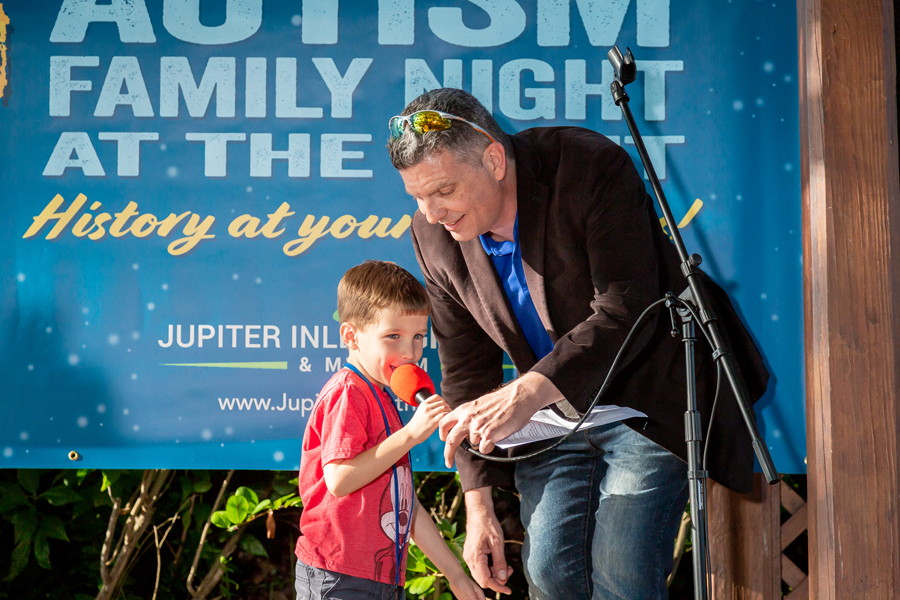 The following businesses support the Jupiter Inlet Lighthouse & Museum
1000 North
2JData
A Nurses' Registry, Inc.
Allstate Computers
American Personal Storage
Animal House of Distinction
Anita & Julian Saul Foundation
Aspen Falls Aveda Salon & Spa
Beach Road Association, Inc.
Coastal Leasing Management, LLC
Corporate Creations Foundation
E. Patrick and Janet K. Wiesner Charitable Trust
Edwards Air
First Bank of the Palm Beaches
Florida Lighthouse Association
Florida Power & Light
Florida Sugar Cane League
General Meade Society of Philadelphia, Inc.
Georgia Boy & Ethel's Famous Wings
GFWC
Lilburn Woman's Club
Good Eats See Foods LLC
Graves Family Foundation
Green Tara Yoga
Haile, Shaw & Pfaffenberger, P.A.
Herbeque Bar-B-Que Catering LLC
Jetty's Restaurant
JLA Geosciences, Inc.
JM Family Enterprises, Inc.
JMA Interior Design
John C. & Mary Jane Howard Foundation
John C. and Anne T. Shapleigh Fund
Jupiter Island Historical Society
Jupiter Lighthouse Radio Group, Inc.
Jupiter Medical Center
Jupiter Plastic Surgery Center
Jupiter Sunrise Group
Jupiter-Tequesta Moose Lodge
Kool Karma Bracelets
Laurel Ridge Property Owners Association
LF Harper Family Foundation
Loxahatchee Guild
MAH Foundation, Inc.
Michael Rybovich & Sons Boat Works LLC
MTM Medical
NSDAC
Santa Margarita Chapter
Ocean Drive Homeowners' Association
Ocean Magic Surf Shop
One Sotheby's International Realty
Only Trees LLC
P.E.O. Sisterhood Chapter
FZ Park Vista High School
Paypal Charitable Giving Fund
Pratt & Whitney
Precision Contracting Services, Inc.
Prosperity Insurance Group
Russo Real Estate
Scoop Coop Inc
Sierra Club
Loxahatchee Group
Sister & Son BBQ LLC
Split Rock Charitable Foundation, Inc.
The Chingos Foundation
The Donald F. and Barbara L. Newman Family Foundation
Town of Jupiter
Tradewinds Travel Service
Twin Powers Wealth Advisors, LLC
U-Tiki Beach
Waste Management
Waterfront Realty Group
Water Point Realty Group
Wisneski, Sears & Associates, PA
WLS Vitamins
Women Of The Moose
The Loxahatchee River Historical Society is an independent nonprofit membership organization with 501(c)(3) federal tax-exempt status. The Society is registered with the Florida Department of Agriculture & Consumer Services as #CH3759. The Society does not employ or receive services of any professional solicitor. All contributions made to the Society are used exclusively and entirely for Society services, programs and operation. A COPY OF THE OFFICIAL REGISTRATION AND FINANCIAL INFORMATION MAY BE OBTAINED FROM THE DIVISION OF CONSUMER SERVICES BY CALLING TOLL-FREE (800-435-7352) WITHIN THE STATE. REGISTRATION DOES NOT IMPLY ENDORSEMENT, APPROVAL, OR RECOMMENDATION BY THE STATE.

The Jupiter Inlet Lighthouse & Museum is operated by the Loxahatchee River Historical Society, managing partner in the Jupiter Inlet Lighthouse Outstanding Natural Area.
Sign Up For Our Email Newsletter