Wild & Scenic Film Festival On Tour
8th Annual - Jupiter, FL
On the Horizon 2022
8th Annual Event!
Friday, April 8
& Saturday, April 9
It's about to get Wild & Scenic!
Adventure & Environmental Films • Food/Drink • Special Guests • Door Prizes • Kid's Activities+
6:00 pm Gates Opens, 7:30-9:30 pm Films

Our Past Event…
April 10, 2021
Join us as we host our wildly popular 7th Annual Wild & Scenic Film Festival-On Tour! This year's Virtual Festival Experience brings adrenaline pumping, heart thumping, curated films right to your living room! They capture epic international outdoor adventures & research, kindle a love for nature and inspire environmental stewardship –through the art of film.
The 2021 theme, Resilient by Nature, is a reminder that, as individuals and communities, we are inherently resilient, drawing on our strengths, talents, and lived experiences to innovate and inspire positive change for a better world.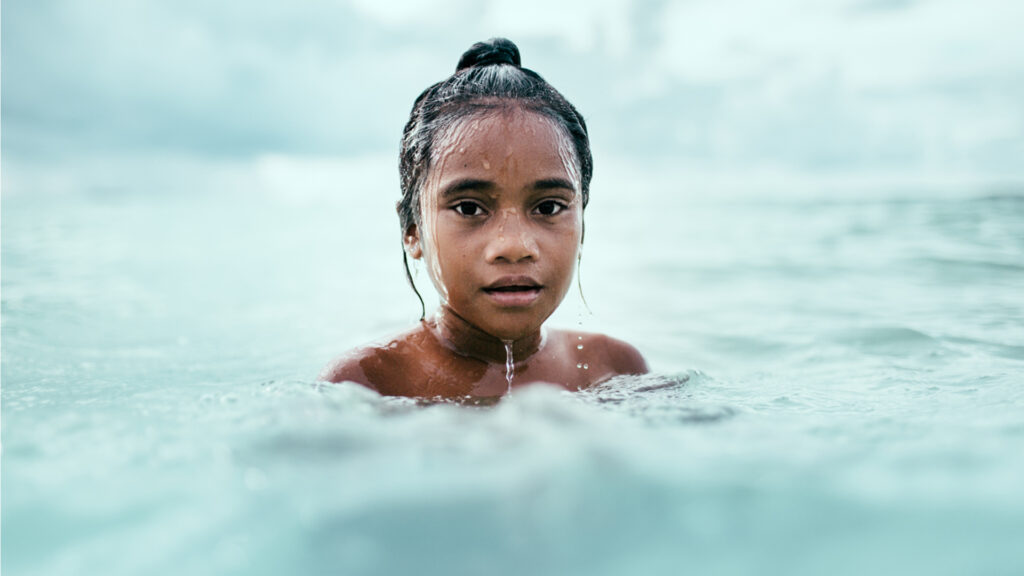 Watch with your family from any smart TV or smart device. Lobby time and chat begins at 6:30 pm and films begin at 7:00 pm. Tickets start at $20, purchase online beginning Mar 1, 2021. Ticket includes access to the online event with special guest hosts, chat room, event program, door prize entry and more! Enjoy take-out or delivery food options from our local restaurant partner.
Flotsam
A Miami native, David Gauzens knows glitz—but he shuns it as part of a small, gritty band of kayak fishermen who forsake
See More
flashy boats for utilitarian pieces of plastic to pursue their passion. High seas, storms, even capsizing don't deter David from paddling 6 miles out to sea for exhaustive encounters with prehistoric sport fish—and he learns in the process how little he needs to be content. Kjell Redal (Director), Josh Liberman (Underwater Director of Photography), Kjell Redal (Editor) -10 minutes
Biodynamic Agriculture: Farming in Service of Life
Biodynamic farming is a holistic, ecological, and ethical approach to agriculture, gardening, food, 
See More
and nutrition. Biodynamic farming is regenerative farming; going above and beyond organic farming to help heal the planet. In this film, a few voices of Biodynamics share their view of the beautiful harmonies that exist within nature and how following Biodynamic practices can heal the land, influence our food systems and, in turn, nourish our health. Ben Cowan & Taliesin Black-Brown (Directors/Producers/Editors), Mallory Cunningham (Co-Producer/Developer), John Buroker (Sound Designer), Maxime Lacoste-Lebuis (Composer) 5 minutes
Disappearing Penguins
A team of scientists travels to Elephant Island, a remote island off the Antarctic peninsula, to find out how its penguin
See More
population is faring. Penguins are not just charismatic animals. They are a keystone species in Antarctica and an important indicator of the health of the Antarctic ecosystem. The results from this research expedition made headlines around the world and contribute to the call for protection of Antarctica through large scale ocean sanctuaries. The film is narrated by Alison Sudol, actress, singer, and Antarctic ambassador for Greenpeace. Award Winner: 2021 Best Children's Film Maarten van Rouveroy (Director/Cameraman/Editor), Alex Yallop (Producer) | 2020 -15 minutes
The Church Forests of Ethiopia
Over the past century, farming and the needs of a growing population have replaced nearly all of Ethiopia's old-growth
See More
forests with agricultural fields. This film tells the story of the country's Church Forests–pockets of lush biodiversity that are protected by hundreds of churches "scattered like emerald pearls across the brown sea of farm fields." Award Winner: 2021 Best in Theme – "Resilient by Nature" Jeremy Seifert | 2019 -9 minutes
National Sponsors 
Klean Kanteen
EarthJustice
Peak Design
Sierra Nevada Brewing Company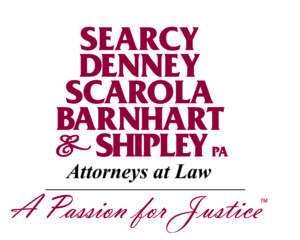 The Fig Sisters
Blue Heron Clan



Additional Program Support

The Loxahatchee River Historical Society is an independent nonprofit membership organization with 501(c)(3) federal tax-exempt status. The Society is registered with the Florida Department of Agriculture & Consumer Services as #CH3759. The Society does not employ or receive services of any professional solicitor. All contributions made to the Society are used exclusively and entirely for Society services, programs and operation.
A COPY OF THE OFFICIAL REGISTRATION AND FINANCIAL INFORMATION MAY BE OBTAINED FROM THE DIVISION OF CONSUMER SERVICES BY CALLING TOLL-FREE (800-435-7352) WITHIN THE STATE. REGISTRATION DOES NOT IMPLY ENDORSEMENT, APPROVAL, OR RECOMMENDATION BY THE STATE.

The Jupiter Inlet Lighthouse & Museum is operated by the Loxahatchee River Historical Society, managing partner in the Jupiter Inlet Lighthouse Outstanding Natural Area.
Sign Up For Our Email Newsletter