Safety & Accessibility
Events and experiences at the Lighthouse
For Your Safety & Historic Preservation
COVID-19
For the safety of all visitors, masks are recommended indoors and in busy outdoor areas where social distancing is not possible.
Indoor Locations Include: Gift Shop & Admissions Area, Tindall Pioneer Home, Keeper's Workshop Exhibit, & History Museum
We appreciate your assistance in keeping the Lighthouse experience as safe as possible for all guests. These COVID-19 health & safety precautions are subject to change without notice.
Additional Safety Measures:
-If you are feeling ill or running a fever, we ask that you post-pone your visit at this time.
-A maximum of 14 visitors will be permitted inside the Gift Shop at one time.
-A maximum of 20 people will be permitted to climb the Lighthouse at one time.
-Hand sanitizer will be available for guests at key locations throughout the site. You may want to bring a small bottle of your own.
-Staff will sanitize surfaces regularly throughout the day.
An inherent risk of exposure to COVID-19 exists in any public location where people are present. By visiting Jupiter Inlet Lighthouse & Museum, you voluntarily assume all risks related to exposure to COVID-19. COVID-19 can lead to severe illness and death.
Prohibited Items
We are dedicated to providing a safe environment for all guests. We ask that you please refrain from bringing the following prohibited items to the Lighthouse & Museum:
Tri-pods, drones, selfie sticks, camera/video equipment, or other non-handheld camera/s
Backpacks, large bags or purses larger than 11″ x 11″
Firearms, knives, or other weapons
Fires, grills, shovels or digging tools, metal detectors
Alcohol, Smoking & Tobacco products
Sporting equipment, boats (there is no boat launch or shore anchoring)
Wet clothing, Pets are not permitted in Lighthouse Park-please do not leave your animals in a vehicle
Spike heals & sports cleats of any kind are prohibited. Climbers must wear shoes and may not climb bare-footed or in socks.
Food & drink, picnic lunches, coolers & chairs are permitted behind the Museum only
Photography is not permitted inside the museum's Seminole exhibit or inside the lens room of the Lighthouse.
For your safety, all persons must be able to climb unassisted and may not be carried up the Lighthouse tower. Children must be 48" or taller. Children under the age of 16 must be accompanied by an adult to climb the Lighthouse. No spike heeled shoes or bare feet are permitted on tour. The tower climb is strenuous: persons with health considerations do so at their own discretion and risk. We reserve the right to refuse admission to any intoxicated person for any Lighthouse tour.
Please be aware that all Lighthouses are not owned and operated in the same manner. The Jupiter Inlet Lighthouse & Museum is located in Lighthouse Park on both Town and Federal Property, and is a federally designated "Outstanding Natural Area". Each park complies with local, state and federal rules.
The Lighthouse is part of an Outstanding Natural Area and wild animals, fowl and reptiles may be present, including: lizards, snakes, birds, foxes, squirrels and gopher tortoise. Please do not feed wild animals and be mindful of your children.
Please keep valuable items locked and out of site in your vehicle. If you notice any suspicious unattended items, parcels or bags, please inform the Gift Shop staff.
Accessibility Details
Parking with a wheelchair ramp accessing the Museum & Gift Shop/Admissions and restrooms in the Museum building are accessible.
Once registration has been completed in the gift shop, the visitor may access the museum with exhibits and a short narrated video on the history of the lighthouse featuring the sweeping views of landscape. Regular and large print exhibit guide books are available at the Museum front desk and must be returned at the end of your museum exhibit visit.
A base tour to the Lighthouse tower is available and the distance of the path leading from the museum to the Lighthouse deck is approximately one-quarter of a mile. A Lighthouse Tour guide book is available for non-climbers at the admissions desk. These guide books are provided for use during the tour and must be returned to the admissions desk at the end of the Lighthouse Tour.
The deck is wheelchair accessible and provides access to view the Keepers' Workshop, Banyan Tree, Cistern and view of the Jupiter Inlet and Lighthouse grounds. However, the light station is an historic site and certain areas are accessible only by stairs, including the tower. There are 34 steps up a hill leading to the base of the tower. Upon request at the registration desk, materials describing the climb and tower top views will be provided to non-climbing visitors who choose to remain at the shaded deck .
A ramp equipped with handrails access the Tindall Pioneer Homestead exhibit.
Pets and therapy dogs are not permitted in Lighthouse Park, in the Museum or on Tour.
Trained Service Animals are permitted on tour and in the Museum. A service animal is one trained to do work or perform tasks for the benefit of an individual with a disability. However, because of safety issues for the animal and handler, animals are not permitted to ascend the Lighthouse Tower. Service Animals should remain on a leash or harness at all times and remain under the handler's control. Staff and Volunteers are not permitted to take control of a service animal.
For general information or specific inquiries about your visit call 561-747-8380 x101.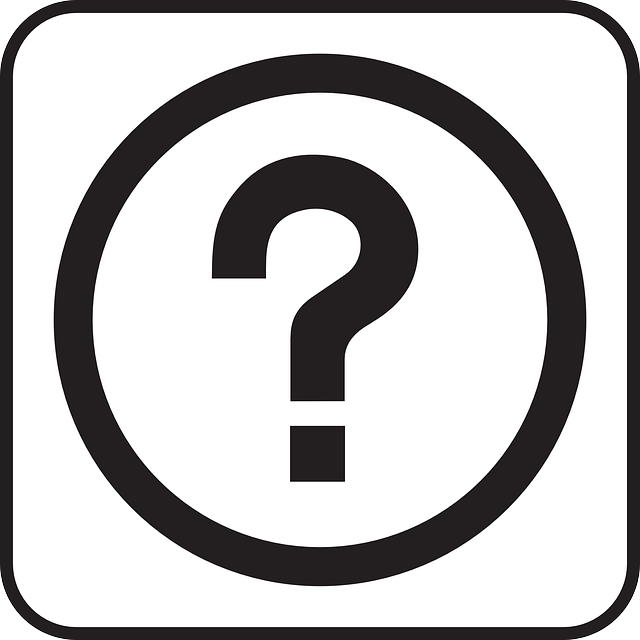 The Jupiter Inlet Lighthouse & Museum is operated by the Loxahatchee River Historical Society, managing partner in the Jupiter Inlet Lighthouse Outstanding Natural Area.
Sign Up For Our Email Newsletter