Experience a fun family day on the waterfront with maritime heritage-inspired education & adventures to celebrate Florida's history.  Join us for an unforgettable morning filled with story-telling, historical characters, art mural & crafts, fishing, music, special exhibits, demonstrations, games & activities at the Jupiter Inlet Lighthouse. 
Please bring sunscreen & water shoes for shoreline activities! Program attendees are also invited to climb the Lighthouse: children must be a minimum of 48″ tall to climb, be accompanied by an adult and have a change of dry shoes. Pets & Alcohol are not permitted on the property. Tickets are required for these events. 
SAVE THE DATE: Saturday, January 18, 2020
Exciting Heritage-Themed Waterfront Program For Families!
Activities – 11:00 am – 4:00 pm
Admission: FREE for children 18 & under and $10 per adult, per program.
Celebrating Seminole Culture
Saturday, Mar. 16, 2019 
Celebrate the unique and thriving culture of the Seminole Tribe of Florida with
our friends from the Ah-tah-thi-ki Museum.
Event Partners: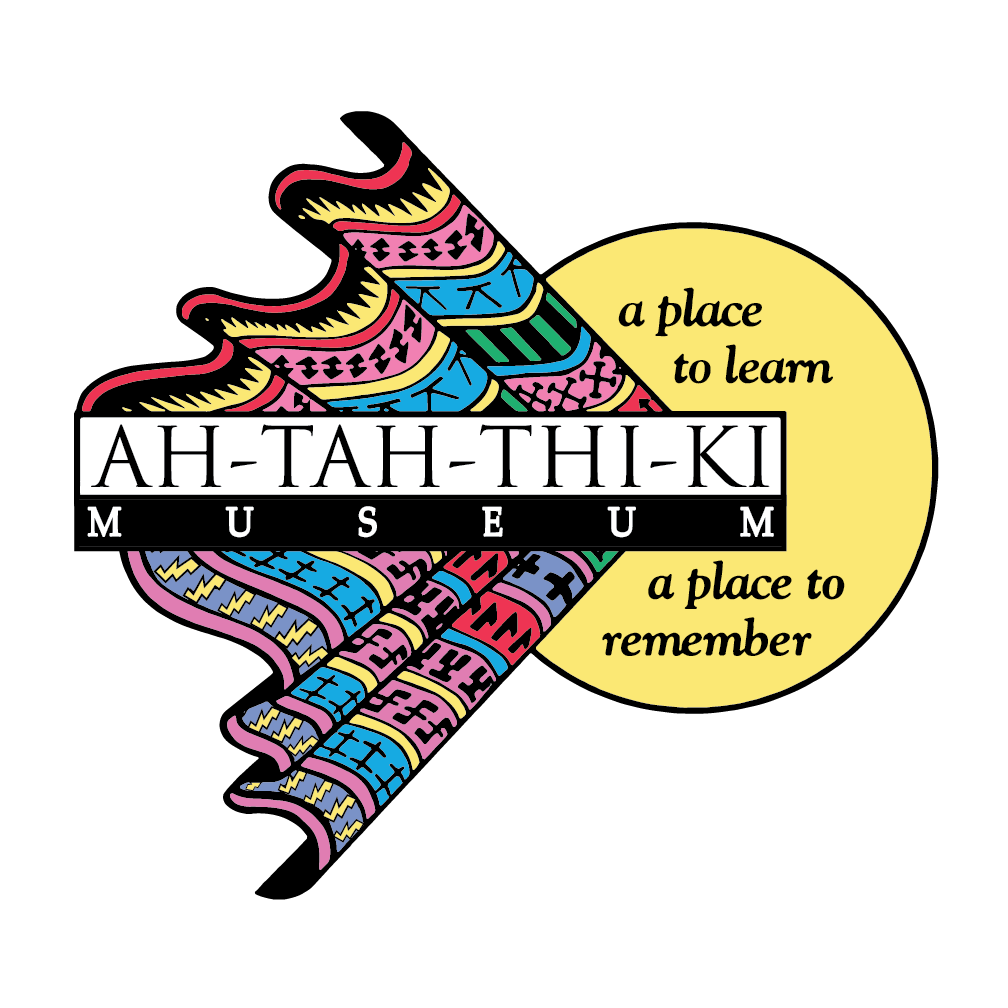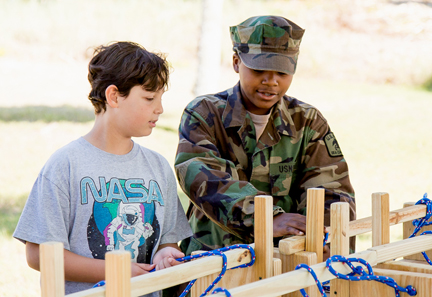 Keepers & Life-Savers
Saturday, Feb. 16, 2019
Learn about Lighthouse Keepers, Jupiter's Life Savers and other open water activities. We'll be joined by Ponce Inlet Lighthouse, Palm Beach Ocean Rescue and Jupiter Outdoor Center for fun on the land and in the water.
Event Partners: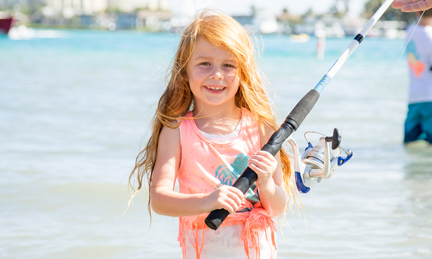 Fishing 101 for Kids
Saturday, Jan. 19, 2019
Learning to fish is fun. We'll be joined by Fishingcommunity.org who provide each child with hands-on fishing experience. Fishing equipment is provided.
Event Partners: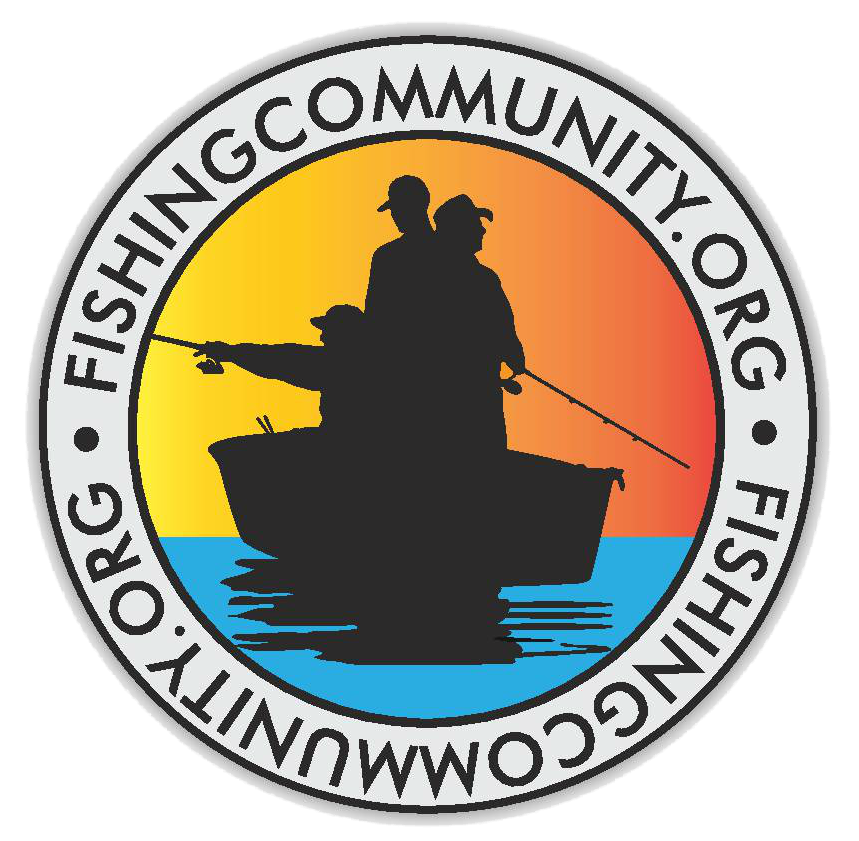 Modica Family and The Joe Namath Foundation
2018 Sea Fest For Kids Memories

The Jupiter Inlet Lighthouse & Museum is operated by the Loxahatchee River Historical Society, managing partner in the Jupiter Inlet Lighthouse Outstanding Natural Area.
Sign Up For Our Email Newsletter