Enjoy a family morning on the waterfront with culture and sea-inspired education & adventures to celebrate Florida's history. Meet lively characters from Jupiter's past, learn to fish, and celebrate Seminole culture. Unforgettable days filled with story-telling, crafts, demonstrations, activities await you at your favorite hometown Lighthouse.
At noon we'll break for a seaside, bring-Your-Own picnic lunch. Don't forget a picnic blanket and sunscreen! Tickets are required for this event and on sale Dec. 15th.
3 Exciting Heritage-Themed Waterfront Programs For Families!
10:00 a.m. – 1:00 p.m.
Bring a picnic lunch and picnic blanket!
Admission: FREE for children 18 & under and $10 per adult, per program
Tickets go on sale Dec. 15, 2018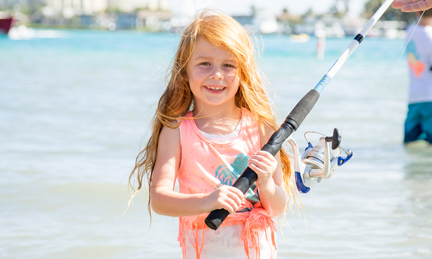 Fishing 101 for Kids
Saturday, Jan. 19
Event Partners: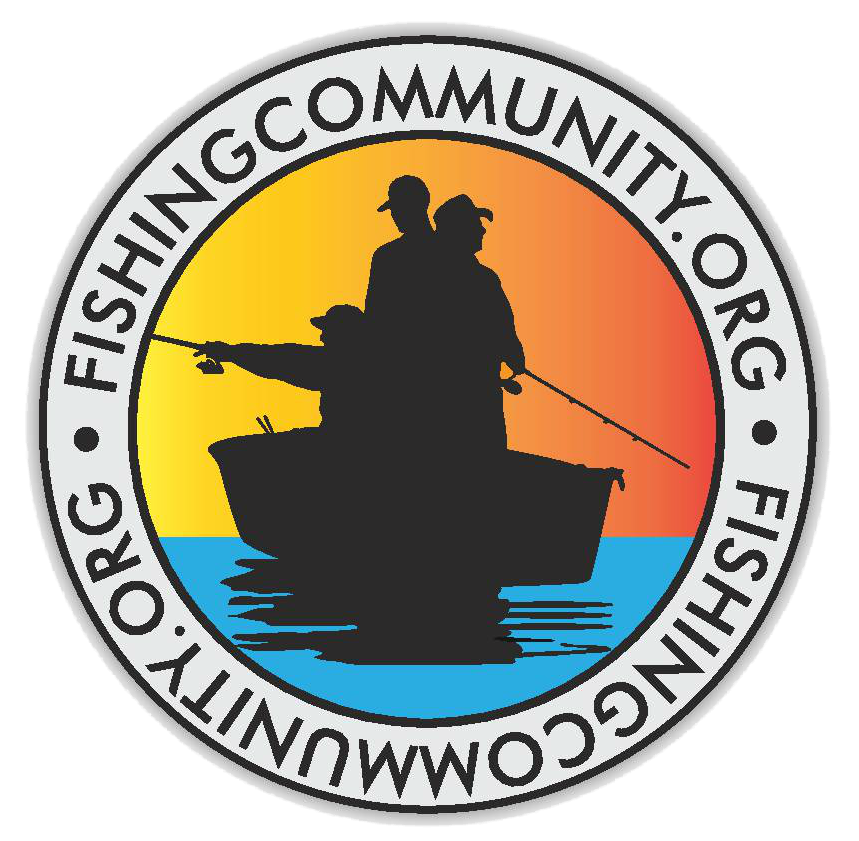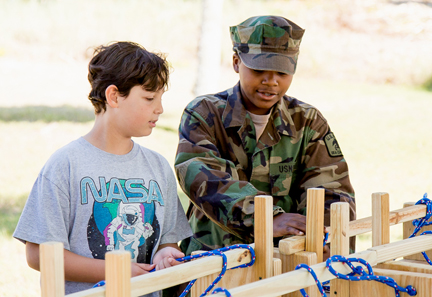 Keepers & Life-Savers
Saturday, Feb. 16
Event Partners: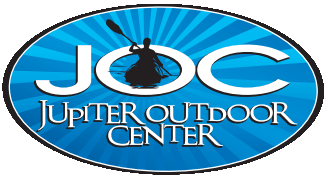 Celebrate Seminole Culture
Saturday, Mar. 16
Event Partners: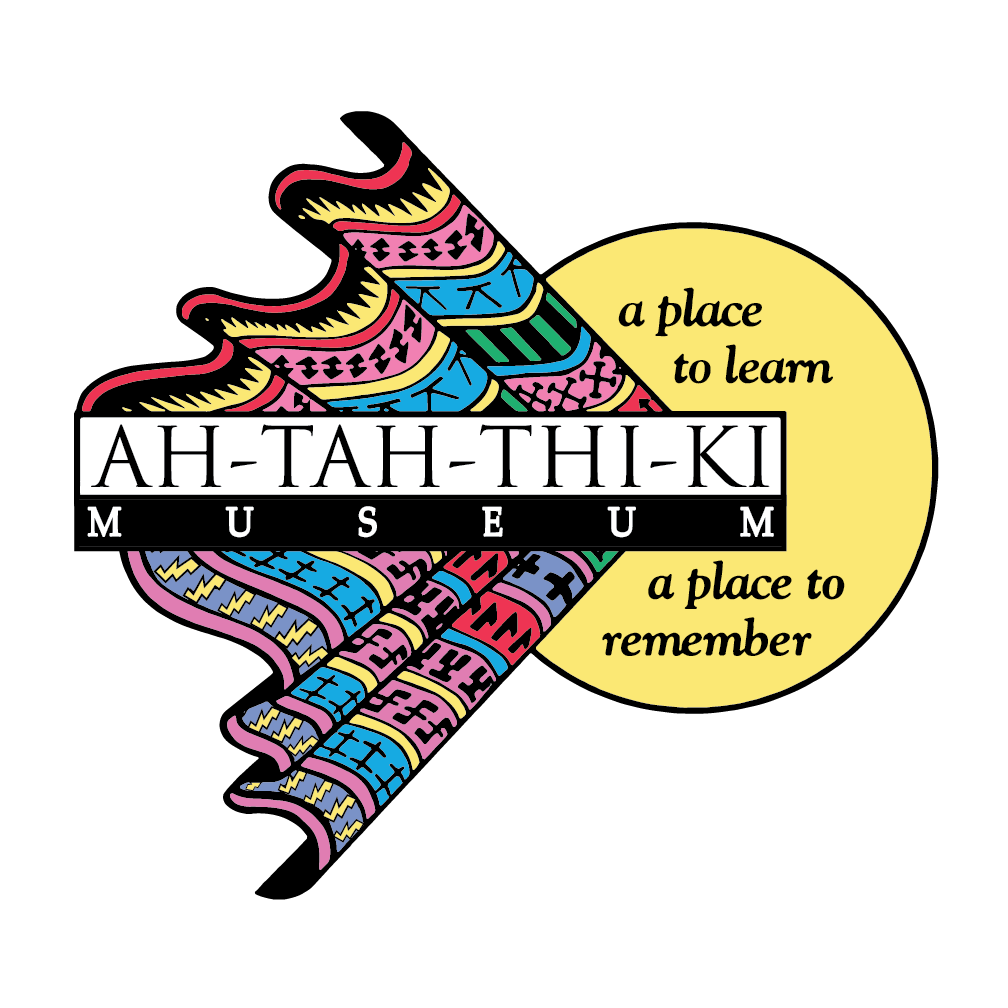 2018 Sea Fest For Kids Memories

The Jupiter Inlet Lighthouse & Museum is operated by the Loxahatchee River Historical Society, managing partner in the Jupiter Inlet Lighthouse Outstanding Natural Area.
Sign Up For Our Email Newsletter