Reserve Tickets Our Next Event
We have such a fun eco-adventure for you this January! Have you ever seen lichen glowing neon colors in black light? National lichen specialists will take you on a night-time tour along the trails of the Outstanding Natural Area. Bring your family and friends for a memorable evening under the beam of your favorite beacon and experience this truly "Luminary" event.
JOIN the Lighthouse Luminaries to receive invites to ALL Luminary events.
2nd Annual Lighthouse Luminary Luncheon. 3/11/2020
Once again we are looking forward to community support for our beautiful setting at the Pelican Club for the 2nd Annual Luminary Luncheon. More details coming soon!
2nd Annual Lighthouse Luminary Luncheon Sponsors
160th Lighthouse Anniversary Sponsors
Lighthouse Luminary Committee 2020
Marlene Bennett, Kim Smith, Kelly Parkey, Kimberly Valestin, Andrea Aitken, Sherry Schattie, Kelly O'Shea, Betsy Munson, Katie Newitt, Deb Schuemann, Darlene O'Donnell, Carrie Bligh, Cammi Werling, Jo Ann Jacobson, Kelly Sturmthal, Sally Byrd, Mary Sunshine, Anna Erickson, Sarah Lott, Jerry Somna, Jennifer Sardone-Shiner, Jamie Stuve, Katrina Heller
Lighthouse Luminary Mission:
Lighthouse Luminaries are Ambassadors for the Jupiter Inlet Lighthouse and Museum who meet socially to promote and fund-raise for the preservation of the Lighthouse and other historic buildings on the site. JOIN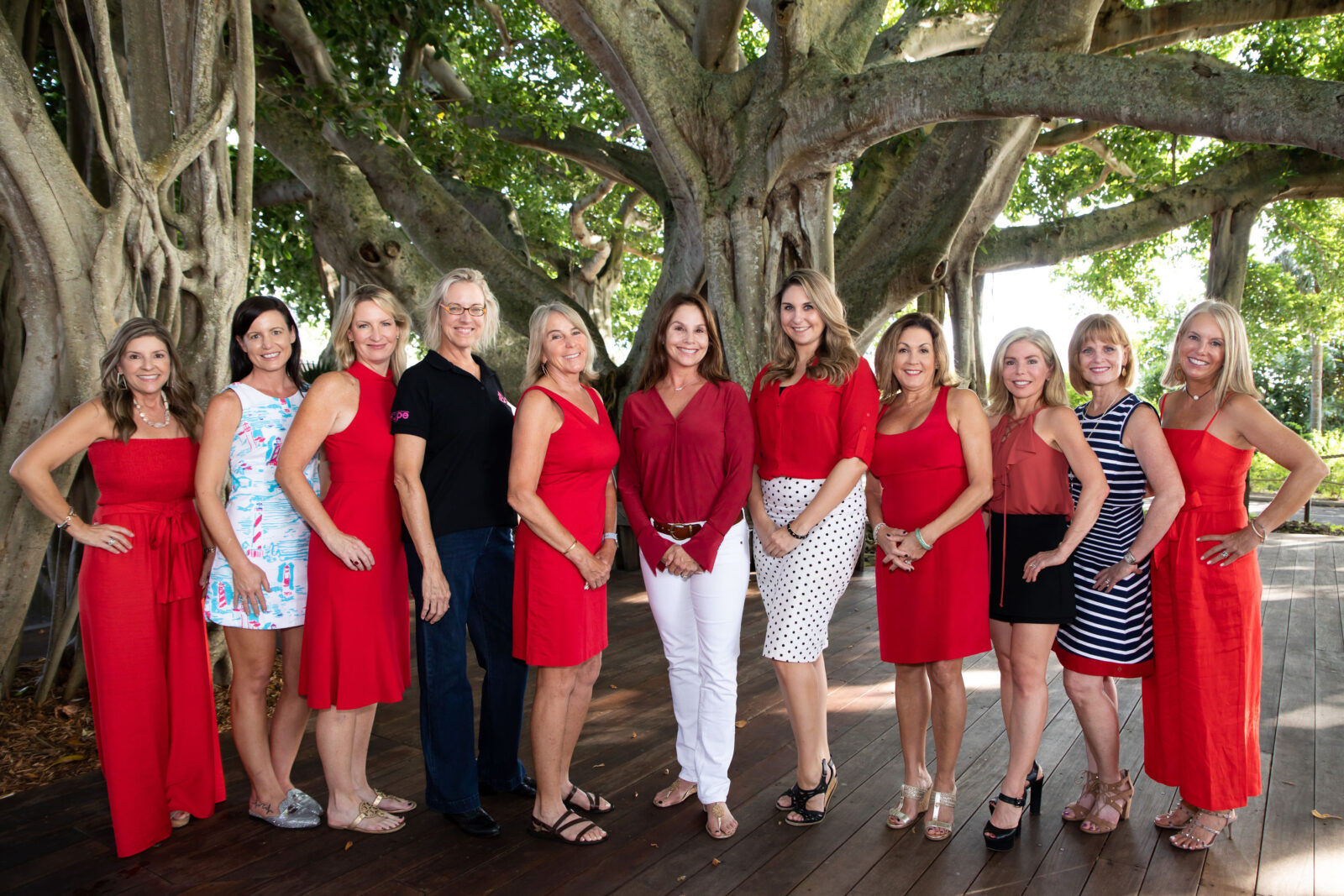 The Jupiter Inlet Lighthouse & Museum is operated by the Loxahatchee River Historical Society, managing partner in the Jupiter Inlet Lighthouse Outstanding Natural Area.
Sign Up For Our Email Newsletter