Next Luminary Event:
Halloween Yoga Night with Mary Veal
DATE: Thursday, Oct. 29, 2020
TIME: 7:00-8:00 pm
Enjoy a fun Halloween yoga practice with teacher Mary Veal on the deck at the Jupiter Inlet Lighthouse.  Express and connect to your true Self as we flow through a gentle yoga class.  Costumes or accessories are encouraged! There will be an opportunity to take fun yoga pictures to really show off your costume too! Prize goes to the best costume and the winner receives a Kai Blu bracelet.
25 Max, Luminary +1 Friend or family member (children must be 12 to attend,) attendees must wear face mask and bring yoga mats. Mats will be spaced 6' apart or more.          
Free for Luminaries with online reservations. Current Luminaries will receive an invitation link by email early October.
JOIN the Lighthouse Luminaries to receive invites to ALL Luminary events and benefits!
The Jupiter Inlet Lighthouse & Museum is operated by the Loxahatchee River Historical Society, Inc., a 501(c)3 nonprofit organization. #CH3759
2nd Annual Lighthouse Luminary Luncheon
March 11, 2020 – Pelican Club
Sponsors
Supported by the Modica Family and The Joe Namath Foundation
160th Lighthouse Anniversary Partners
Joseph C Kempe Professional Association Attorneys and Counselors at Law
Olde Lighthouse Plaza
Roger Dean Chevrolet Stadium
The Loxahatchee Guild
1860 Patrons VIP After Party
Jupiter Plastic Surgery Center
Fserve.
General Meade VIP Table Sponsor
The Very Good Stuff
Priscilla Heublein
Roe Green
Capt. Yorke Sponsors
Marine Industries Association of PBC
Margaret Pearson, Aflac
The Love Street Project/A Modica-Namath Family Project
Seven Kings Holdings, Inc.
Lighthouse Keepers
Pelican Club, Timbers Jupiter
Lighthouse Tenders
2JData, Milton Block
Event Partners
Southern Glazer's Wine & Spirits, Steel Tie Spirits, Oceana Coffee, Palm Beach Florida Weekly, Florida Coast Magazine
Lighthouse Luminary Committee 2020
Marlene Bennett, Kim Smith, Kelly Parkey, Kimberly Valestin, Andrea Aitken, Sherry Schattie, Kelly O'Shea, Betsy Munson, Katie Newitt, Deb Schuemann, Darlene O'Donnell, Carrie Bligh, Cammi Werling, Jo Ann Jacobson, Kelly Sturmthal, Sally Byrd, Mary Sunshine, Anna Erickson, Sarah Lott, Jerry Somna, Jennifer Sardone-Shiner, Jamie Stuve, Katrina Heller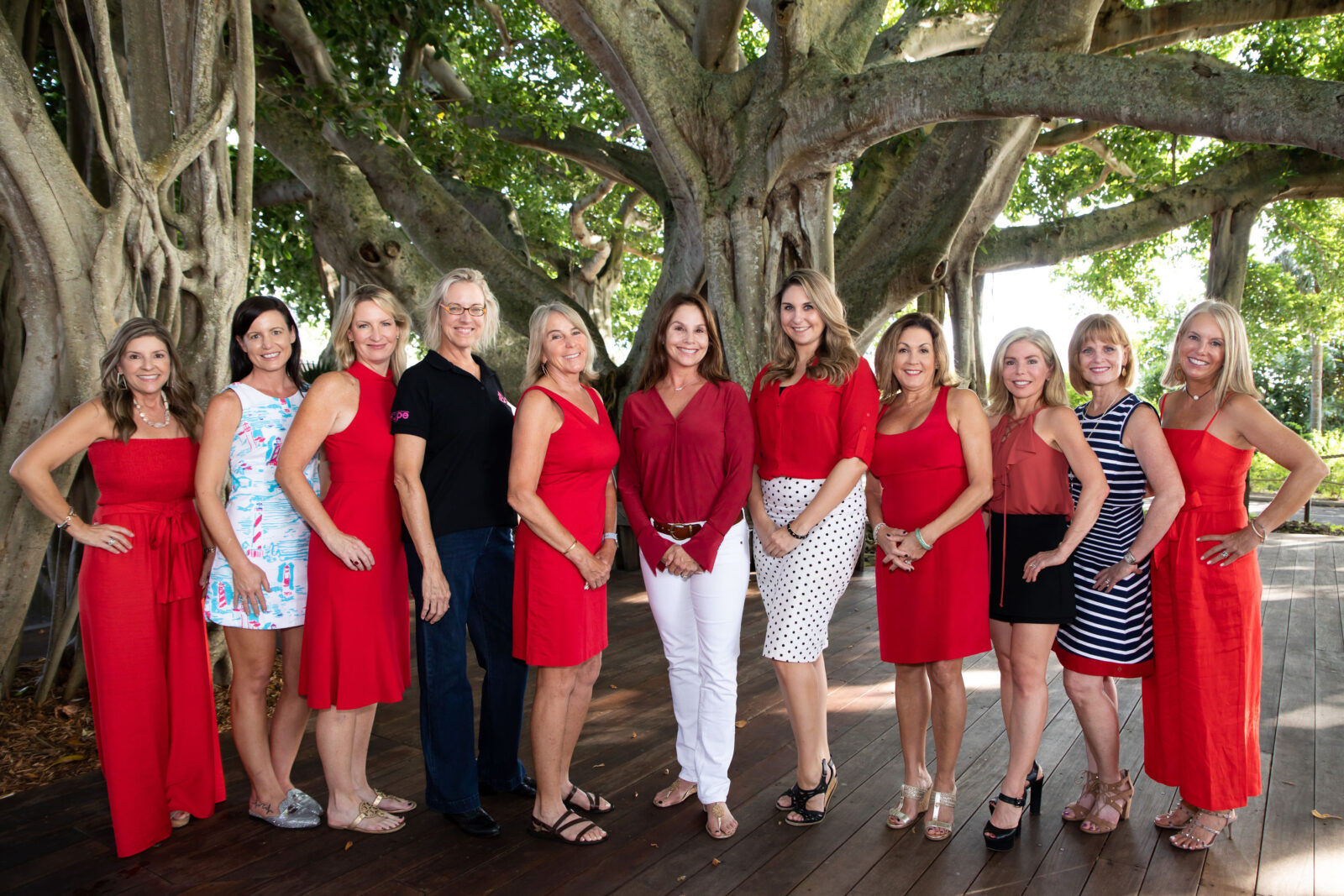 The Jupiter Inlet Lighthouse & Museum is operated by the Loxahatchee River Historical Society, managing partner in the Jupiter Inlet Lighthouse Outstanding Natural Area.
Sign Up For Our Email Newsletter