Members Shine A Light
Preserve. Conserve. Support.
Join the Lighthouse Family by taking an annual membership. 
 YOUR MEMBERSHIP SUPPORTS
Preservation of the 1860 Lighthouse, Museum and other historic structures
Conservation of our historic collection of artifacts and photographs
Free and engaging educational programs and visitor services
Free field trips for Title 1 schools
Free admission for Active Duty US Military personnel and their immediate families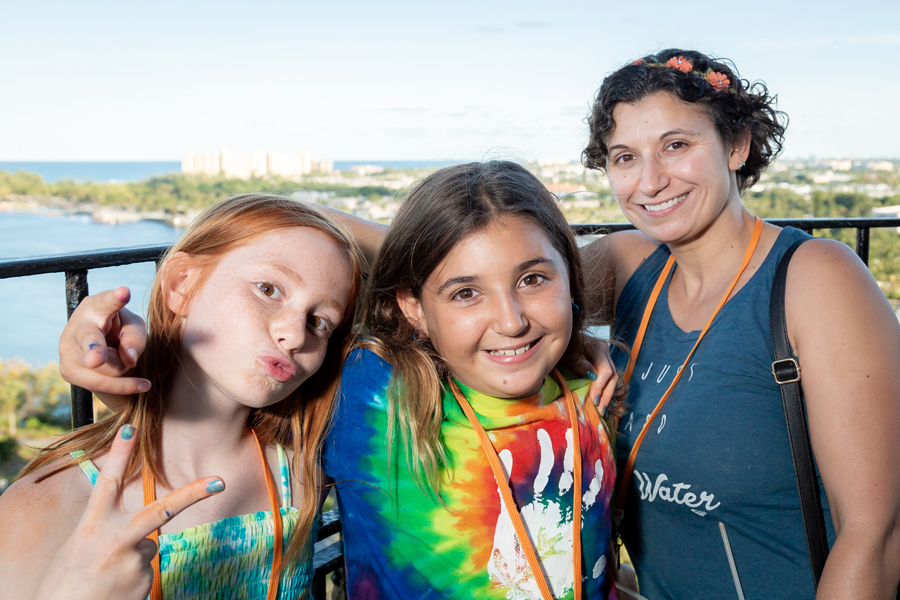 Have your business recognized as a supporter of our world-class heritage site and one of a kind Lighthouse.
The Jupiter Inlet Lighthouse brings in more than 10 million each year in economic impact to the local community. Join us in our mission today. 
Your Support Makes Memories
All Memberships are Non-Refundable The Loxahatchee River Historical Society is an independent nonprofit membership organization with 501(c)(3) federal tax-exempt status. The Society is registered with the Florida Department of Agriculture & Consumer Services as #CH3759. The Society does not employ or receive services of any professional solicitor. All contributions made to the Society are used exclusively and entirely for Society services, programs and operation. A COPY OF THE OFFICIAL REGISTRATION AND FINANCIAL INFORMATION MAY BE OBTAINED FROM THE DIVISION OF CONSUMER SERVICES BY CALLING TOLL-FREE (800-435-7352) WITHIN THE STATE. REGISTRATION DOES NOT IMPLY ENDORSEMENT, APPROVAL, OR RECOMMENDATION BY THE STATE.
The Jupiter Inlet Lighthouse & Museum is operated by the Loxahatchee River Historical Society, managing partner in the Jupiter Inlet Lighthouse Outstanding Natural Area.
Sign Up For Our Email Newsletter