Saturday, April 14, 2018

6:00-9:30 pm
Tickets: $10 per person
Tickets go on sale February 27, 2018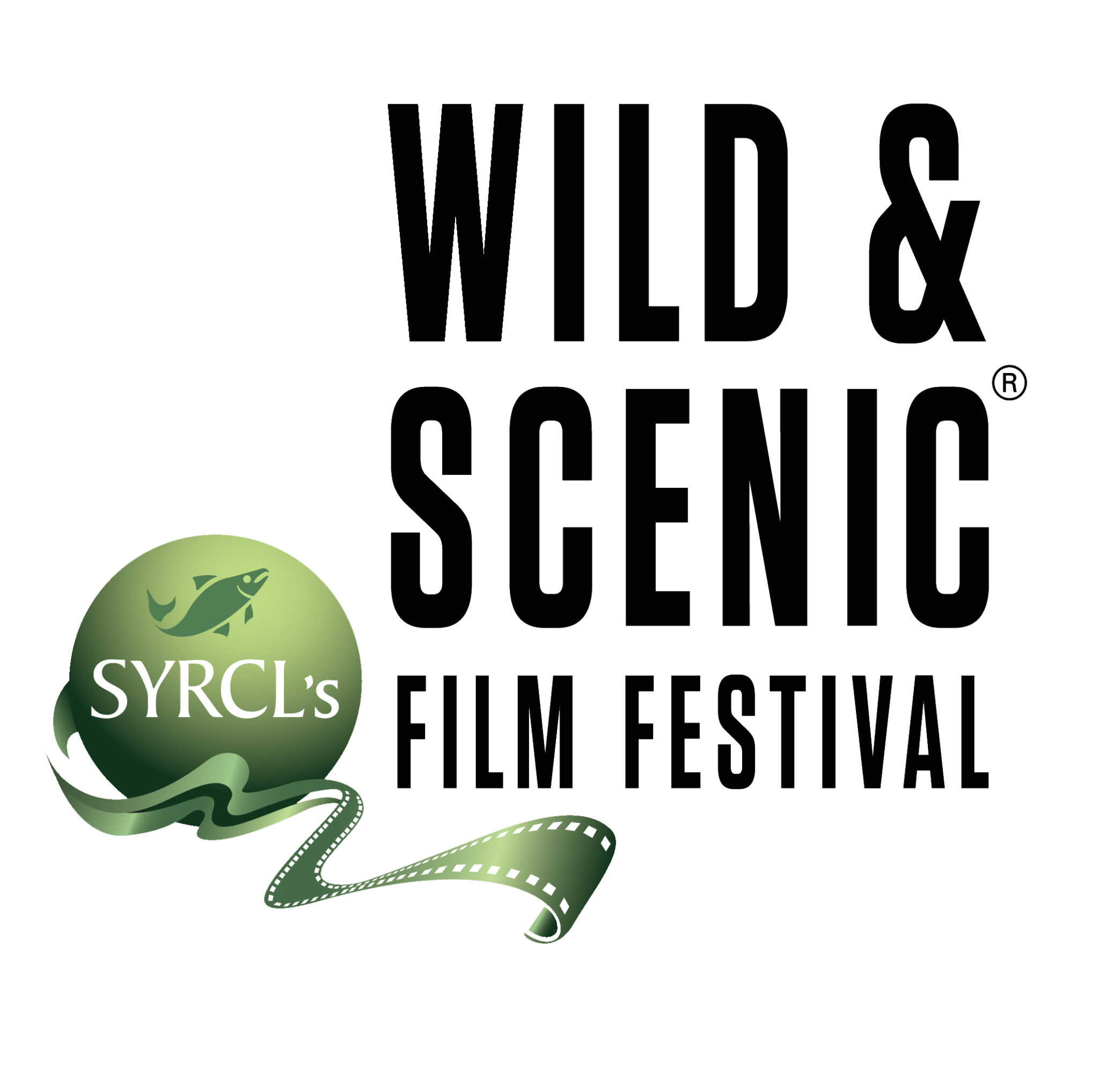 The Wild & Scenic Film Festival is one of the nation's premiere environmental and adventure film festivals in North America being hosted in our own backyard. These international short films are a call to action! Soul-stirring stories and grand sweeping vistas give us a sense of place and what it means to be responsible stewards of the earth. They illustrate not only the challenges facing our planet but the work communities are doing to protect the environment and the places we love. They also portray the magnetic draw of nature and the adventurous side of the human spirit.
The Jupiter Inlet Lighthouse & Museum is proud to join over 150 communities around the globe, to increase a groundswell of environmental awareness and support through this festival. We invite you and your family to join us for our third annual festival featuring stunningly beautiful short films that make a big splash!
Films will be shown at the waterfront Lighthouse on the "big screen." Live musical performance, food, sodas, beer & wine will be available for purchase. All proceeds support the Jupiter Inlet Lighthouse and Museum. Bring beach or lawn chairs. Outside food & drinks and pets not permitted.
National Sponsors: Patagonia, CLIF Bar, Sierra Nevada Brewing, Klean Kanteen, Barefoot Wine & Bubbly, Earth Justice, Orion Magazine and KEEN.
Become A Sponsor      #WSFFJupiter
Become a Sponsor and enjoy a wide range of benefits
The Jupiter Inlet Lighthouse & Museum is operated by the Loxahatchee River Historical Society, managing partner in the Jupiter Inlet Lighthouse Outstanding Natural Area.
Sign Up For Our Email Newsletter