~NEXT LUMINARY EVENT~
Rendezvous At The Light is SOLD OUT
Luminaries received first dibs on tickets to this years Rendezvous At The Light Pre-Party. Running from 5-6:00pm on the deck, tickets are $150 and include unlimited food, drink, and champagne (with donation to bubbly bar), valet. These tickets include access to the main party from 6:00-9:00pm and a signed coffee table book Five Thousand Years on the Loxahatchee: A Pictorial History of Jupiter/Tequesta by James D. Snyder and Josh Liller.
Not a LUMINARY MEMBER but would like to attend ALL Luminary events? Join the Luminaries today
Summer Luminary Wine Tasting Party at 1000 North. 8/8/19
SOLD OUT and dodged the summer rains! We had a lovely gathering on th 1000 North deck with an amazing wine tasting provided by event sponsors Southern Glazer's Wine & Spirits.  We are still raising money for our PAINT THE LIGHT project. Will you help us paint the light ?
Inaugural Lighthouse Luminary Luncheon. 4/16/19
SOLD OUT! We could not have hoped for more community support or a more beautiful setting than the Pelican Club for the Inaugural Luminary Luncheon. The luncheon raised valuable funds for the PAINT THE LIGHT project .. but we still have a ways to go, will you help us paint the light ?
Luncheon Sponsors
PRESENTING SPONSOR
Bahama Boat Works

VIP MEET & GREET
E.D.S Air Conditioning & Plumbing

LUMINARY FRIENDS
A Nurses Registry
Cary Stamp & Company
Houchin Ernst Wealth Advisors, LLC
Jupiter Outdoor Center
Jupiter Plastic Surgery Center
Raymond James. Michael T. Bennett
Searcy Denney Scarola Barnhart & Shipley
WINE SPONSOR
Hampton Water

MEDIA SPONSOR
Florida Coast Magazine

DESIGN SERVICES
Lessing's Hospitality
Honorary Co-Chairs
JOE NAMATH & CHARLES MODICA


Take a coveted sponsorship, underwrite, or make a donation at next years Luminary luncheon, or at any Luminary Social event.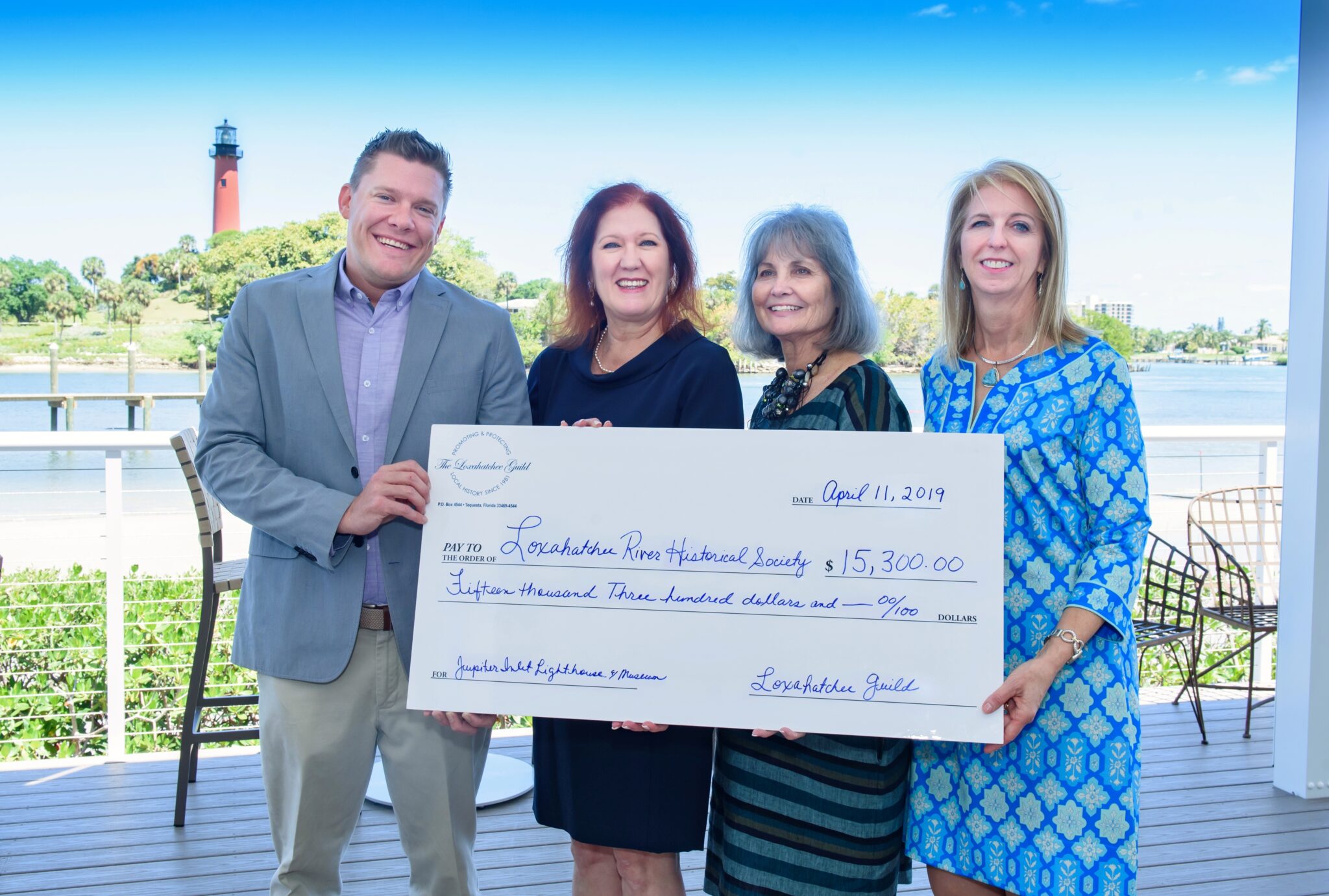 Board member Chris Nielsen, Loxahatchee Guild Mary Grace Richardson, Lighthouse President & CEO Jamie Stuve, Lighthouse Board Chair Dr. Robin Sykes
Luminary Committee (l-r): Joannie Danielides, Kim Hagan, Kelly Parkey, Chair Mimi Vaughan, Rebecca Seelig, Kim Smith, Carolyn Broadbent Sasso, Cari Rentas, Sherry Schattie
Scroll L-R for event pictures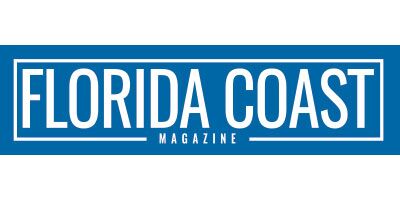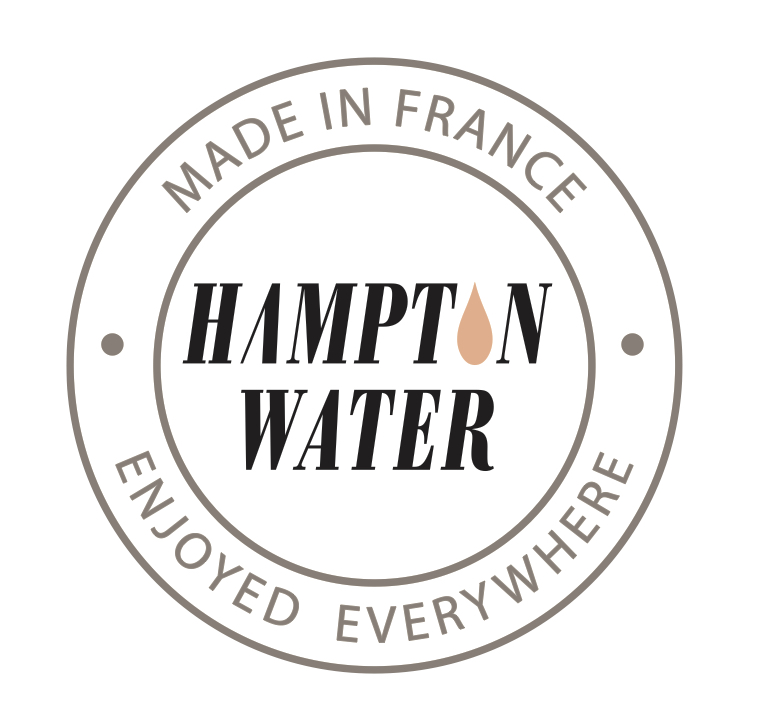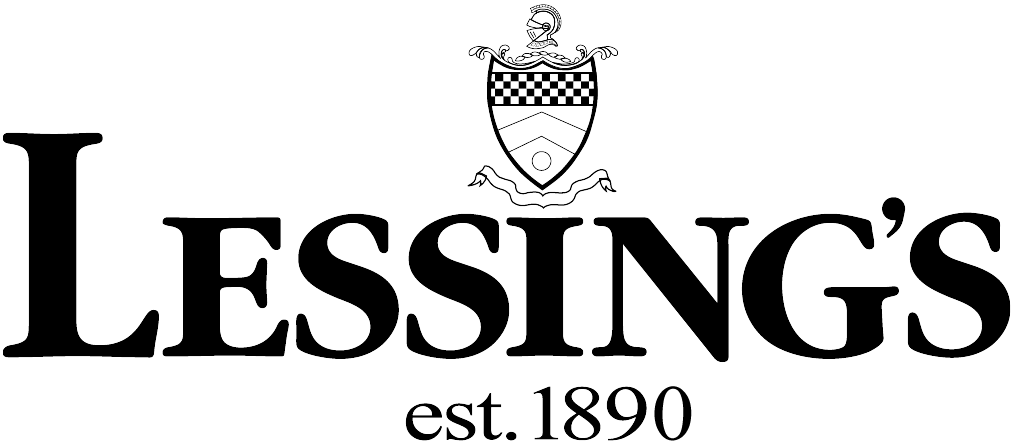 Luminary Friends Sponsors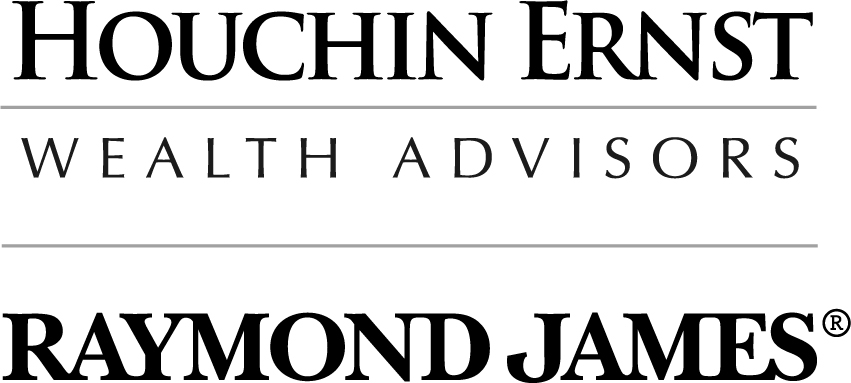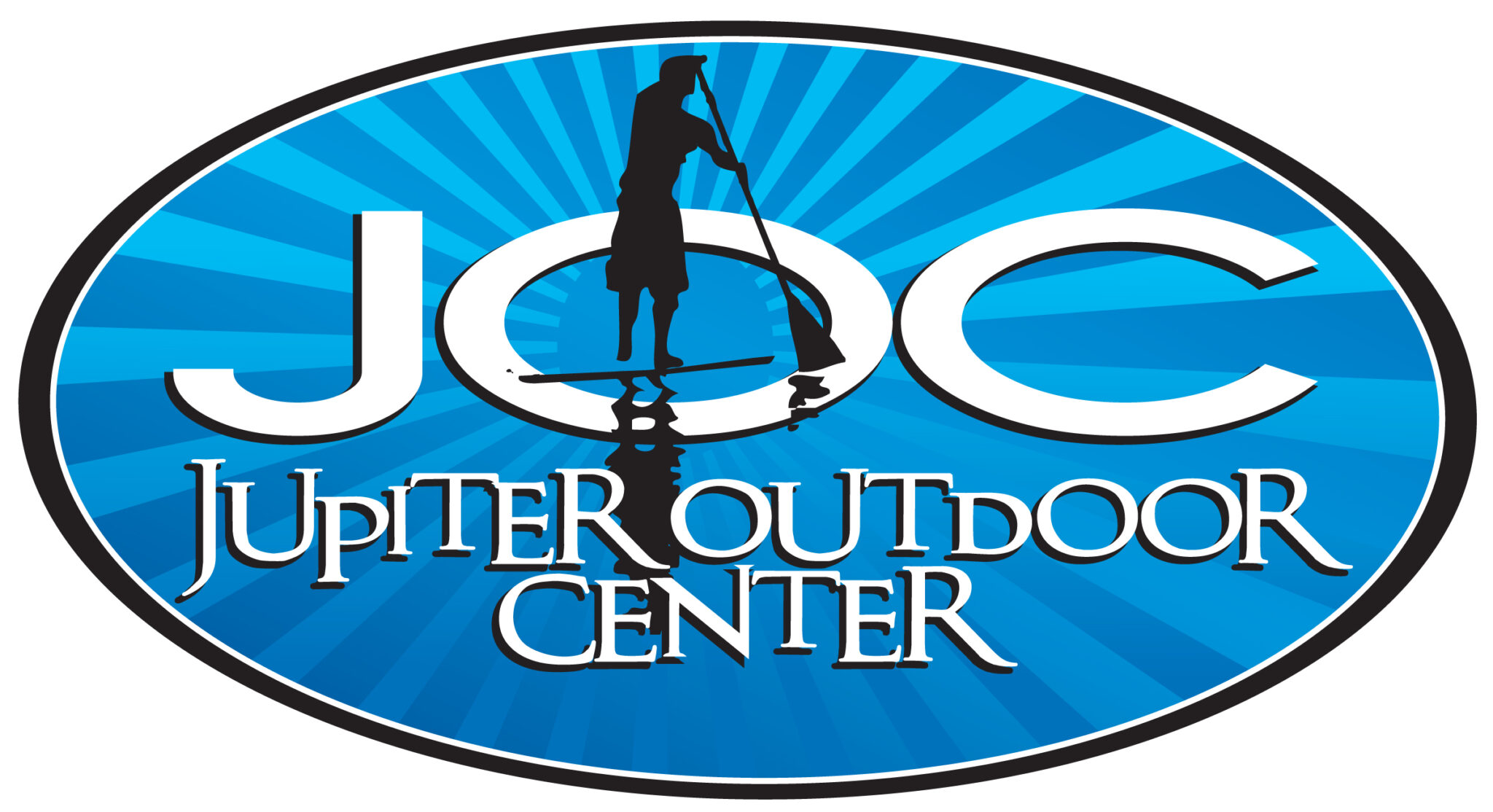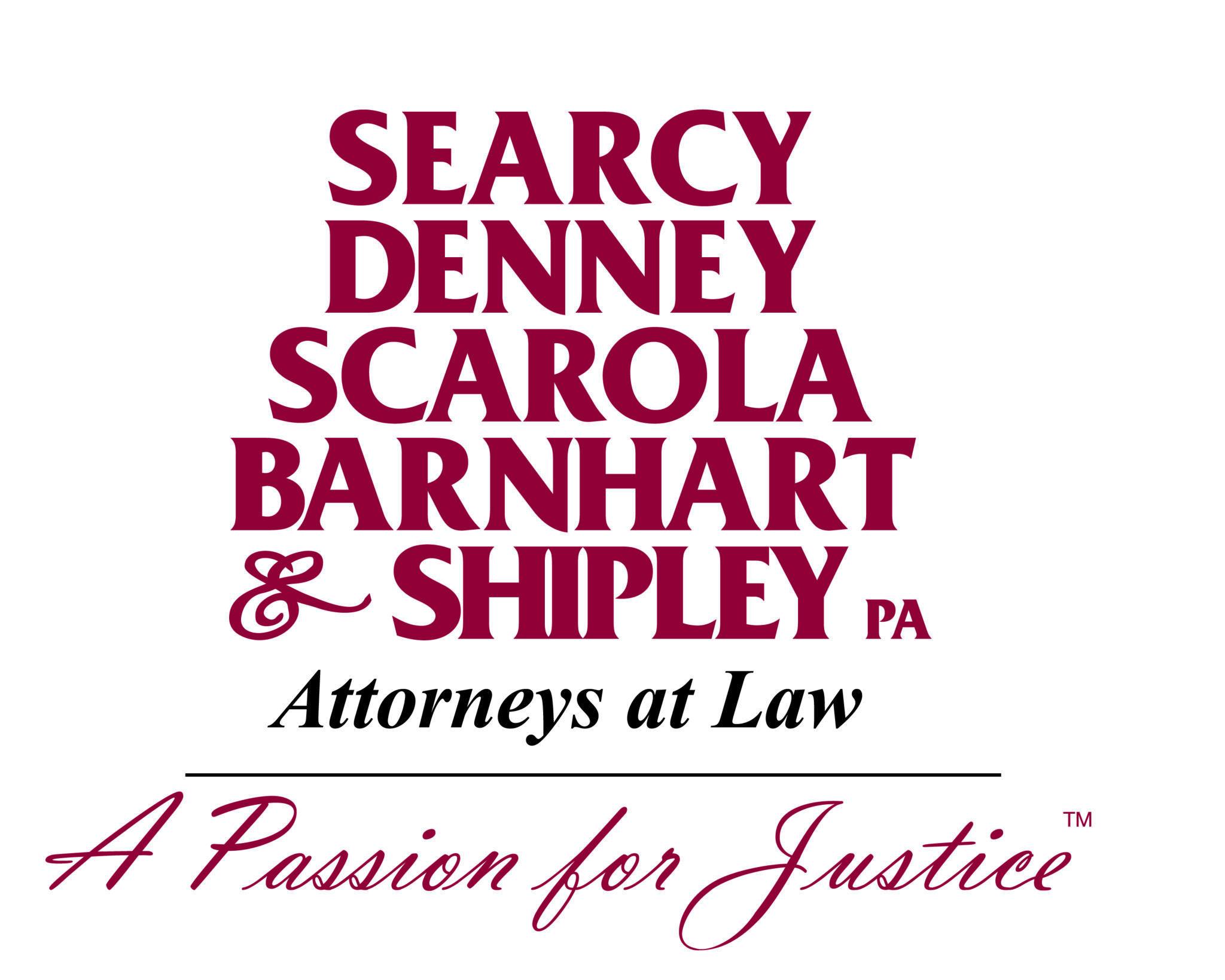 Lighthouse Luminary Committee 2019, Chair Mimi Vaughan
Marlene Bennett, Kim Smith, Kim Hagan, Kelly Parkey, Chair Mimi Vaughan, Kelly Linhoss, Tonya Love-Cheatham, Cari Rentas, Belle Forino, Andrea Aitken, Andrea Albertini. (not present: Catherine Tolton, Joannie Danielides, Rebecca Seelig, Carolyn Broadhead, Kristen Cashel, Shani Core, Sherry Schattie, Paige Vaughan).
Lighthouse Luminary Mission:
Lighthouse Luminaries are Ambassadors for the Jupiter Inlet Lighthouse and Museum who meet socially to promote and fund-raise for the preservation of the Lighthouse and other historic buildings on the site. JOIN

The Jupiter Inlet Lighthouse & Museum is operated by the Loxahatchee River Historical Society, managing partner in the Jupiter Inlet Lighthouse Outstanding Natural Area.
Sign Up For Our Email Newsletter