April 24, 2019, 5:30 – 7:30 pm
FREE!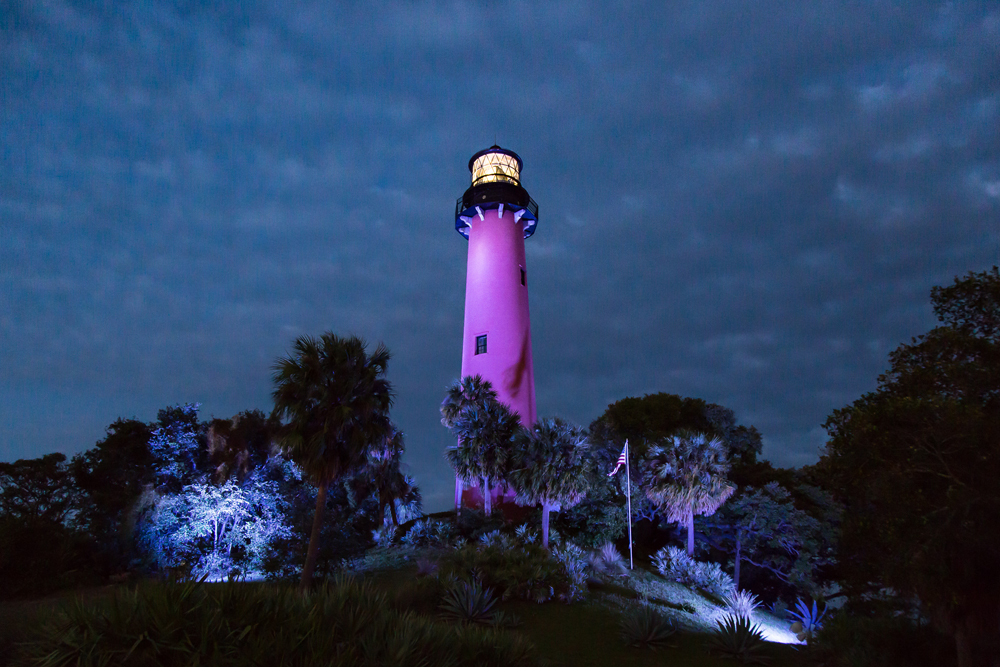 Families and caregivers with children on the autism spectrum are invited to participate in this sensory-friendly event. Activities will include: MINI LIGHTHOUSE CLIMBS & OIL HOUSE, THE KEEPERS WORKSHOP, TINDALL PIONEER HOMESTEAD & MEET "MRS. LIGHTHOUSE", VISIT A NATIVE GARDEN, ARTS & CRAFTS AND PINCH POTS, QUIET WATERFRONT AREA, FUN BUILDING BLOCKS & GAMES, ART MURAL PAINTING. THE HISTORY MUSEUM AND GIFT SHOP WILL BE OPEN DURING THIS EVENT. We'll be joined by the Els Center and friends. Please RSVP on the ticket link above! 
Dune Buggy Dog will have food available for purchase. Water and Ice Cream will be complimentary.
Free Parking is available. 
For Information on this program event, contact: Amanda Dixon, Program Director
Corporate Partners:
This program is supported by the Modica Family and The Joe Namath Foundation
Gold Level: Joseph C Kempe Professional Association Attorneys and Counselors at Law
Event Partners: Florida Power & Light, Jupiter Magazine & the PalmBeacher; 97.9 WRMF, 103.1 WIRK, Sunny 107.9, X 102.3, Beatz 96.3, 850WFTL, FoxSports 640AM
Modica Family and The Joe Namath Foundation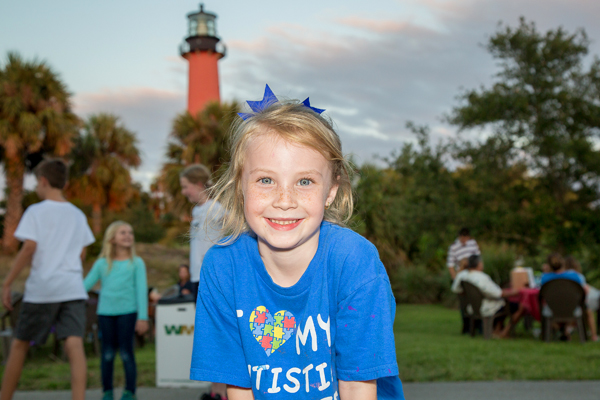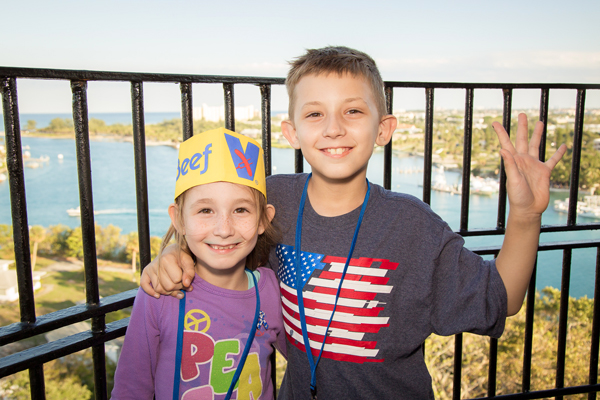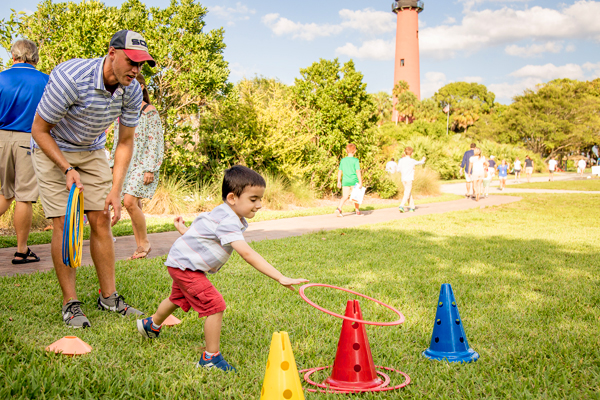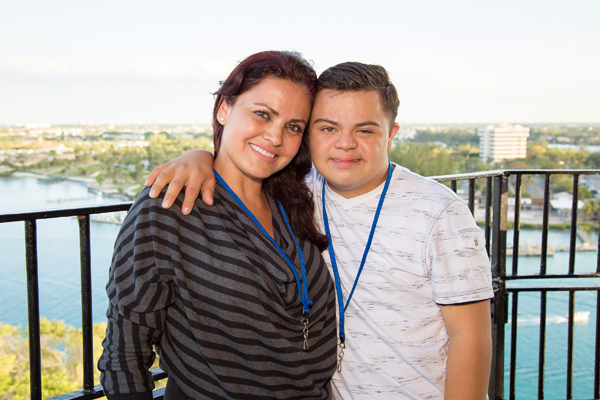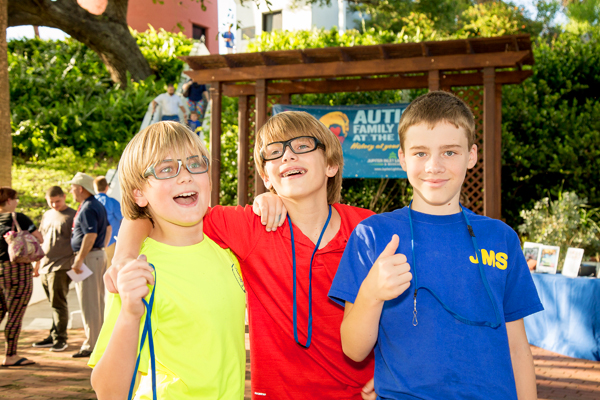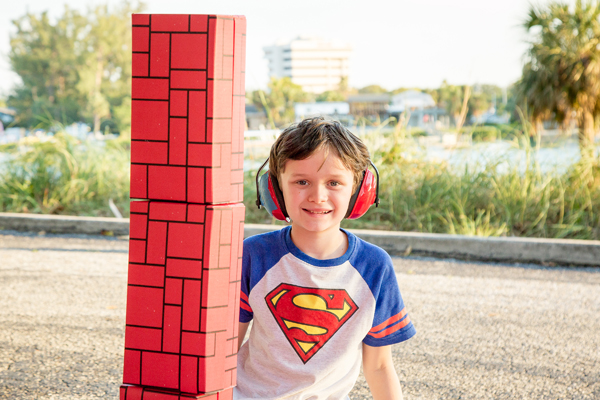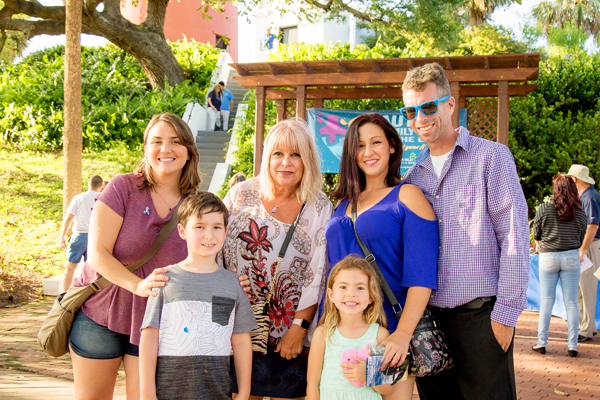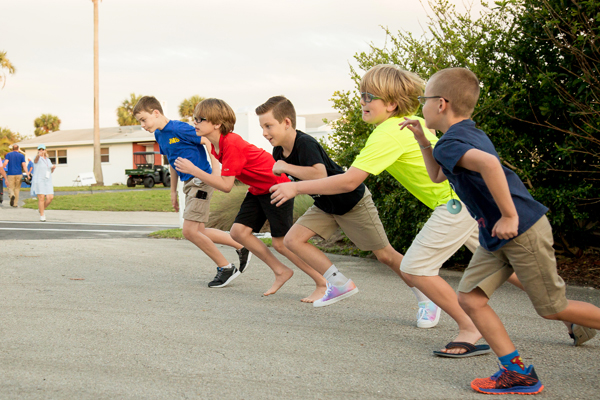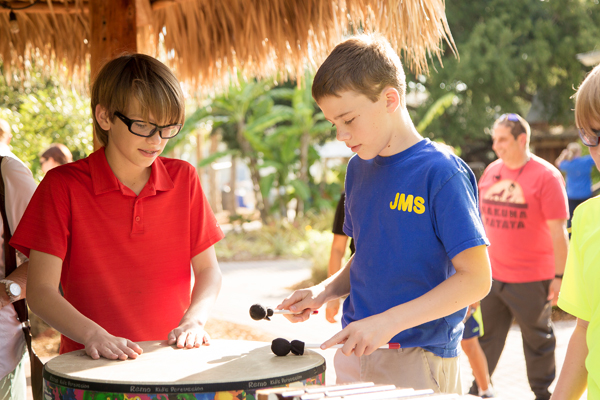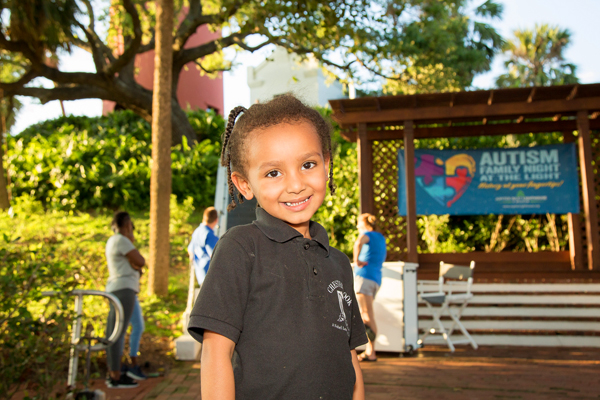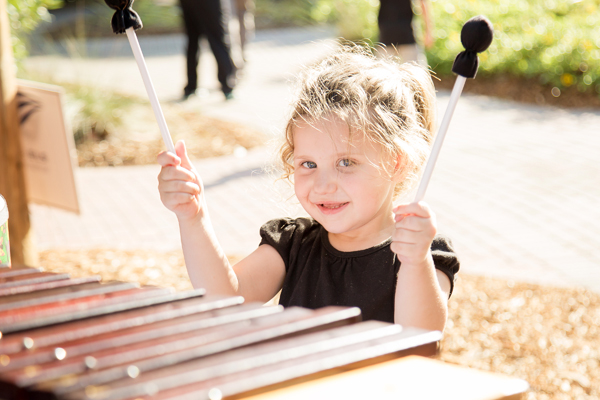 The Jupiter Inlet Lighthouse & Museum is operated by the Loxahatchee River Historical Society, managing partner in the Jupiter Inlet Lighthouse Outstanding Natural Area.
Sign Up For Our Email Newsletter