Lighthouse Luminary Membership
Become a Lighthouse Luminary
MISSION
A social group connecting people in our community who share a passion for preserving, growing, and protecting our world-class heritage site.
MEMBERSHIP BENEFITS
-Complimentary admission to Luminary Member events: Summer Mixer, Black Light Lichen Hike, and VIP seating & special gift and our Holiday Movie Night on December 14th.
-Two complimentary Sunset Tour tickets
-Invitation & advance ticket ordering for sell-out events: VIP Pre-party at Rendezvous at the Light and Lighthouse Luminary Luncheon
-Official Lighthouse Luminary name badge
-10% discount at our unique Museum Gift Shop
Next Luminary Event: 2nd Annual Lighthouse Luminary Luncheon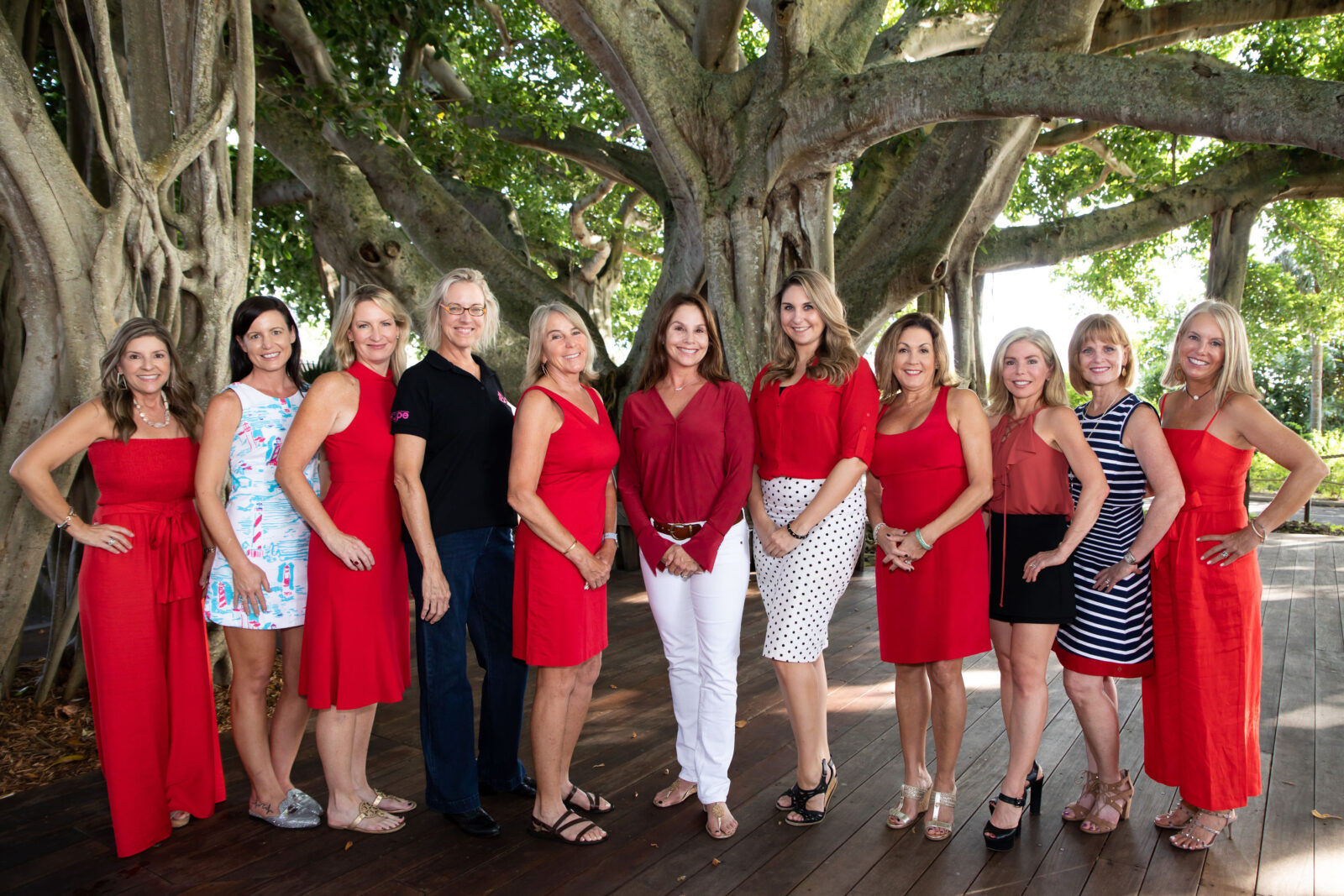 The best way to meet like-minded people is to get involved. Join the Lighthouse Luminary Committee, help plan our social events and more. Contact development@jupiterlighthouse.org.

2nd Annual Luminary Luncheon Committee: Marlene Bennett, Kim Smith, Kelly Parkey, Kimberly Valestin, Andrea Aitken, Sherry Schattie, Kelly O'Shea, Betsy Munson, Katie Newitt, Deb Schuemann, Darlene O'Donnell, Carrie Bligh, Cammi Werling, Jo Ann Jacobson, Kimberly Walestin, Kelly Sturmthal, Sally Byrd, Mary Sunshine, Bea Sallabi, Anna Erickson, Sarah Lott, Jerry Somma, Jennifer Sardone-Shiner, Jamie Stuve, Katrina Heller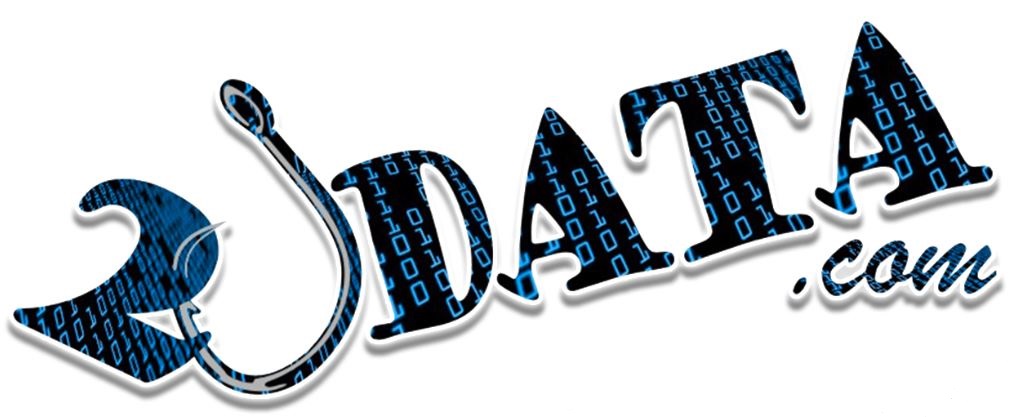 Photos from the Inaugural Lighthouse Luminary Luncheon April 16, 2019
Photos: November 23, 2019 Rendezvous At The Light 
Photos: April, 2019 Lighthouse Luminary Luncheon
The Jupiter Inlet Lighthouse & Museum is operated by the Loxahatchee River Historical Society, managing partner in the Jupiter Inlet Lighthouse Outstanding Natural Area.
Sign Up For Our Email Newsletter