Lighthouse Luminary Membership
Become a Lighthouse Luminary
MISSION
A social group connecting people in our community who share a passion for preserving, growing, and protecting our world-class heritage site.
MEMBERSHIP BENEFITS
-Complimentary admission to Luminary Member events: Summer Mixer, Black Light Lichen Hike, and VIP seating & special gift and our Holiday Movie Night on December 14th.
-Two complimentary Sunset Tour tickets
-Invitation & advance ticket ordering for sell-out events: VIP Pre-party at Rendezvous at the Light and Lighthouse Luminary Luncheon
-Official Lighthouse Luminary name badge
-10% discount at our unique Museum Gift Shop
Photos from the Inaugural Lighthouse Luminary Luncheon April 16, 2019
Photos: September, 2018 'A Little Piece of Paradise'
Photos: August 7, 2018. National Lighthouse Day
Photos: November 17, 2018 Rendezvous At The Light Luminary VIP Pre-Party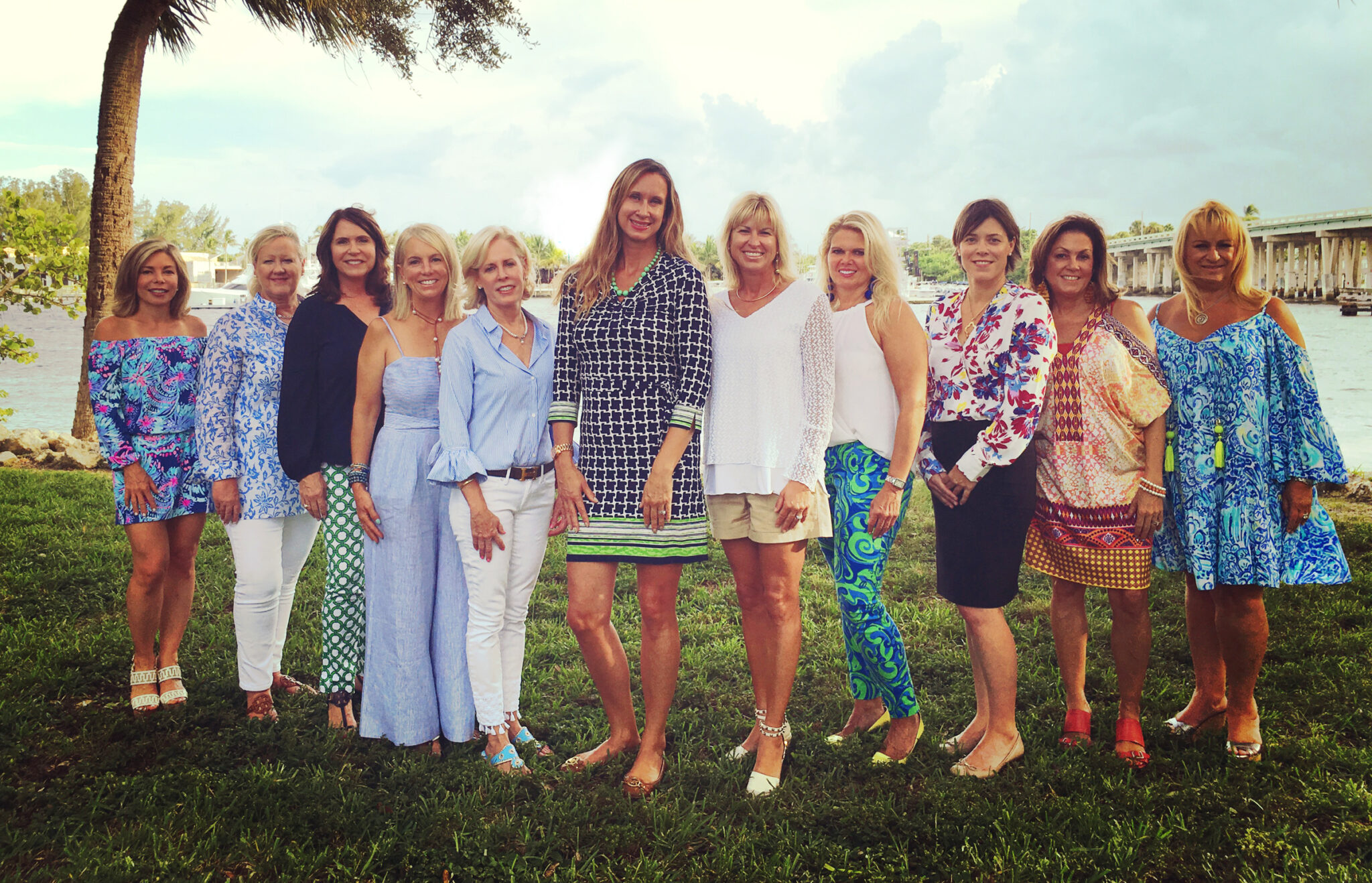 The best way to meet like-minded people is to get involved. Join the Lighthouse Luminary Committee, help plan our social events and more. Contact development@jupiterlighthouse.org.

2019 Inaugural Luminary Luncheon Committee: (L-R) Marlene Bennett, Kim Smith, Kim Hagan, Kelly Parkey, Chair: Mimi Vaughan, Kelly Linhoss, Tonya Love-Cheatham, Cari Rentas, Belle Foirno, Andrea Aitken, Andrea Albertini. (not present: Catherine Tolton, Joanne Danielides, Rebecca Seelig, Kim Smith, Kimberly Reese).

The Jupiter Inlet Lighthouse & Museum is operated by the Loxahatchee River Historical Society, managing partner in the Jupiter Inlet Lighthouse Outstanding Natural Area.
Sign Up For Our Email Newsletter