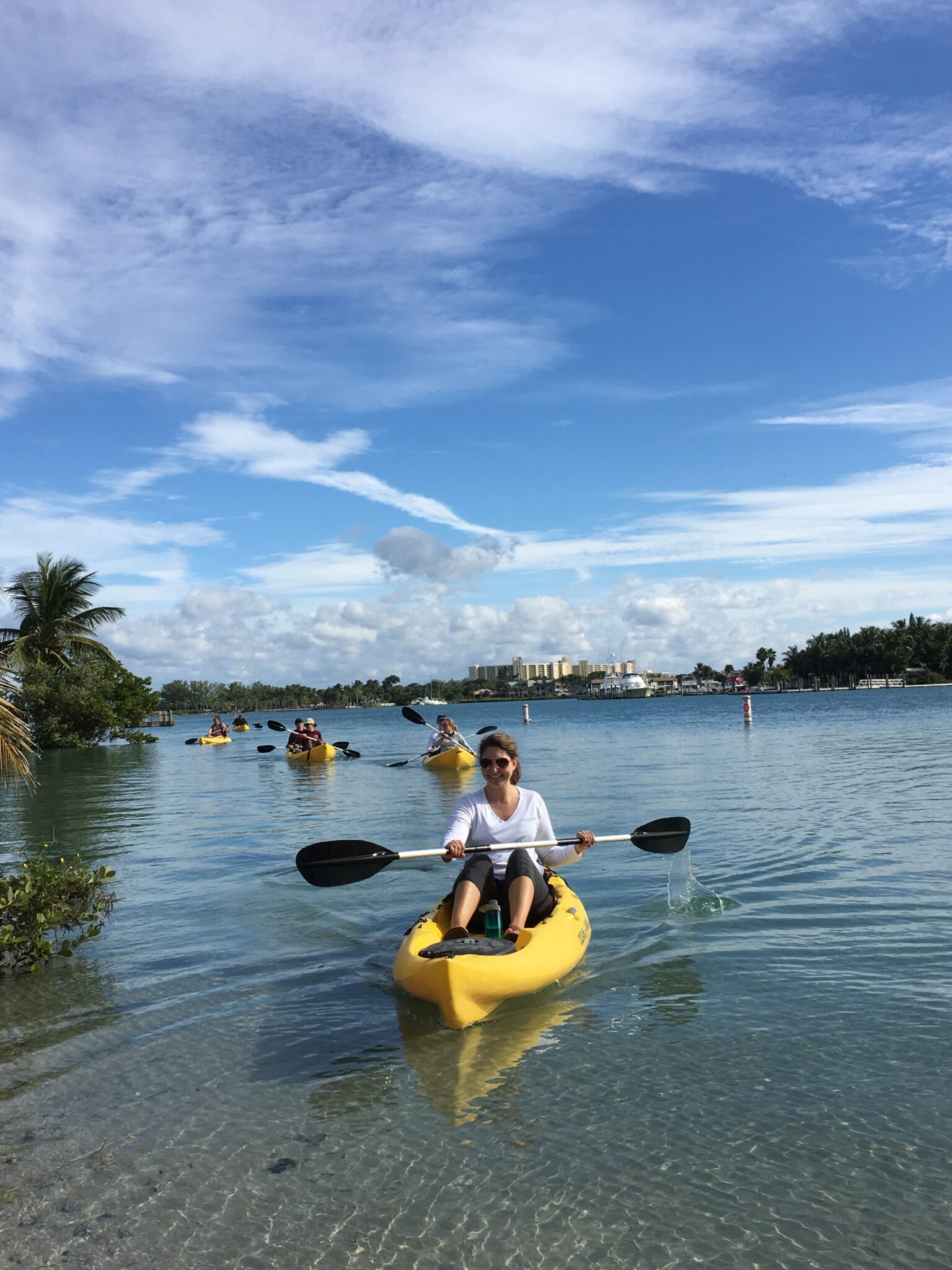 Climb & Paddle 
Your adventure starts with a climb to the top of the historic Jupiter Inlet Lighthouse. Following the climb, Jupiter Outdoor Center guides take visitors by paddle boards or kayaks on an unforgettable trip on the clear tides of the Jupiter Inlet and nearby waterways. Manatees, sea turtles, birds and other wildlife are frequently spotted along your aquatic journey. 
Prices: $45 adults, $25 children; Tickets refundable due to inclement weather only. Purchase tickets online here. 
Reserve Your Dates/Times for 2019:
Jul. 5, Fri.- 9:30 am
Jul. 19, Fri.- 9:00 am 
Aug. 9, Fri.- 2:00 pm
Aug. 20, Tues.- 10:00 am
Sep. 3, Tues.- 10:00 am
Sep. 17, Tues.-  9:15 am
Oct. 17, Thurs.- 9:00 am
Nov. 1, Fri.- 10:00 am
Things To Know:
Children under 16 must climb & paddle with an adult.
Children must be a minimum of 6 years old to participate in this program.
Event may be cancelled and refunded due to inclement weather.
You must click on the date above to purchase your tickets and then fill out the paddle waiver on the above link.
Check in 15 minutes before start time in the Museum Gift Shop.
Restroom is located in the Gift Shop. 
Wet Clothes are not permitted inside the Lighthouse or Museum. Climbers must wear dry shoes.
Valuables must be locked up in the trunk of your vehicle. We are not responsible for lost or stolen property.
Personal paddle boards or kayaks are not permitted
For questions please contact Jupiter Outdoor Center.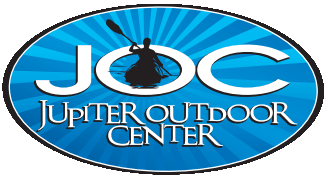 The Jupiter Inlet Lighthouse & Museum is operated by the Loxahatchee River Historical Society, managing partner in the Jupiter Inlet Lighthouse Outstanding Natural Area.
Sign Up For Our Email Newsletter