Family Adventure Days: Fishing 101 for Kids
January 19, 2019 @ 10:00 am - 1:00 pm
Event Navigation
Family Adventure Days: Fishing 101 for Kids
Sat., Jan 19th, 10:00 am – 1:00 pm
TICKETS
Enjoy a family morning on the waterfront with sea-inspired education & adventures for to celebrate Florida's natural history. Learning to fish is fun and exciting for young ones. Join us for an unforgettable morning filled with story-telling, crafts, games, demonstrations, and activities at your favorite hometown Lighthouse. We'll be joined by Fishingcommunity.org and equipment will be provided. Enjoy your own picnic lunch on the waterfront.
Schedule:
10:00 am – 12:00 pm – Fishing and all Activities
12:00 – 1:00 pm – Bring-Your-Own picnic lunch. Don't forget a picnic blanket & sunscreen!
Admission: FREE for children 18 & under and $10 per adult. Tickets are required for this event and on sale Dec. 15th.
Attendees are invited to visit the grounds and Lighthouse after the event. Children must be a minimum of 48″ tall to climb the Lighthouse.
Event Partners: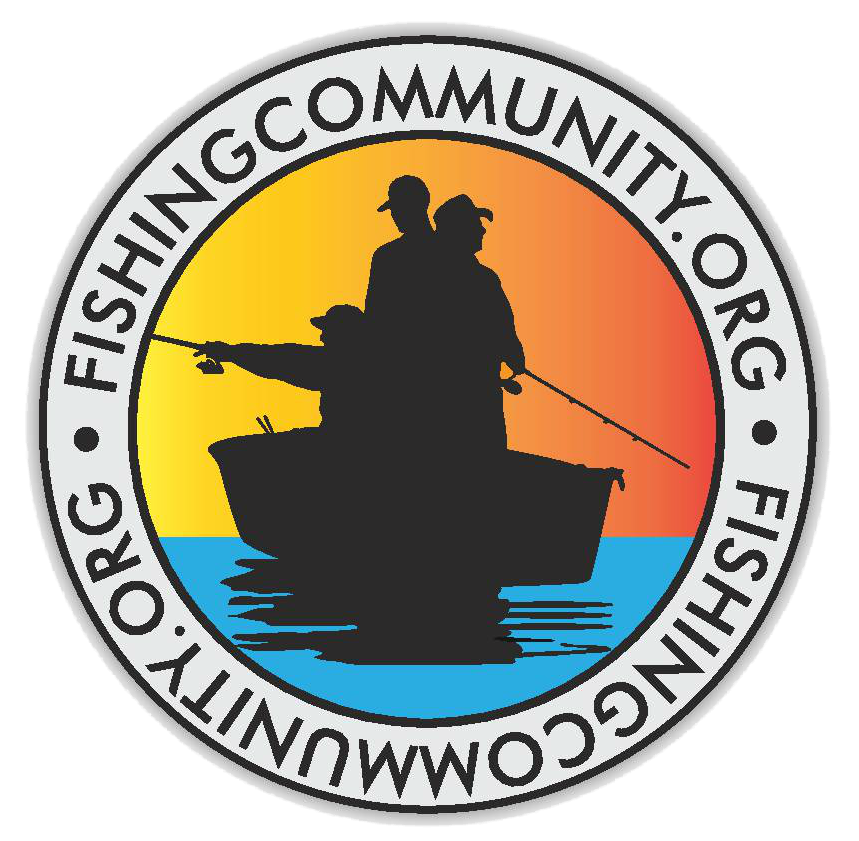 Sponsorships: Belle Forino
Presenting Sponsor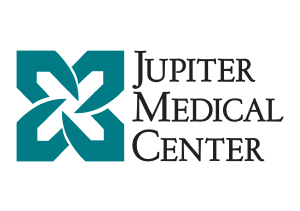 Gold Level Corporate Partner

Media Corporate Partners