Family Adventure Days: Celebrating Seminole Culture
March 16, 2019 @ 10:00 am - 1:00 pm
Sat., Mar 16th, 10:00 a.m. – 1:00 p.m.
TICKETS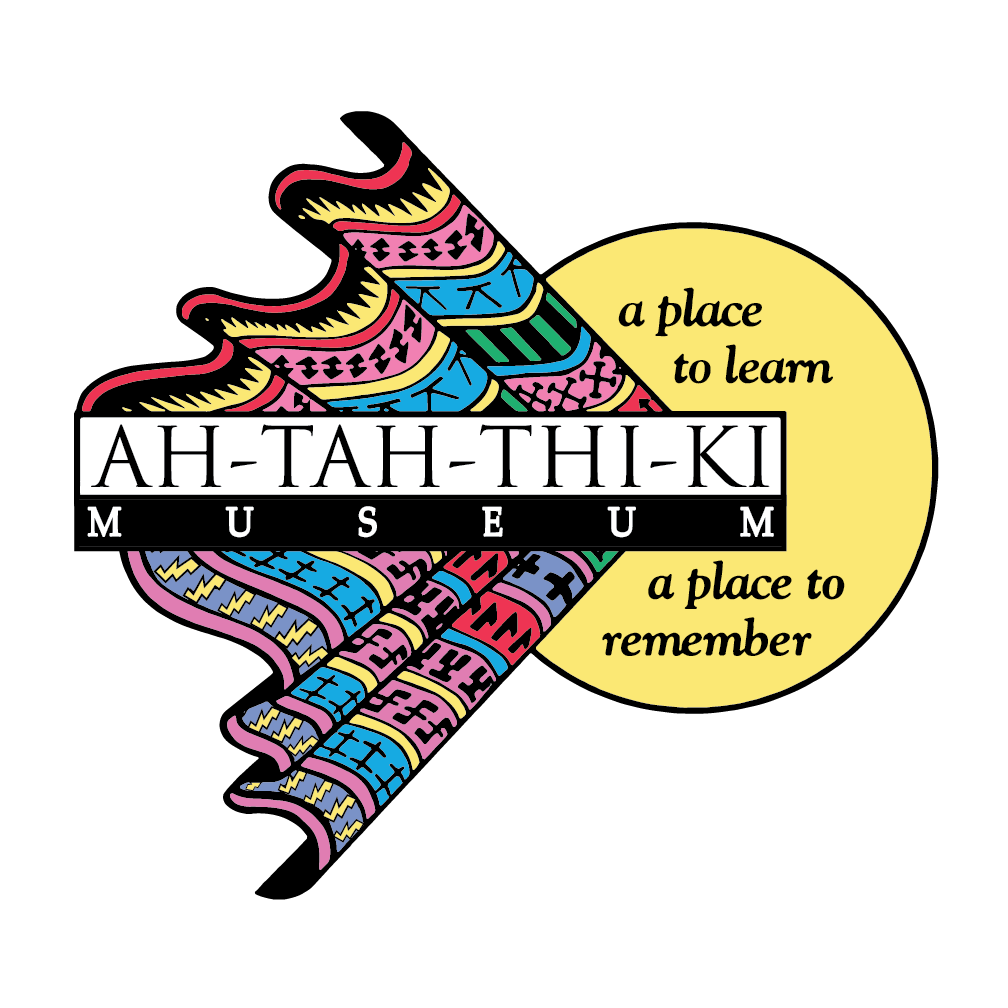 Enjoy a family morning on the waterfront with history-inspired education & adventures for to celebrate the unique culture of the Seminole Tribe of Florida. Learning about the life and ways of Florida's early people is fun and exciting for young ones.
Join us for an unforgettable morning filled with unique story-telling, arts & crafts, painting mural, fun games, Seminole exhibits, learning about Animals of the Everglades and waterside scavenger hunt. We'll be joined by the Ah-tah-thi-ki Museum and materials will be provided. Enjoy your own picnic lunch on the waterfront.
Schedule:
10:00 am – 12:00 pm – All Activities, bring water shoes for shoreline activities.
12:00 – 1:00 pm – Bring-Your-Own picnic lunch. Don't forget a picnic blanket & sunscreen!
Admission: FREE for children 18 & under and $10 per adult. Tickets are required for this event and on sale Dec. 15th.
Attendees are invited to visit the grounds and Lighthouse after the event-dry shoes required. Children must be a minimum of 48″ tall to climb the Lighthouse.
Presenting Sponsor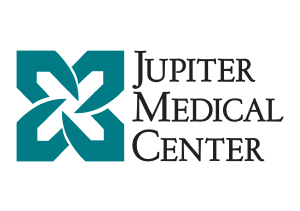 Gold Level Corporate Partner

Media Corporate Partners