April 24, 2019
5:30 – 7:30 pm
FREE
Families and caretakers with children on the autism spectrum are invited to participate in this autism-friendly event. Activities will include: MINI LIGHTHOUSE CLIMBS, THE KEEPERS WORKSHOP, TINDALL PIONEER HOMESTEAD, VISIT A NATIVE GARDEN, FUN BUILDING BLOCKS, ART MURAL PAINTING, Meet "MRS. LIGHTHOUSE"
Child friendly food will be available for purchase.
Free Parking is available.
For Information on this program event, contact: Amanda Dixon, Program Director
Lighting for Awareness: The Jupiter Inlet Lighthouse will be shining a Blue -dates TBA
Corporate Partners:
Gold Level: Joseph C Kempe Professional Association Attorneys and Counselors at Law
Media: Jupiter Magazine & the PalmBeacher; 97.9 WRMF, 103.1 WIRK, Sunny 107.9, X 102.3, Beatz 96.3, 850WFTL, FoxSports 640AM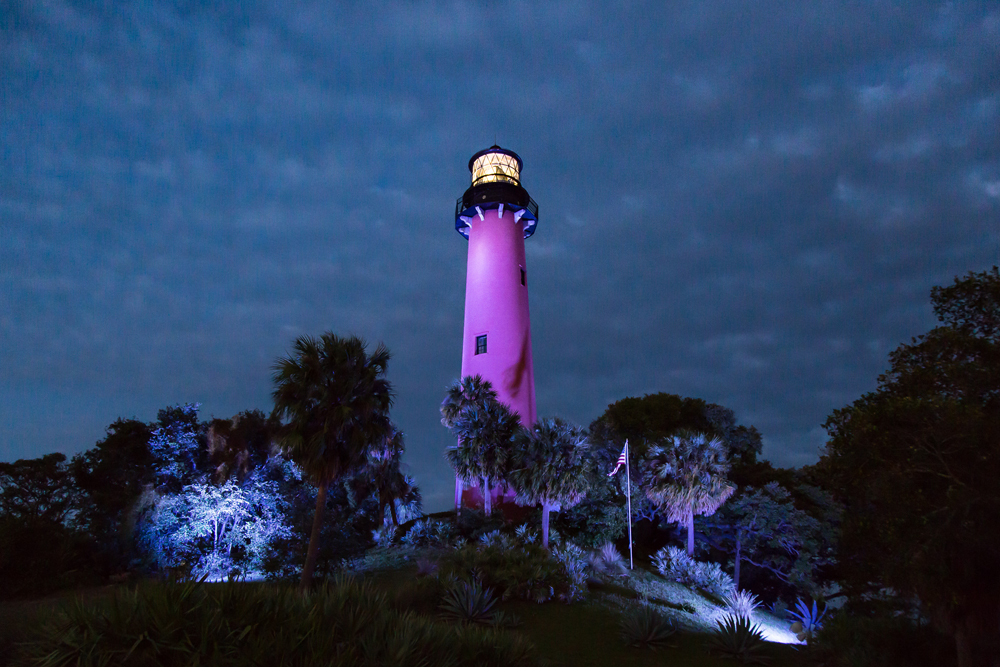 Modica Family and The Joe Namath Foundation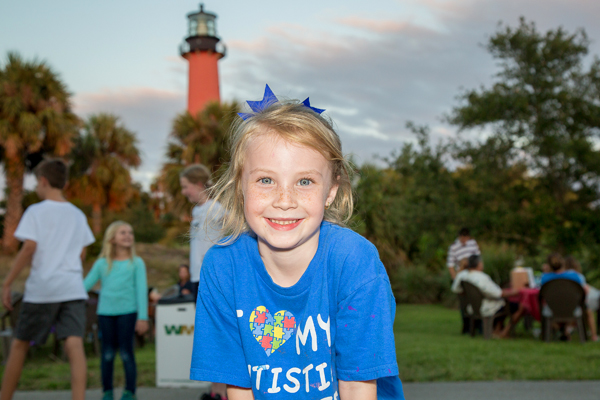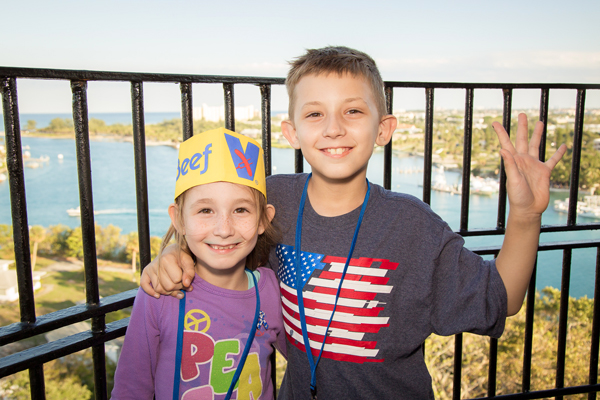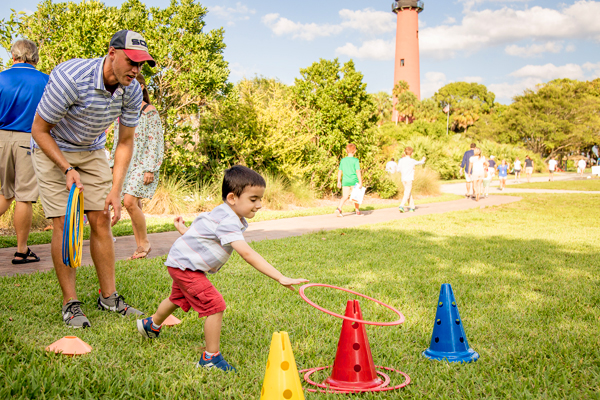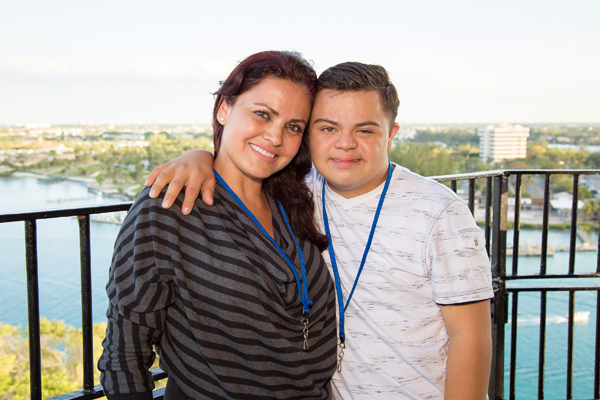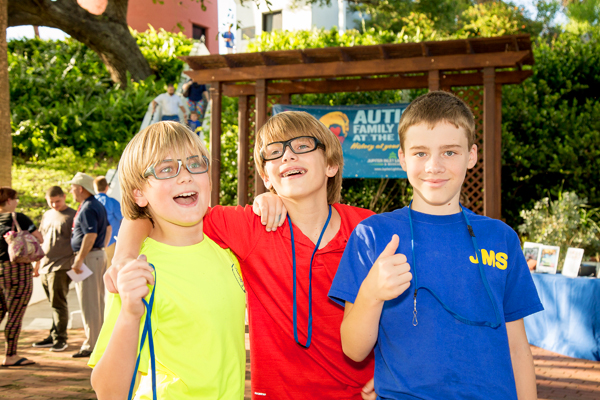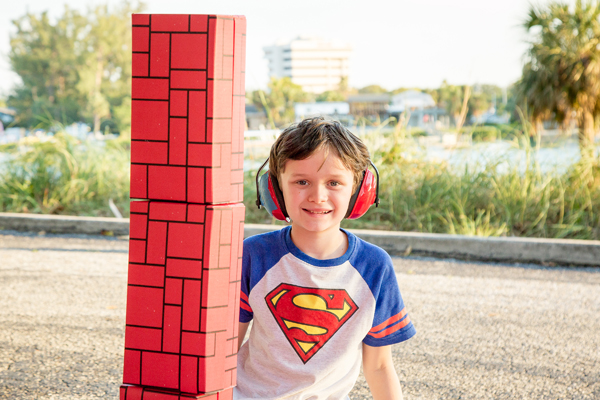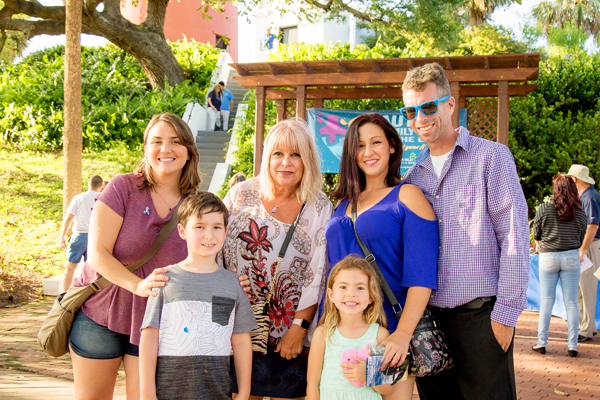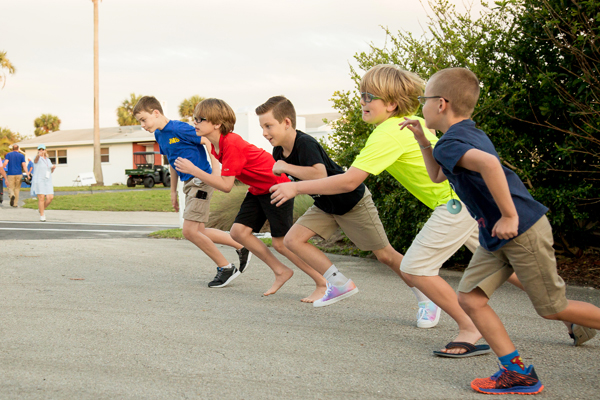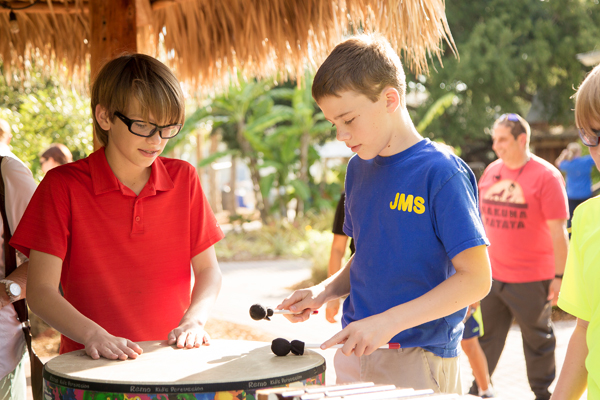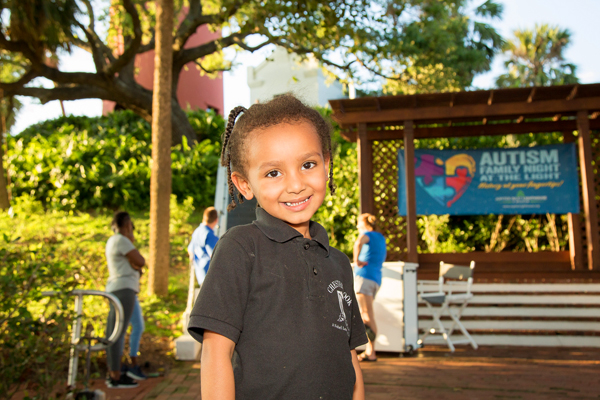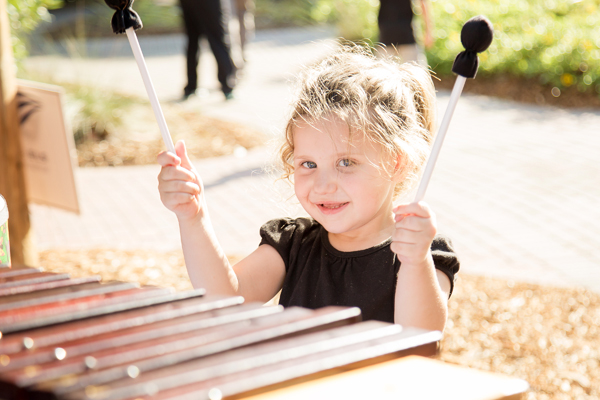 The Jupiter Inlet Lighthouse & Museum is operated by the Loxahatchee River Historical Society, managing partner in the Jupiter Inlet Lighthouse Outstanding Natural Area.
Sign Up For Our Email Newsletter